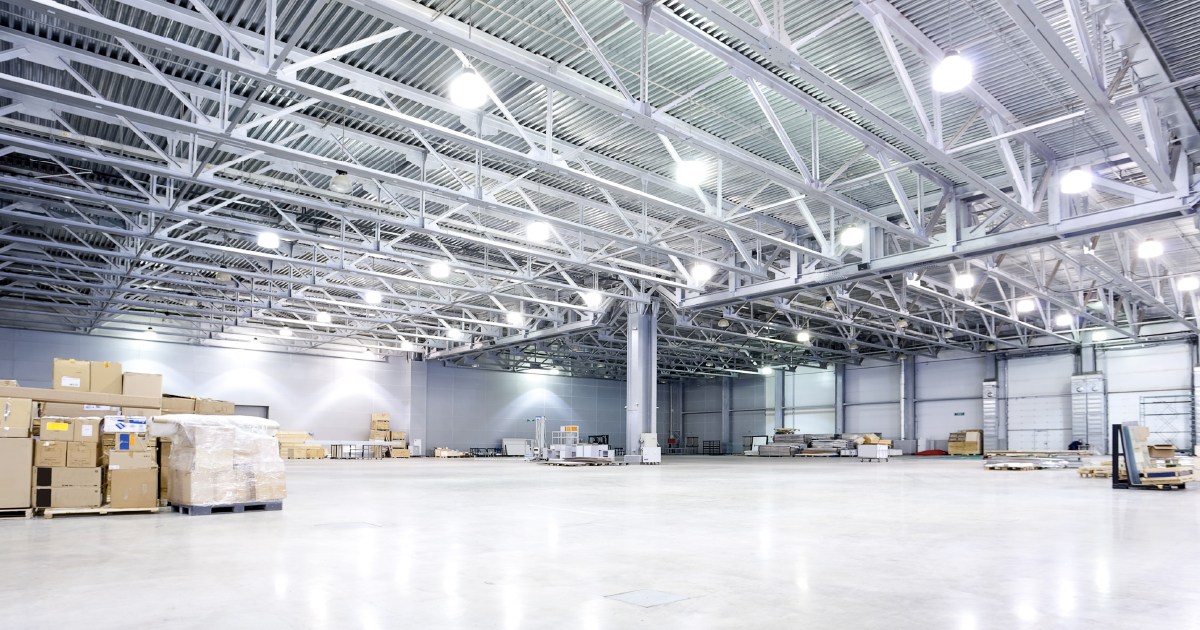 Editor's Note: This article, originally published in August 2021, has been updated for timeliness.
In late 2020, a worldwide automotive semiconductor supply bottleneck developed and rapidly evolved into a global chip shortage. Currently, market watchers estimate the event will cost the vehicle sector $110 billion in revenue this year. The crisis, now affecting 160 industries, is severely undercutting electronics companies' traditionally lucrative holiday shopping season income.
Several leading component makers have ramped up their production to mitigate the crunch's impact in response to the crisis. Unfortunately, the massively debilitating parts scarcity will not end anytime soon.
Recently, semiconductor industry, electronic device manufacturing, and foundry service provider executives expressed their belief that the chip shortage will persist into 2023. Multiple analysts have echoed those sentiments based on the significant ongoing gap between microelectronics supply and demand. However, insiders have also offered numerous recommendations on how manufacturers can navigate the situation.
Top Semiconductor and Electronics Manufacturers Expect Shortage Will Last Until 2023
In April, Intel CEO Pat Gelsinger commented that it would take "a couple of years" for the chip sector to rebound from the shortage. He explained the only way to correct the imbalance between supply and demand is to establish additional production capacity. Since modern fabs take years to build and equip, significantly ramping up production is difficult.
Last month, Gelsinger reiterated his forecast in an interview with Bloomberg. But he also stated that the scarcity of automotive and consumer electronics parts would reach an inflection point in the second half of this year.
That said, DigiTimes reported Intel and Advanced Micro Devices (AMD) data center and server ICs have lead times grown to 45 to 66 weeks. CEO Dr. Lisa Su said her company's supply would remain tight until the second half of 2022.
Nvidia CEO Jensen Huang also believes his corporation's output will be constrained throughout 2022.
Other major players within the semiconductor industry do not believe the bottleneck will be resolved within the next 17 months.
Flex Ltd., the world's third-largest OEM and EMS provider, expects the global chip shortage to continue into 2023. Financial Times noted it temporarily shuttered some of its production lines due to parts insufficiencies.
Lynn Torrel, Flex's chief procurement and supply chain officer, said Malaysia's recent nationwide COVID-19 lockdown could exacerbate the crisis. The nation is responsible for around 7 percent of the world's semiconductor production, so its coronavirus flareup will have long-term repercussions.
Flex CEO Revathi Advaithi posited the chip shortage could have a significant long-term impact on the components supply chain because it occurred in tandem with rising trade tensions in the U.S. and China. The executive believes the overlap between the trade war and the pandemic will intensify the microelectronics production localization trend.
If that happens, OEMs, CMs, and EMS providers might have trouble restocking the inventories of their overseas factories.
Pure-Play Foundries Expect Chip Crunch to Continue into 2023
Manufacturers are not the only semiconductor industry participants to forecast the microelectronics shortage will continue into 2023.
GlobalFoundries, the sector's fourth-largest contract chipmaker, revealed that its customers had booked its production capacity through 2023. The provider is expanding its production capacity, breaking ground on a $4 billion facility in Singapore, and announced it would build a new fab on its New York campus. However, its expansion projects will not increase its component production until 2023 at the earliest.
United Microelectronics Corporation (UMC), the world's third-largest pure-play foundry by revenue, expects the parts crunch will be a long-term problem.
UMC Co-President Chien Shan-chieh observed intense demand for automobile and smart home components is elongating the crisis. The executive specified that strong interest in 8-inch and 12-inch silicon wafers are straining an already diminished supply. He further said the sector's market imbalance would not be corrected until new production capacity comes online.
UMC is addressing the shortage by spending $3.5 billion over the next three years to enhance its fabrication capabilities.
Samsung is also taking big steps to expand the amount of chip fabrication space. In August, the world's second-largest contract foundry kicked off mass production at a new factory in Pyeongtaek, South Korea complex. The conglomerate also pledged to triple its overall capacity by 2026 in response to the component crisis.
Finally, Taiwan Semiconductor Manufacturing Company (TSMC), the industry's foremost pure-play foundry, is also aggressively building out its production footprint. It vowed to double its capacity over the next three years amid a wave of unprecedented demand. The firm's current roadmap includes installing mature nodes at its existing facilities and constructing new cutting-edge fabs. Unfortunately, it does not anticipate meaningfully increasing its output over the next 13 months.
Analysts See Parts Bottleneck Persisting into 2023
In addition to chipmakers and foundries, multiple semiconductor industry analysts anticipate the bottleneck will persist into 2023.
Forrester Research, a global consultancy, expects chip demand to remain high while parts supplies remain constrained throughout 2022. The organization also stated that new surges in coronavirus infections and the U.S. port blockage extended the shortage. Because of those complications, it forecasts that component scarcity will still be affecting the world in 2023.
Patrick Armstrong, CIO of Plurimi Investment Managers, offered a similar outlook, predicted the semiconductor crunch would last until November 2022.
Credit Suisse indicating correcting the gulf between supply and demand in the field will be a multi-year process. Wenzhe Zhao, the organization's global economics and strategy director said the time-intensive process of establishing new production capacity is the obstacle to resolving the shortage. He also anticipates manufacturers will begin inventory hoarding to avoid future supply chain-related operational paralysis.
EE Times recently spoke to one industry watcher who believes the global chip shortage will hang on until 2023.
Arete Research senior analyst Brett Simpson pointed out that society's recent technological evolution will contribute to the bottleneck. He explained that automakers are integrating more advanced silicon into their vehicles to make them more efficient and multifaceted. As that segment migrates to purchasing newer image sensors, power ICs, and display drivers, 8-inch foundry space will become even more strained.
How OEMs, CMs, and EMS Providers Can Deal the Protracted Global Chip Shortage
Many large corporations, chipmakers, and foundry service providers agree on the global component crisis resolution timeline. But high-level recommendations for dealing with the crisis in the here and now are harder to come by. One reason why is that the bottleneck, now almost two years, has no readily available solution.
Holding out until supply chain conditions improve is not a luxury all OEMs, CMs, and EMS providers enjoy. Accordingly, it is helpful to absorb insights provided by industry insiders with robust institutional memory and expansive data access.
Earlier this year, Gartner suggested OEMs pre-book production capacity with foundry service providers and OSAT companies. It advised that firms increase their market intelligence to track supply chain disruptions before their operations are affected. The organization also stated that procurement specialists should extend their market visibility to silicon production going forward.
IHS Markit made similar recommendations, telling manufacturers to monitor changes in chipmaker lead times and stockouts carefully. That way, they can create component stockpiles large enough to endure long waits in between inventory refreshes. It also mentioned that creating designs that incorporate parts with many alternates and crosses is a good strategy.
Glenn O'Donnell, a vice president and research director with Forrester, said buyers should strive to be flexible, improvisational, and patient. That means considering alternate configurations for products requiring hard-to-find microelectronics and teaming with other businesses to spread the load of higher costs.
In addition, Gartner, IHS Markit, and Forrester all recommend that companies bring more providers into their supply chains. Working with new partners can help firms acquire the components they need even amid the global shortage. However, with microchip counterfeiting on the rise recently, manufacturers should be cautious when extending their procurement resources.
With everything going on in the industry, OEMs would be best served by partnering with an electronic components e-commerce marketplace. Leading providers have rigorous quality assurance standards and global fulfillment capability to help manufacturers' get through the current crisis.
Article Tags