What parts are you looking for today?

Okay, so what happens next?

Once you've submitted your RFQ through "Quote It", we're on it.

After you submit, our team will negotiate the best pricing and lead times for you.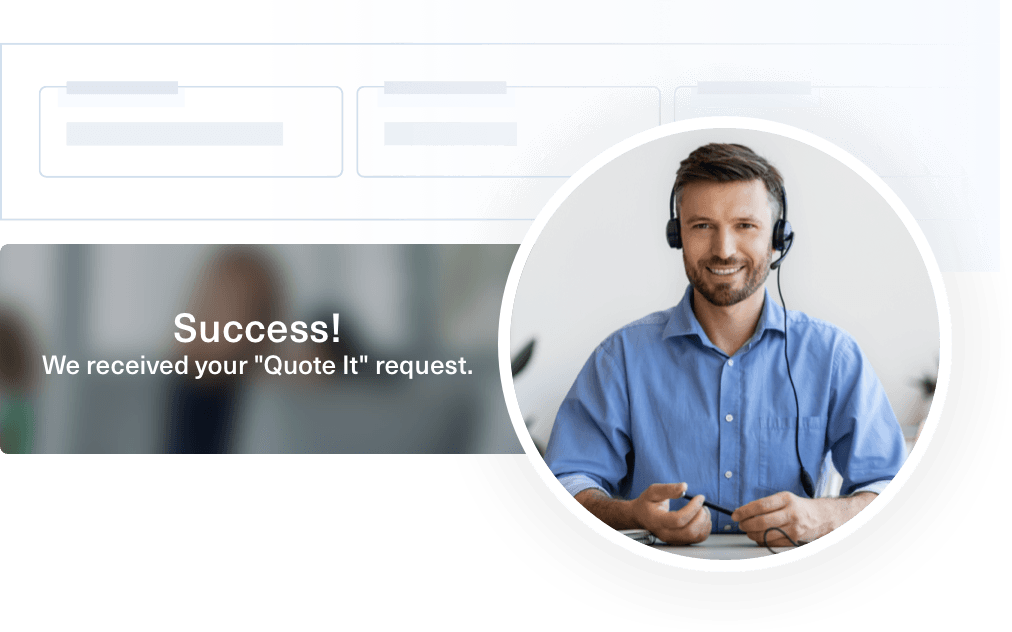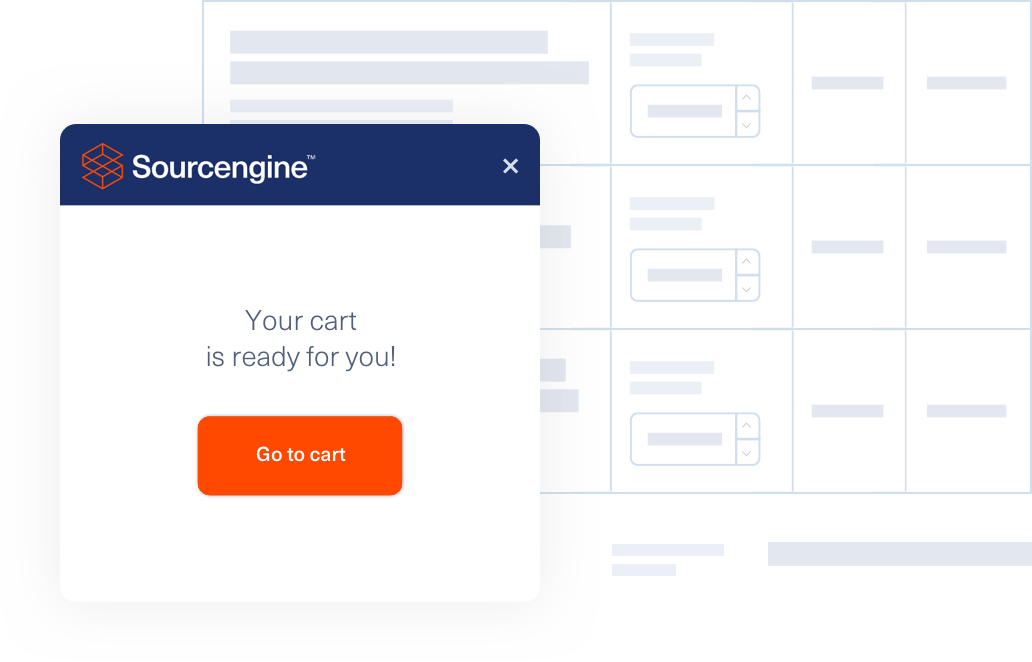 We'll take care of the negotiating, and email you a Custom Cart.

A custom cart with negotiated pricing and lead time information will be emailed to you. Just click on the purchase button and you'll be all set.