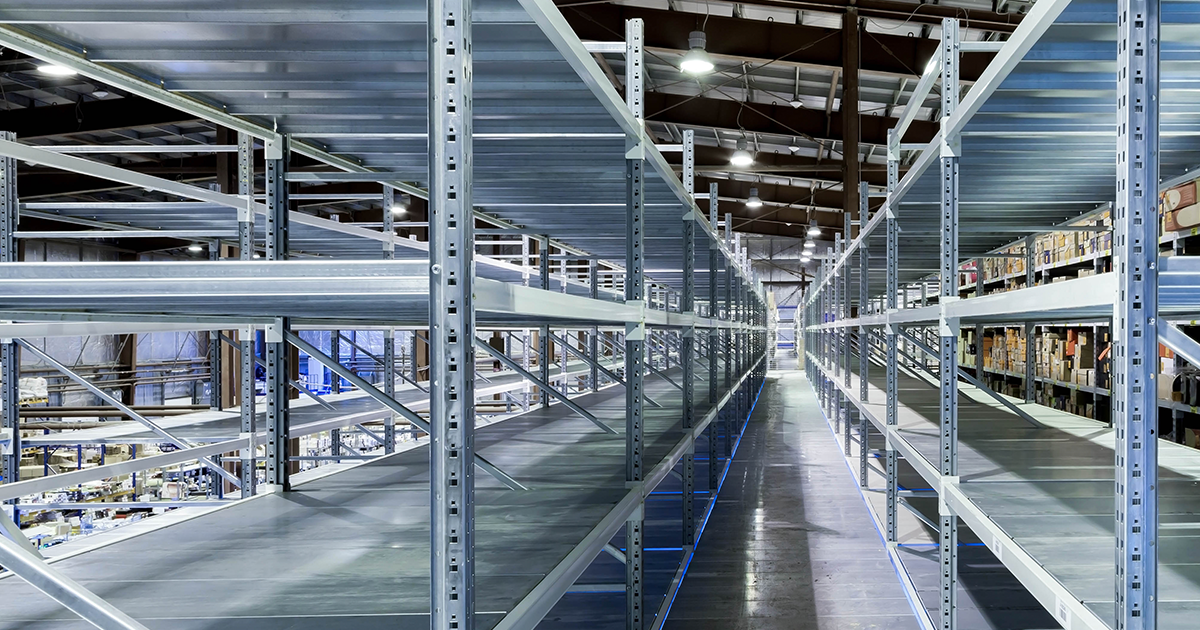 In recent weeks, the chief executives of AMD, Intel, and Nvidia have made statements indicating the global chip shortage will persist into 2023. Though the three leaders have different estimates about the component crunch's severity, none expect a quick resolution.
This summer, several semiconductor industry leaders and analysts forecast the parts bottleneck would remain a worldwide problem beyond next year.
In addition, Intel, Apple, and Toshiba expect the microelectronics shortfall will hurt the 2021 holiday shopping season.
Leading Chipmakers See Component Shortage Extending into 2023
During recent earnings calls and public appearances, AMD, Intel, and Nvidia's leaders have provided updates on how the global chip shortage is affecting their operations.
AMD CEO Dr. Lisa Su said supplies of her corporation's products will remain "tight" this year and through the first half of 2022. She also mentioned that PC parts demand would be flat next year due to the industry-wide bottleneck. However, she believes hardware will become more readily available as foundry service providers bring new production capacity online.
The Santa Clara-based fabless manufacturer relies on providers like Taiwan Semiconductor Manufacturing Company (TSMC) and GlobalFoundries to make its offerings. AMD reportedly said a $1.6 billion wafer supply deal with the latter in June to stabilize its output long-term.
Nvidia CEO Jensen Huang provided a similar outlook during his firm's latest earnings conference. He expects the company's output will be constrained in 2022 because demand will continue outpacing availability. However, he also noted the fabless GPU maker is negotiating long-term fabrication commitments to address its availability challenges.
Although Intel makes most of its products, it also anticipates the shortage will proceed into 2023. At a recent Yahoo! Finance Summit, CEO Pat Gelsinger explained that the parts crunch would continue until the imbalance between supply and demand is corrected. The executive asserts that will only happen when new factories start making badly needed semiconductors.
However, quick fixes are not possible since it takes years and around $15 billion to launch a single microelectronics plant.
That said, Gelsinger noted that national governments stepping up to subsidize the set up of new facilities could help expedite the process. He remarked that funding the $52 billion CHIPS for America act would prompt his corporation to create more production capacity. He also implied that the passage of the European Chips Act would help the semiconductor industry recover from the shortage.
Chip Shortage Impact on 2021 Holiday Shopping Season
Microelectronics company leaders and one leading OEM have weighed in on how the component shortage will impact this year's holiday shopping season.
Intel revealed that it expects its Q4 2021 entry-level PC parts sales will be flat due to the bottleneck. However, it also noted that demand for its high-end products is robust, indicating that OEMs are building premium laptops and desktops computers to maximize profitability. Consequently, consumers may find budget products unavailable this winter while more expensive models will not be discounted.
Even Big Tech giant Apple is grappling with the impact of the ongoing parts bottleneck.
Bloomberg revealed the electronics manufacturer had cut its production estimate for the iPhone 13 by 10 million units in mid-October. The corporation encountered difficulties acquiring enough wireless and display components to hit its 90 million device quota for Q4 2021. Reports later emerged that it slashed its iPad output by 50 percent to meet strong demand for its latest flagship handsets.
CEO Tim Cook revealed the parts crunch cost Apple $6 billion in lost sales at the firm latest earnings call. CFO Luca Maestri cautioned investors its losses could worsen in the last three months of 2021. That means the Silicon Valley giant anticipates softer than usual sales heading into Christmas because of availability issues.
The manufacturers of the world's most popular video game consoles are also grappling with supply chain hurdles.
In September, Takeshi Kamebuchi, VP of Toshiba's semiconductor division, said the corporation's output of power management chips would remain tight for the following year. He also mentioned that the firm would not be able to fully serve some of its customers until 2023. Since the PMICs in question are Sony's PlayStation 5, Microsoft's Xbox Series X, and Nintendo's Switch components, those consoles will remain elusive for the foreseeable future.
Moreover, Nintendo declared it would slash production of its flagship gaming system because of the shortfall. The corporation expressed doubt about meeting end-of-year demand and lowered its console sales estimate by 6 percent. President Shuntaro Furukawa said he had no visibility about when the firm's inventory situation would improve.
Based on the supply chain outlook shared by leading chipmakers and OEMs, Q4 revenue is unlikely to reach normal levels for the next two years.
Article Tags