Are you ready to drive your component sales to the next level?
Join the Sourcengine marketplace and expand your digital reach.
Why partner with sourcengine?
Flexible Pricing & Invoicing Models
Manage your price and invoicing models with ease & flexibility. You set the price, we set the price or the customer sets the price.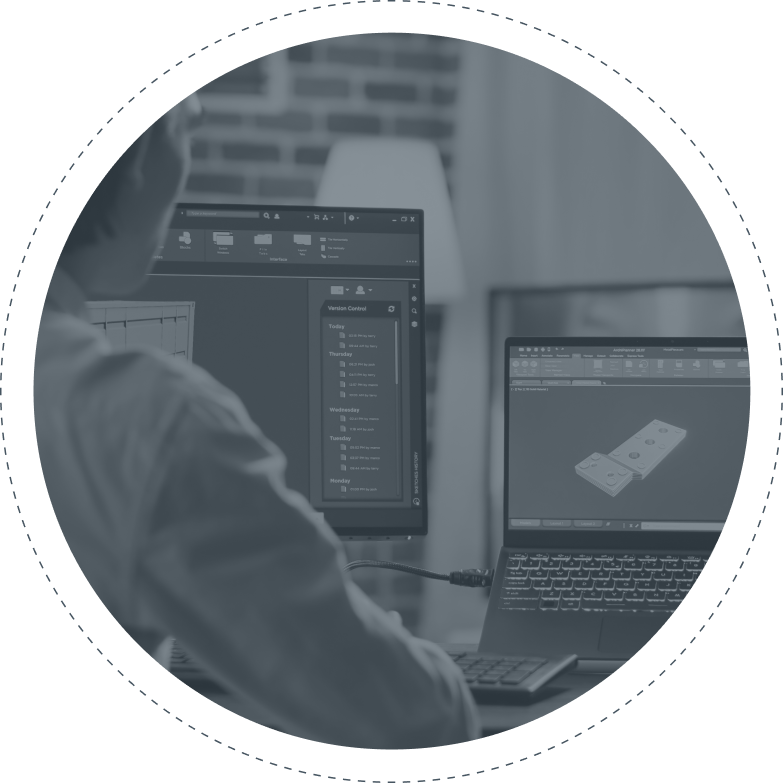 Reach All Markets
And Geographies 24/7
market insights
And Analytics
Instant Access
To Over 100k Professional Buyers
API & FTP Integration
Feed Information Easily
Sourcengine™ is indexed to all major search engines
Take advantage of our global logistics center & digital marketing opportunites.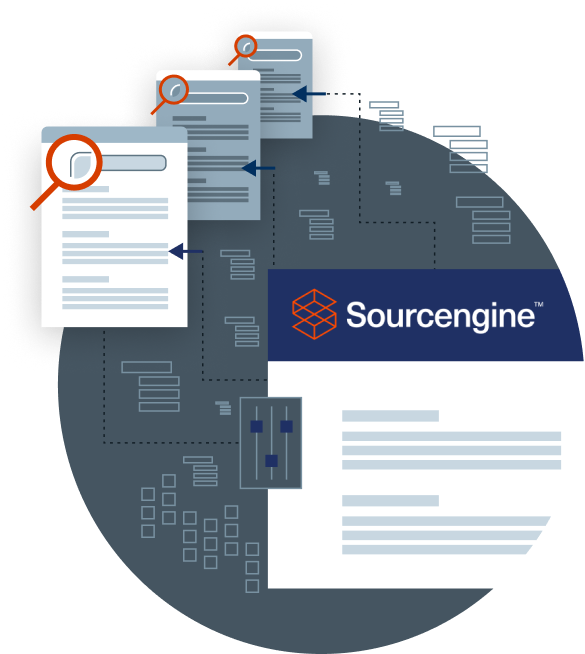 Why do buyers choose Sourcengine?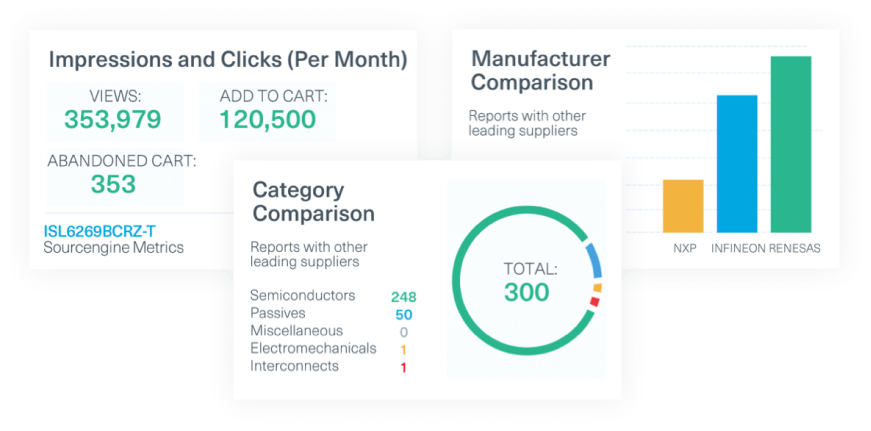 Innovative tools make the sourcing process easy
Ability to negotiate through RFQs
Easy to manage with one PO
Ability to schedule orders
Proactive notifications for availability of flagged parts
Supplier vetting & rating process brings confidence in our ecosystem partners
100% traceable or vetted parts
3-year warranty on all products