Sourcengine Updates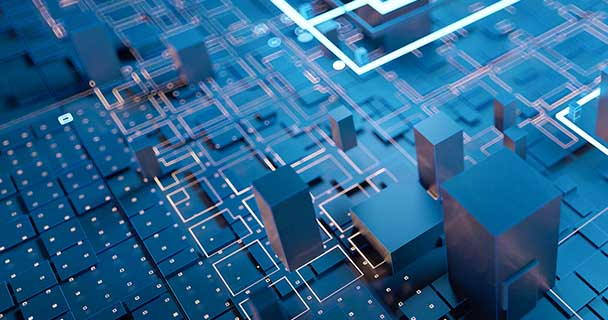 A Personal Take on Why We Invented Sourcengine
Our Senior VP of Digital Solutions, Yashar Shahabi, shares a personal story of what led him into the electronic components industry and more importantly, why he began working on Sourcengine, the leading e-commerce marketplace for professional buyers in the components industry.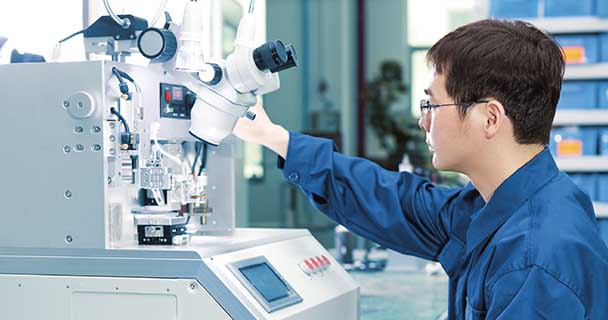 Sourcengine's Commitment to Quality Reassures Professional Buyers
Sourcengine's commitment to quality reassures professional buyers when they use our e-commerce marketplace to procure components. As the electronic components shortage continues to confound the industry, procurement specialists can look to new tools and platforms to help.