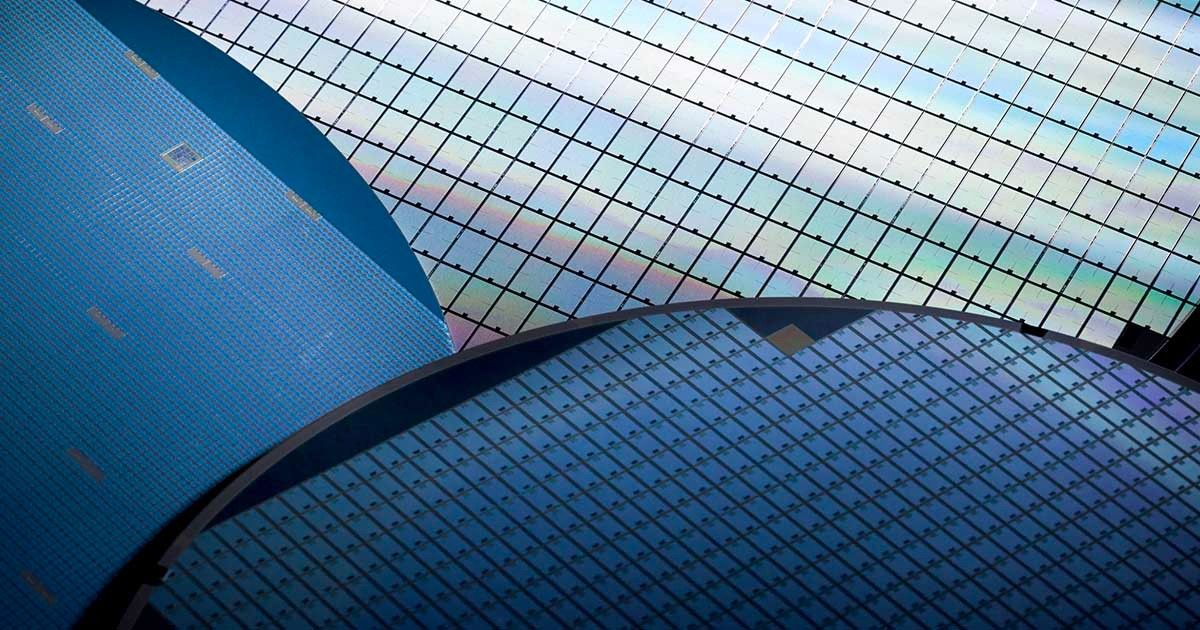 The global semiconductor shortage, which began late last year, has created massive disruption within the automotive industry. As the crisis has gone on, it has spread to many sectors that depend on microelectronic parts.
Goldman Sachs' research indicated that the shortfall now affects 169 different industries, including construction, mobile device, surgical instruments, and telecommunications.
Even worse, most semiconductor analysts and corporate leaders believe the component crunch will not be resolved this year.
How the Semiconductor Shortage Became a Multi-Industry Problem
The global chip crunch emerged in part because of the impact the coronavirus pandemic had on the automobile industry.
As COVID-19 spread across the world in early 2020, it prompted a massive reduction in car sales. As a result, vehicle manufacturers slashed their orders for electronic components in anticipation of the protracted downturn. However, motor vehicle demand unexpectedly rebounded last December, causing automakers to place large rush orders to address the shift.
Unfortunately, the world's leading pure-play foundries filled the capacity they normally allocated to car parts with consumer electronics microchips. General Motors, Ford, Volvo, and other top vehicle companies began suspending work at their assembly throughout the first quarter due to the bottleneck.
Consequently, IHS Markit estimated the component shortage would cost the automobile manufacturers $60 billion this year.
European, Japanese, and U.S. officials stepped in to address the shortfall before it further harmed the pandemic-weakened global economy. International and local officials convinced Taiwan Semiconductor Manufacturing Company (TSMC), the world's largest contract chipmaker, and its domestic counterparts to prioritize the production of electronic automotive parts.
However, TSMC and its contemporaries sidelined orders intended for other sectors to accommodate the shift. In addition, Samsung Electronics, NXP Semiconductors, and Renesas Electronics temporarily closed their Central Texas-based factories following a severe winter storm in March.
As a result of those developments, the shortfall expanded and began affecting virtually every industry that utilizes semiconductors in its products. Since electronic components have become ubiquitous in modern commercial and consumer manufacturing, the part crunch evolved into a multisector crisis.
Industries Affected by the Chip Shortage
The global chip shortage is an ongoing event, so its full impact is difficult to gauge. But it has become clear that it is causing major problems for a host of manufacturers and vendors. Goldman estimates the component shortage could reduce the U.S. GDP by as much as 1 percent in 2021.
The New York Times detailed the challenges the crisis has created for HVAC, medical instruments, personal computers, home appliances, manufacturing tools, and video game console companies.
Caterpillar, the world's leading maker of construction equipment, recently noted that the parts shortage could prevent it from meeting demand later this year. The crunch is already causing severe problems in other sectors, such as the telecommunications field.
Pekka Lundmark, CEO of Nokia, said the bottleneck created a fight for parts across multiple industries, including his own. The firm, alongside Ericsson, provides networking equipment essential to the rollout of fifth-generation mobile data networks. Bloomberg suggested those companies' supply problems could slow the adoption of 5G technology across the world.
Along similar lines, Qualcomm acknowledged that the shortage had undercut its ability to make smartphone CPUs for its clients. The fabless manufacturer depends on TSMC and Samsung to fabricate its hardware, but their production lines are occupied. That means vendors like Xiaomi, a leading Chinese smartphone provider, cannot satisfy consumer interest.
Industry leaders and analysts agree the only solution to the shortage is a large-scale capacity expansion. Governments and corporations have launched initiatives to establish many new chip-making complexes, but those facilities will not produce microelectronics at volume until 2022.
Until then, OEMs might be well served by adopting a strategy Goldman found has become very popular recently, altering their designs to use fewer or alternate components.
Article Tags