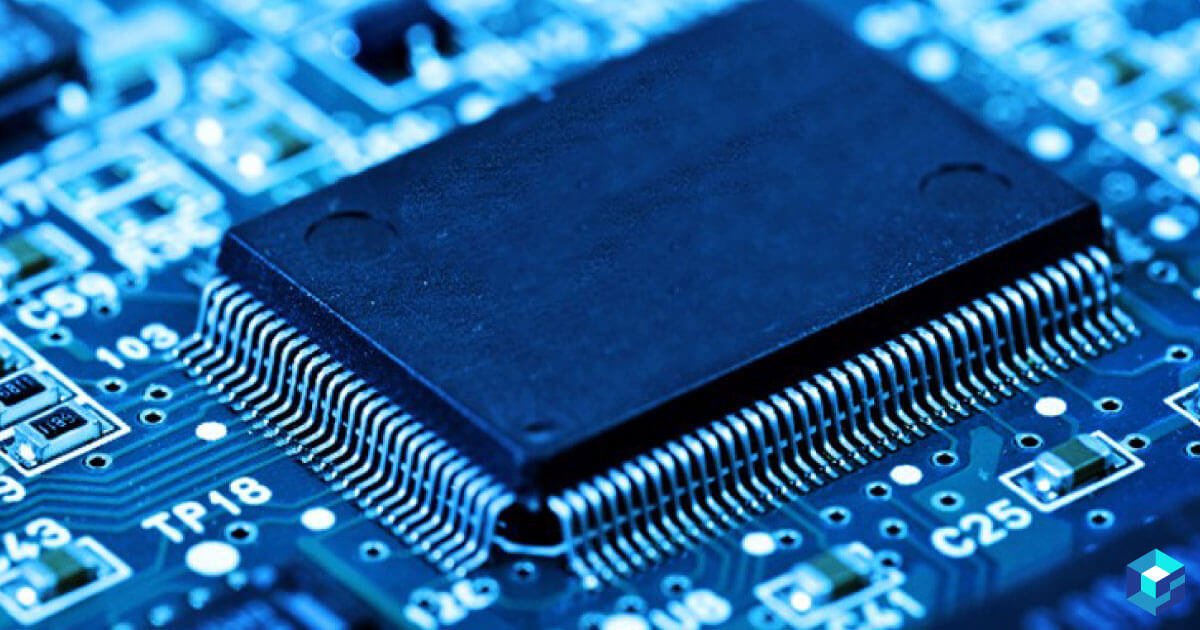 For procurement specialists, particularly in the electronic components realm, it really is a jungle out there.
Seemingly endless challenges are a given in the global marketplace. But over the past few years, significant efficiency barriers have made e-procurement specialists, engineers, designers, and everyone else rethink "normal" parts supply-and-demand principles.
Here are a few factors that lead to procurement shortages for electronic parts and components:
Longer lead times
Supply shortages
Challenging customer demands
Severe price fluctuations
International market disruptions (trade wars, sluggish local economies, etc.)
That last bullet point has been a definite thorn in the side of procurement personnel, especially since late 2017. Some of the so-called "passive" components (transistors, memory components, diodes, etc.) have lead times stretching out 3-4 months and more.
Supplier disruptions, higher prices, and general market volatility will continue to keep the worldwide market for electronic components more competitive than ever before. Throw in the continued emergence of the Internet of Things (IoT) market, and procurement specialists also have to deal with ever-increasing demand for sensors, electronic parts, and other accessories related to the IoT boom.
That's why it's imperative to stay connected and up-to-date with electronic parts suppliers. Technological advancements and streamlined ordering systems can certainly make life easier during lean supply times.
How to Survive (and Thrive) During Market Uncertainty, Supply Shortages, and More
Surviving procurement shortages is one thing – thriving during them is quite another. The key for your procurement team is to stay on top of current market trends, and also anticipate what's around the bend. Sure, that's a tough task for even seasoned economists, let alone designers and engineers concentrated on electronic components, project deadlines, and the like.
Here are a few things you can do to minimize the negative impact of procurement shortages, and even maximize your supply chain process:
Ditch the static supplier list. Every procurement department has its go-to"shortlist" of preferred electronic parts suppliers. We're all guilty of going to the well once too often, though. In a world of fluctuating supply and unpredictable market conditions, staying static with electronic components distributors and suppliers is a sure-fire way to miss the mark with delivery times and project commitments. Align your suppliers with current technology and production schedules and you're better able to survive those inevitable procurement shortages.
Make your BOM work smarter, not harder. In times of surplus or shortages, your BOM remains a constant. Procurement shortcomings, however, require optimal time utilization to get an extra edge with electronic parts pricing, lead times, and other supply chain considerations. The last thing you need is a clunky BOM process to slow down invoicing and ordering. With advanced supply chain tools and resources linked to your BOM, your procurement personnel can spend less time with administrative tasks and more time administering smart, practical purchasing processes.
Try scheduled shipping. Wouldn't it be great to have electronic parts for future projects queued up for as-needed delivery? With today's advanced e-procurement supply chain systems, it's easier than you think. Scheduled drop shipping is the ideal way to have your parts available, but not at your facility. Storing and organizing extra parts is a considerable burden on time and resources, particularly as your projects near deadlines. With scheduled shipping, your electronic parts are available at a nearby warehouse or distribution center for same-day or next-day shipping. And best of all, you've already taken advantage of value-added bulk pricing!
Breakdown communication barriers. To successfully deliver a project on time, the lines of communication between any design firm and their client is absolutely critical. The same holds true for your internal team. Supply chain personnel need to be on the same page as verification and validation (V&V), research, design, and other departments. Regular meetings and project milestone reviews keep everyone focused on singular, achievable goals – and that's crucial during shortfalls.
Trace your sources. Without traceable sources in your supply chain process, it's tough to get the highest quality electronic parts, even during times of surplus. That's doubly true during procurement shortages. Traceable sources enable your entire SCM system to reduce the chance for ordering errors and also compact delivery times.
Navigate Procurement Shortages, Market Uncertainty, and More with Sourcengine™!
To boil down these procurement optimization and supply strategies: adapt or die. A similar sentiment rings true for the less fatalistic out there: adapt or watch your competition gain greater market share. With Sourcengine's smart, intuitive e-commerce marketplace resources, your procurement department regains control of an increasingly complex, uncertain purchasing environment.
Set up a demo of our world-class supply chain software, or get started with our service today. Sourcengine will keep you ahead of inevitable procurement shortages.
Article Tags