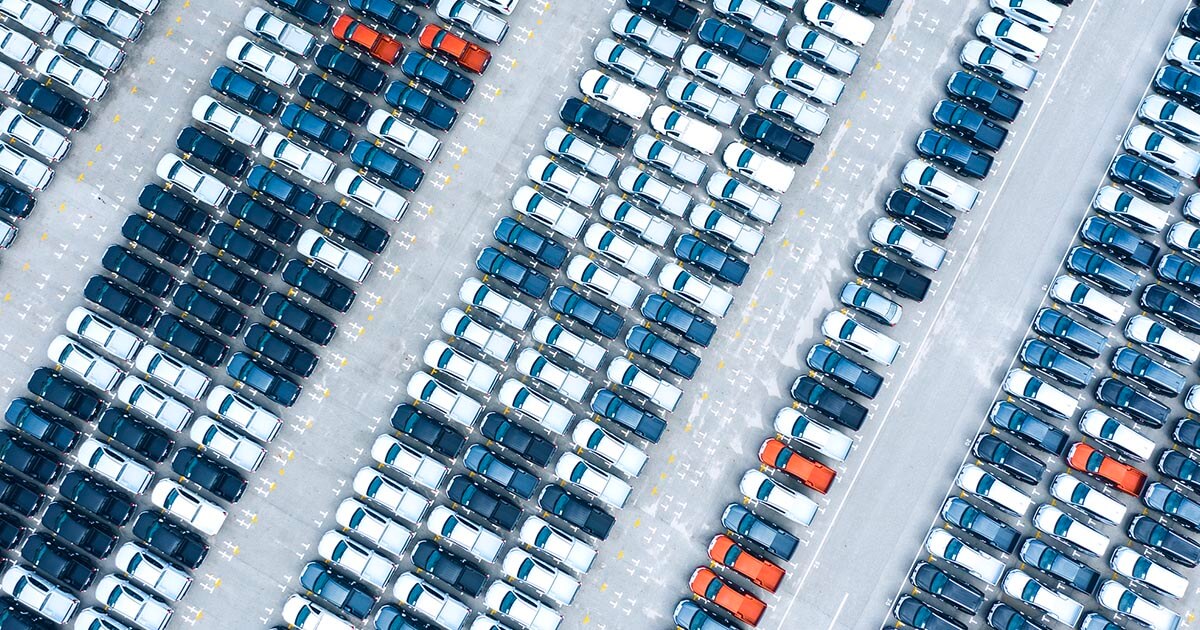 Taiwan Semiconductor Manufacturing Company (TSMC) is preparing to fast-track automotive chip production to ease the global vehicle component shortage. The firm is initiating a "super hot run" for car components, which will cut its fabrication time by up to 50 percent.
The corporation's leaders made the decision after consulting with Wang Mei-hua, Taiwan's Minister of Economic Affairs. Wang requested that TSMC and other local manufacturers reallocate their production capacity to address the automotive part crunch.
While the firm's efforts could ease the vehicle chip supply shortfall, an unfortunate consequence of the shift may disrupt the personal electronics industry.
TSMC Ramping Up Automotive Chip Production
Last Wednesday, Wang noted TSMC had agreed to take steps to reduce the cycle time for its automotive chips. Typically, the manufacturer requires between 40 and 50 days to fabricate new vehicle components. However, it hopes to cut its production time to 20 to 25 days by initiating a super hot run.
TSMC's move will substantially impact the electronic car parts shortage in the near-term.
The company is the world's largest contract component fabricator and a supply partner for NXP Semiconductors, STMicroelectronics, Infineon Technologies, Renesas Electronics, and ON Semiconductor. Once those firms receive their express orders, they can provide their automotive sector clients with much-needed materials.
Ford, Fiat Chrysler, Toyota, Honda, Hyundai, and Nissan have recently reduced their output or idled entire factories because of the chip shortage. However, TSMC's pivot should enable those firms to resume normal operations in the next few months.
That said, the shift's rushed nature will prompt higher downstream costs, which had already been climbing. Even before Taipei stepped in, TSMC's vehicle part subsidiary, Vanguard International Semiconductor (VIS), contemplated raising its fees by 15 percent.
Constrained Availability and Pricing Volatility Affecting Personal Electronics Industry
Although TSMC's decision will benefit original equipment managers (OEMs) in the automotive sector, it will negatively impact its other customers.
The firm will produce smaller chip yields and wear down its equipment faster by running its factories super hot. That means its already tight capacity will be more constrained. Its priority shift will place non-vehicle component orders on the backburner. Together, those two developments will result in higher costs and longer lead times for its non-auto manufacturing partners.
The Taiwanese government also recently asked MediaTek to help ease the shortage, creating wider price and capacity volatility. United Microelectronics Corporation (UMC) recently noted it is working to resolve the shortage, and factories are at full capacity.
Many contract foundries, including TSMC, tasked most of their capacity with making personal electronics components in mid-2020. Because of their size, TSMC, MediaTek, and UMC's focus on the auto chip crisis will create aftershocks that will be felt across the global semiconductor sector.
In particular, OEMs should expect price hikes, extended lead times, and limited availability for smartphone, hearable, video game console, and computer components.
In fact, Samsung warned that the supply chain shortfall could curtail its production efforts.
Based on available information, the Taiwanese electronic component industry's priority change should cultivate worldwide disruption in Q2 and potentially Q3.
Article Tags