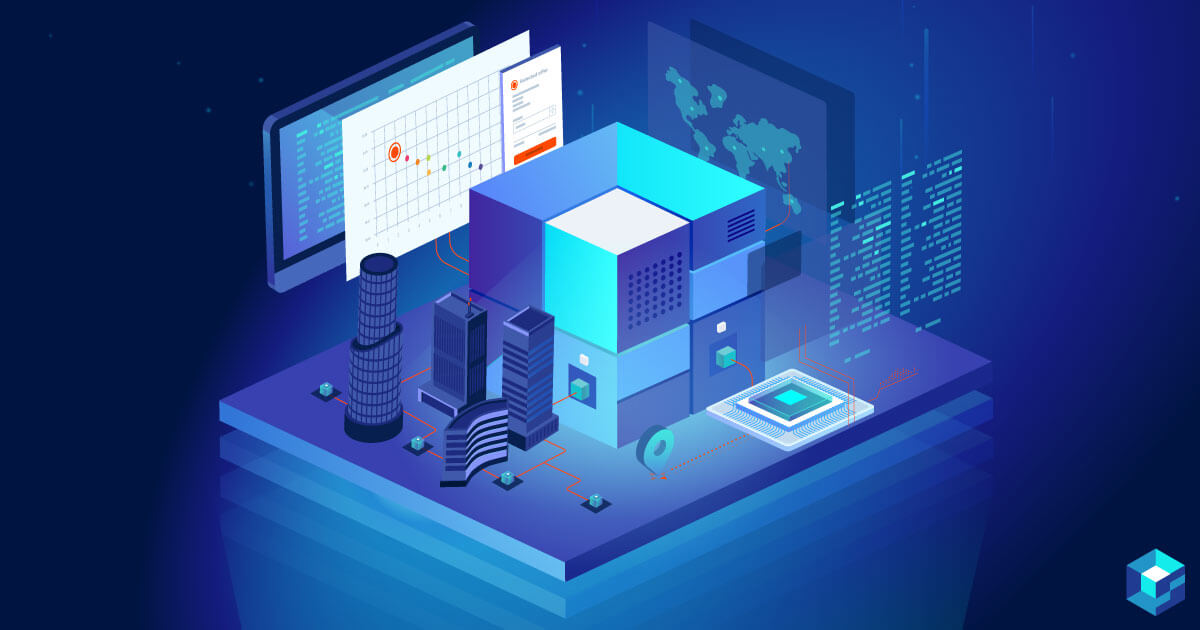 The electronic parts market is larger than ever – and growing every day. Companies, electronic components supply chain managers, and purchasing personnel know this is a two-sided coin: On one side, the considerable supply of parts and components offers advantageous price points and exceptional value for buyers. Yet on the other side, with so many manufacturers and parts to choose from, finding the best deals from reliable vendors is a challenging process.
E-commerce solutions are a great way to level the playing field and bring back purchasing power to those who need it most. With many companies operating on ever-tightening budgets and ROI always in focus, the choice of an e-commerce platform can have a huge impact for profit margins, expense ratios, and overall revenue.
If your company purchases electronic parts, or even if you're simply looking for the best deals on electronic components for your project,Sourcengine™ provides superior supply chain flexibility on a global scale.
Why does Sourcengine check all the boxes when it comes to the electronic parts and electronic components marketplace? Let's take a look at some key things to consider when selecting an e-commerce marketplace solution.
E-Commerce Platforms:The Minimum Requirements for Maximum Buying Power
While today's streamlined, tech-friendly electronic components marketplace provides plentiful opportunities, it's also overwhelming at times and always in flux. That's why you need an e-commerce solution that fits your needs – not the other way around.
Here are just a few important considerations for selecting an e-commerce marketplace for electronic components and electrical parts:
·        Pricing‍
The main purpose of an e-commerce provider and supply chain software solution is to find the best possible value – in other words, the bottom line is your bottom line. If your e-commerce marketplace can't source the best deals and give you ultimate purchasing power, it's time to find another way. With our expansive product catalog of over 500 million MPNs from traceable suppliers all over the world, we're always ahead of the pricing curve.
·        Transaction‍
There is no shortage of websites out there displaying electronic component pricing, however, many of them simply refer you to different websites to actually transact. Other websites simply offer their own stock, which is often limited and provides you no price comparison data. Sourcengine gives you the best of both worlds – compare global offers from traceable vendors and purchase from any of them with one transition, with us.

·        E-procurement efficiency‍
With Sourcegrid™ and innovative BOM management tools, Sourcengine cuts through the clutter to deliver all the information you need, right at your fingertips. Our e-procurement resources show delivery lead times, global offers, and price breaks for over half a billion electronic components with single-source convenience. What's more,our powerful BOM tool displays the best possible offer for up to 10,000-line items in an easy to use interface. And that's just scratching the surface with the capability of our robust, ever-ready e-commerce platform and supply chain software solutions.

·        Just-in-time shipping
‍Bulk orders save money. But sometimes, you need a single electrical component now – or yesterday. If that's the case, make sure your e-commerce platform offers flexible scheduling for just-in-time shipping. Sourcengine provides this benefit, along with the ability to optimize delivery times for larger orders. Even if you're buying from multiple vendors, all products are shipped from us and can be scheduled to be delivered at your convenience.

These are some of the most critical elements to think about when choosing an e-commerce marketplace for electronic components. No two companies are the same, so customized solutions are preferable, even while the overall structure and template of your e-commerce platform bring much-needed back-end support. And speaking of customization, Sourcengine also has some of the best e-procurement tools in the industry, allowing you to map your entire purchasing department and create custom workflows for information sharing and approvals.
Looking for a Smart,Solution-Oriented E-commerce Marketplace? Try Sourcengine Today
Improve your purchasing power for electronic parts and components. See how Sourcengine drives choice, value, and overall better supply chain performance. Click here for a demo of our powerful e-commerce tools. If you're ready to make the global supply chain work in your favor, sign up with Sourcengine.
If you have any questions about improving your electronic components supply chain, drop us a line today.We'll show you how to implement a cost-effective, easy to use e-commerce platform that tilts the global playing field firmly in your favor!