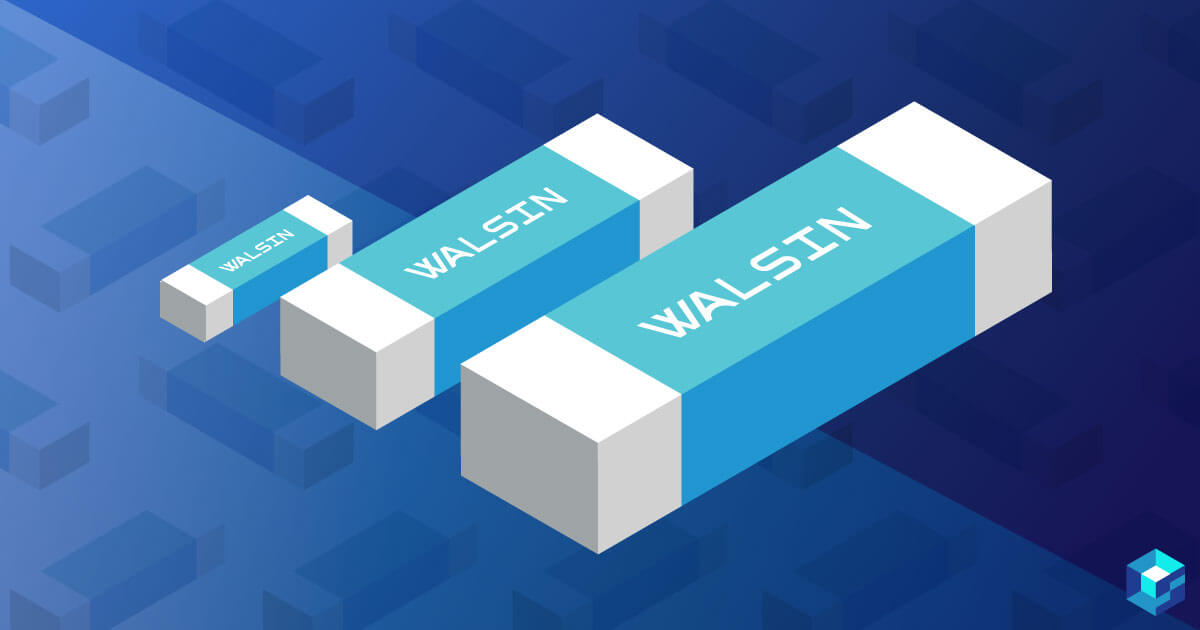 Walsin offers a complete portfolio of MLCCs to fulfill diversified applications from smartphones, networking devices, automotive electronics, to medical.
MLCC consists of a conducting material and electrodes. To manufacture a chip-type SMT and achieve miniaturization, high density and high efficiency, ceramic condensers are used. WTC UF series MLCC is used at high frequencies generally have a small temperature coefficient of capacitance,typical within the ±30ppm/°C required for NP0 (C0G) classification, ultra-narrow tolerance of capacitance and have excellent conductivity internal electrode. Thus, WTC UF series MLCC will be with the feature of low ESR and high Q characteristics.
FEATURES:
High Q and low ESR performance at high frequency
Ultra low capacitance to 0.05pF
Can offer ultra-narrow tolerance to ±0.02pF
Quality improvement of telephone calls for low power loss and better performance
APPLICATIONS:
Telecommunication products & equipment: Mobile phone, WLAN, Base station
RF module: Power amplifier, VCO
Tuners

EXTERNAL DIMENSIONS:

GENERAL ELECTRICAL DATA: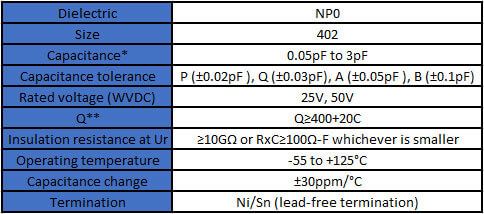 RECOMMENDED SOLDERING CONDITIONS:
The lead-free termination MLCCs are not only to be used on SMT against lead-free solder paste, but also suitable against lead-containing solder paste. If the optimized solder joint is requested, increasing soldering time, temperature and concentration of N2 within oven are recommended.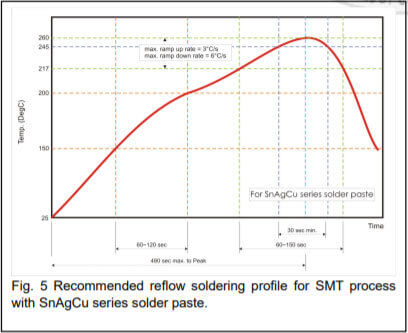 WHERE TO BUY:
Sourcengine is the world's largest electronic component marketplace. While shopping on our platform, the buyers can compare the pricing and availability on over 500 million unique part numbers, access data sheets and ECCN information.


To buy Walsin products from Sourcengine: CLICK HERE.
Article Tags