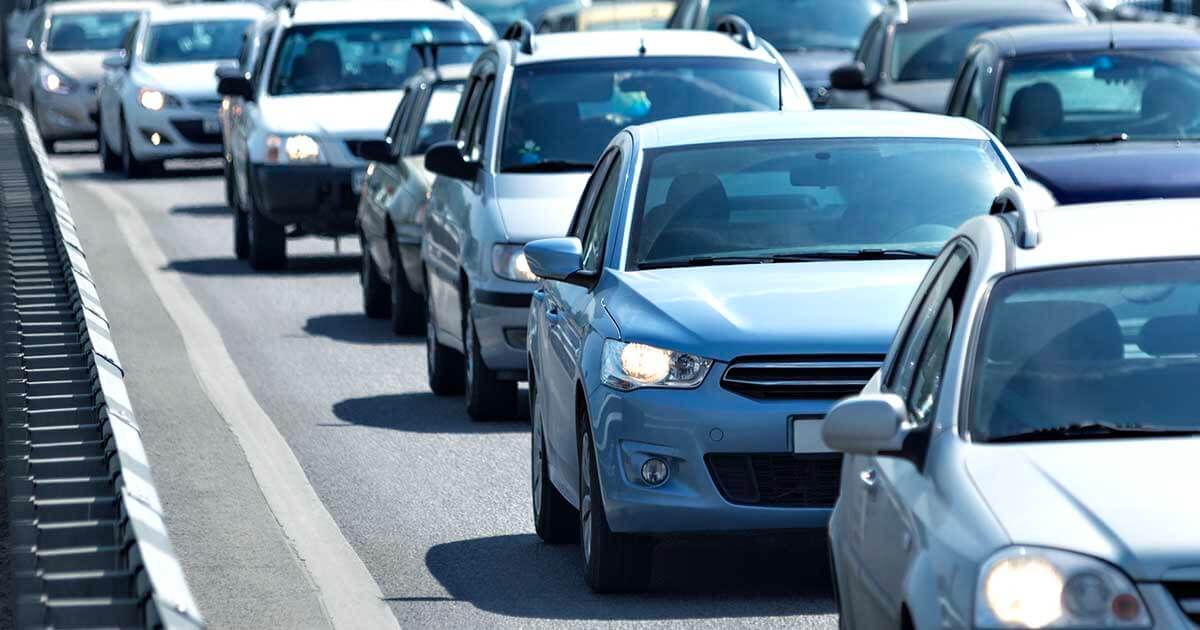 Taiwan Semiconductor Manufacturing Company (TSMC) recently announced plans to spend $2.8 billion to increase its automotive chip production. The world's top pure-play foundry is making a large capital expenditure to address the global component shortage.
Since it began late last year, the electronic parts crunch has prompted several major carmakers to decrease their output.
The firm, a Renesas Electronics and NXP Semiconductors supplier, is one of many contract chipmakers to address the industrywide bottleneck.
TSMC $2.8 Billion Production Capacity Expansion
In late April, TSMC approved plans to spend $2.8 billion to bolster its "mature technology capacity." According to Nikkei Asia, the corporation's investment will establish new 28nm auto chip production lines in its Nanjing, China fab. The new nodes will go online in the second half of 2022 and make 40,000 wafers per month.
TSMC established itself as the world's top pure-play foundry by pushing the limits of microelectronics miniaturization. It intends to spend 80 percent of its $30 billion 2021 capex on next-generation fabrication methodologies, like its 3nm and 4nm processes. But it needs older nodes to correct the supply-demand imbalance that caused the global disruption.
As opposed to smartphones, contemporary automobiles are dependent upon lagging-edge electronic components. The widespread paucity of those microelectronics and the lack of available foundry space created the chip crisis. Because it can take several months to deliver new vehicle semiconductors, manufacturers cannot ease the part crunch quickly.
Consequently, Daimler, Ford, General Motors, Jaguar Land Rover, and Stellantis have lashed their assembly quotas due to supply insufficiencies.
The enhancements TSMC is making to its Nanjing factory will not expedite the end of the current bottleneck. But its efforts will ensure that carmakers have adequate supplies of crucial supplies in the future.
Foundry Providers Work to Mitigate Chip Shortage
That said, TSMC has been active in enacting solutions to mitigate the crisis in the short term.
Earlier this year, the firm announced it would launch a "super hot run" to decrease its vehicle component lead time. It also re-tasked some of its production lines to fill orders from its automotive sector clients.
TSMC is far from the only foundry service provider to take action regarding the part shortage.
Wang Mei-hua, Taiwan's Minister of Economic Affairs, told NPR several local chipmakers have ramped up their output to alleviate the semiconductor crunch.
United Microelectronics Corp. (UMC) revealed it would spend $1.5 billion to buy equipment this year. Taiwan's second-largest pure-play foundry is investing in tools that will enable it to create a greater quantity of 300mm wafers.
In addition, Vanguard International Semiconductor Corp. (VIS) announced it would raise its capex by 41.2 percent from last year in response to the crisis. It is spending $176.14 million to open new fabs and acquire more fabrication machinery. It also indicated some of that capital would go directly toward boosting its output of automotive items.
Along similar lines, Semiconductor Manufacturing International Corporation (SMIC), China's top contract chipmaker, declared it would substantially increase its production rates to alleviate the bottleneck. It said it would increase its monthly 8-inch wafer yield by 45,000 units in February.
Because of its scope, the global semiconductor shortage is too big to fix overnight. However, the combined efforts of the world's leading contract component manufacturers should accelerate its conclusion.
‍
Article Tags