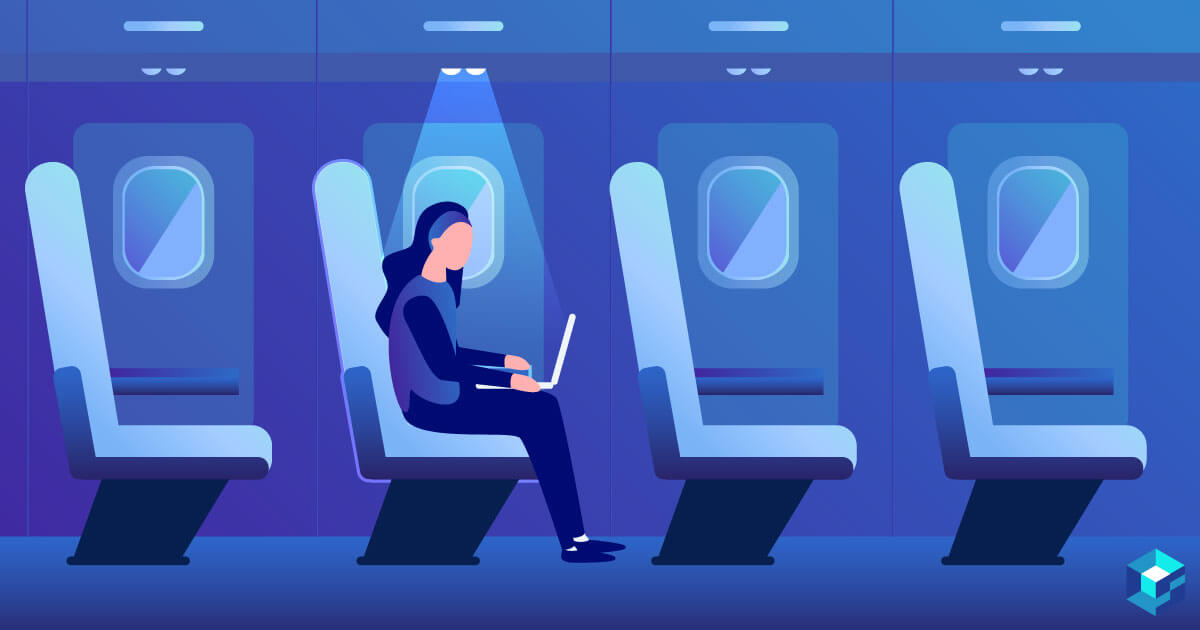 With the rise of technology and innovation in the aviation travel experience, the passenger expectations rise as well. When flying, most of us like to be entertained by watching a movie or playing a game during a flight.  To present their customers with the best travel experience, the airlines are constantly in competition for the newest IFE innovations. For that, they need the assistance of their sub-contractor partners who are directly involved in the innovation and the production of the technology itself. One of those sub-contractors is TE Connectivity.
TE Connectivity DMC-M IFE connectors represent the new standard for aircraft equipment and cabin systems.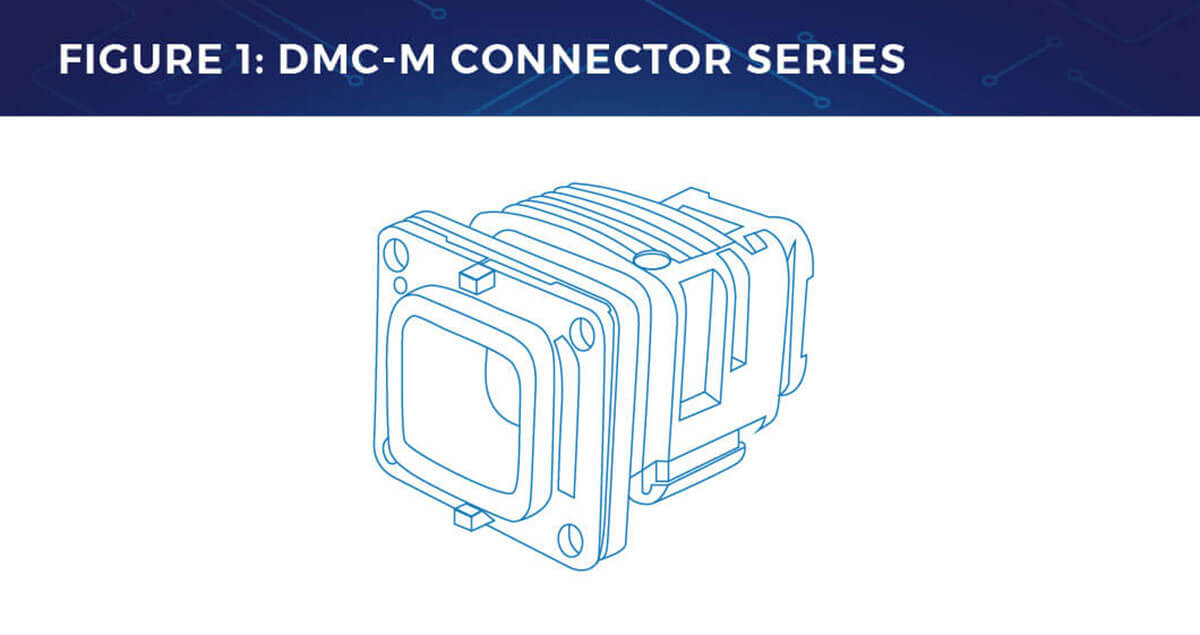 TE's DMC—MD are light weight composite, modular, color and mechanical coded, push pull coupling connectors.These connectors were created to meet the most demanding avionics requirements and specifications including BACC65, ARINC 809 and EN4165. DMC—MD connectors support some of the most sophisticated programs in the aviation industry including Tiger, Rafaele, EC145, A350, B777, X6, LM JSF, NH90, B787, KC390,Sikorsky S—92 and many others. 
The Series offers the largest selection of insert ranges on the market—over 30 layouts, 50% single source. Large contact selection is available (#24 to #8). The series is also M39029 and EN3155 contacts approved.
As far as the shells go, they are lightweight, shielded, and composite made. DMC—M shells offer 8 keyings, all with color identification. There is a large choice of Quick Install backshells and they are 100% toolless. TE Connectivity DMC-M Series is EN4165, BACC65 and ARINC809 qualified.
Applications: 
Weapons interface, IFE and cabin powering, military vehicles, UAV, EWIS harness, equipment powering.
Schematic Design Look: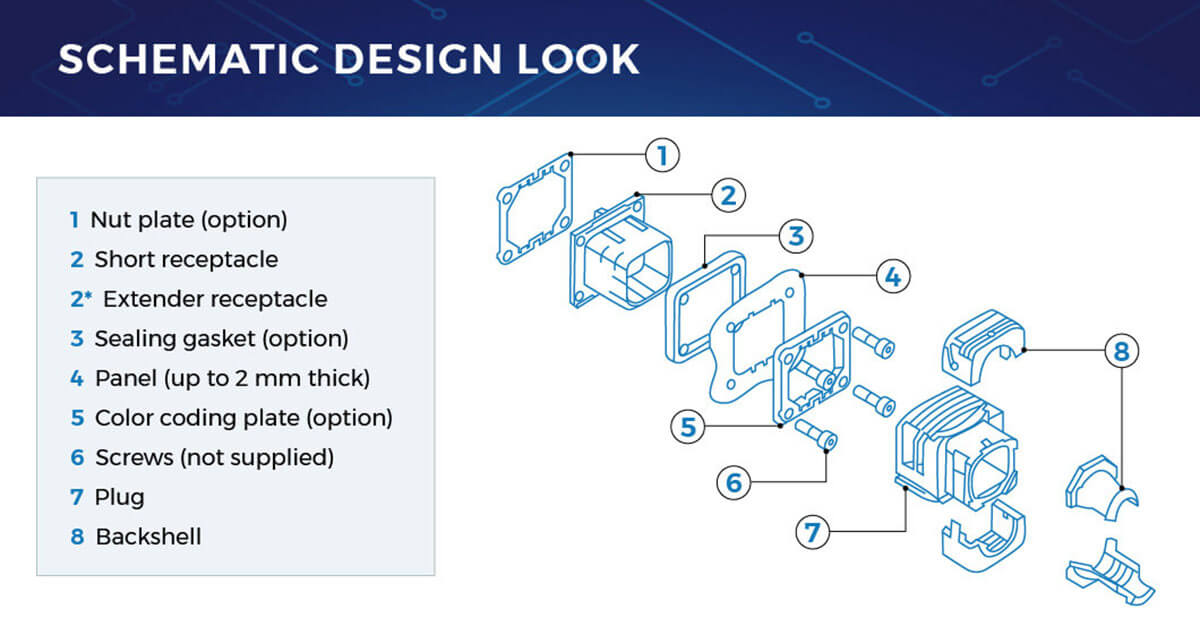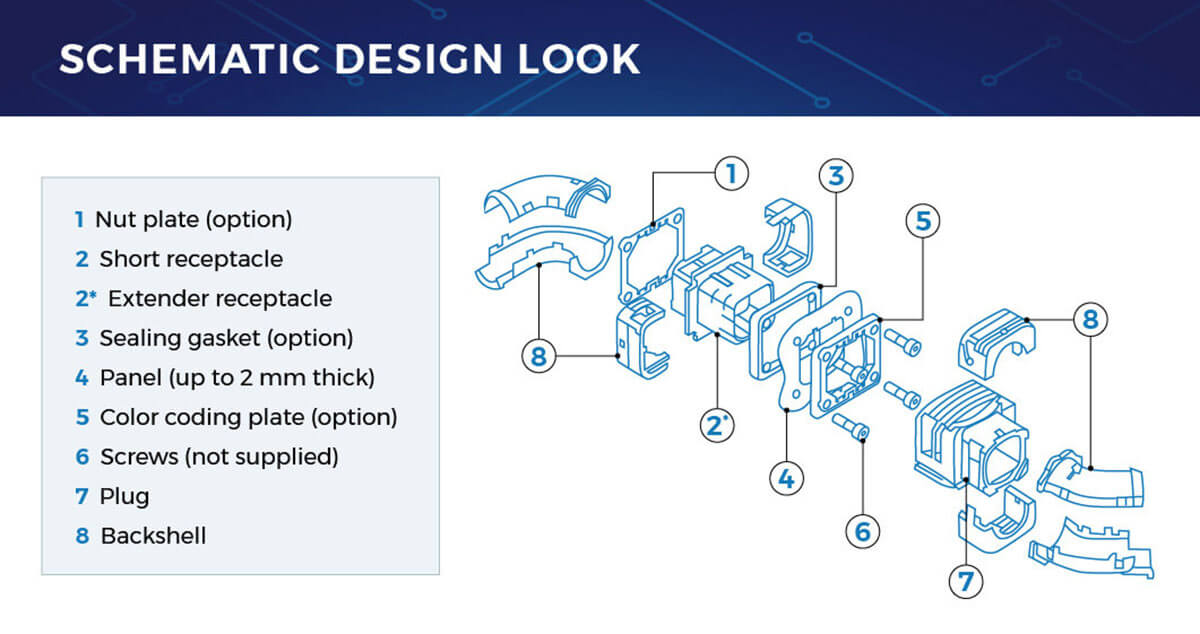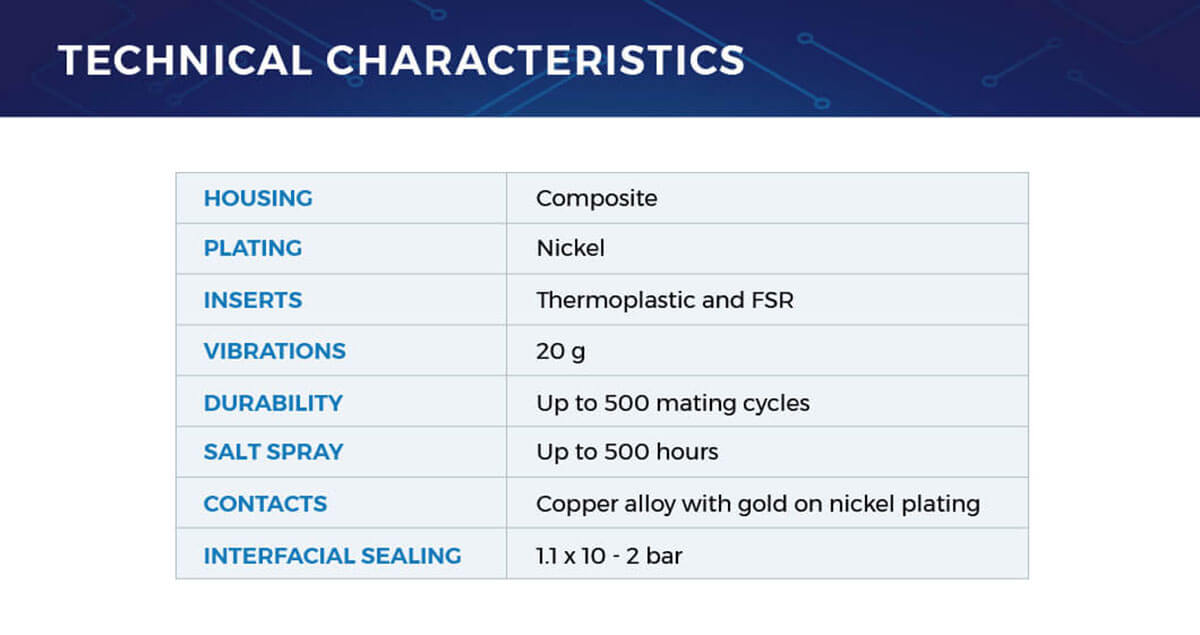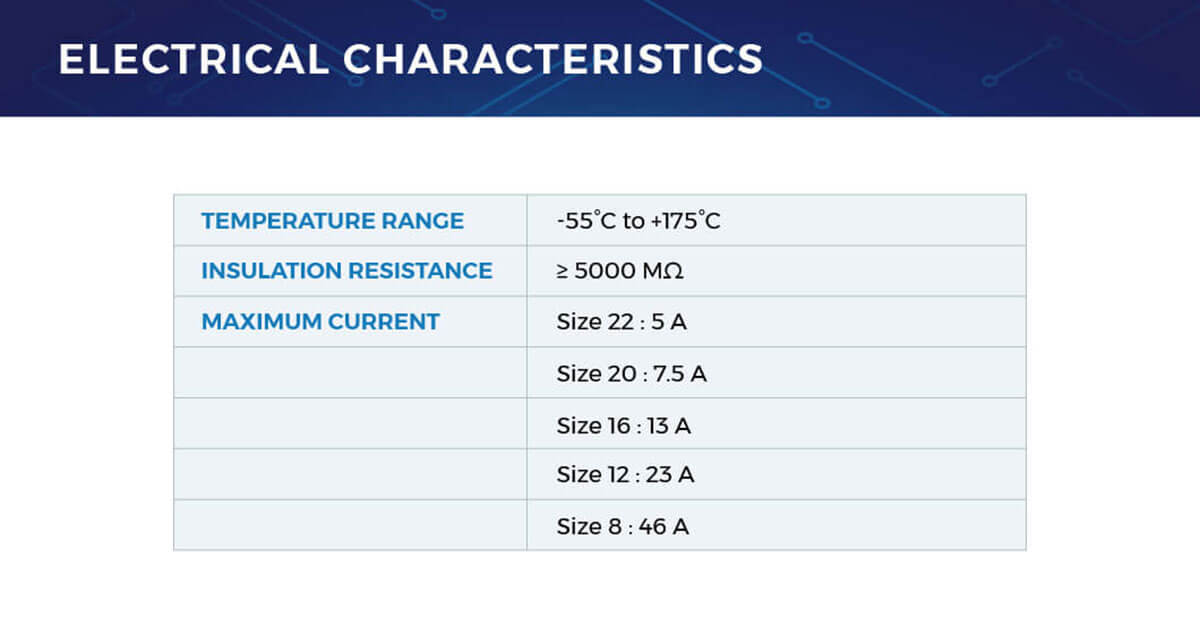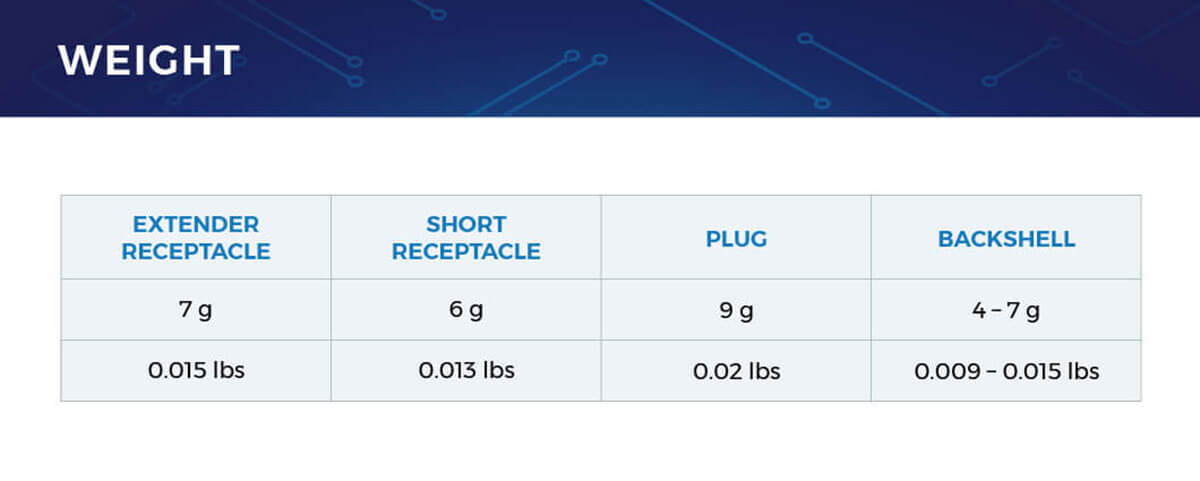 Where to Buy TE Deutsch DMC-M Series:
No matter what your application is, finding the right DMC-M IFE connector is critical for the success of the design project making the passenger flight experience comfortable and more entertaining. When it comes to sourcing and acquiring TE Connectivity's DMC-M Series, Sourcengine partnered up with some of the largest and industry leading stocking value-added connector assembly distributors in the world. With this power, we can offer fast turnaround and the largest availability of IFE connectors in the industry through our sophisticated e-commerce platform. Shop for your connector needs on Sourcengine today and learn more about the DMC-M Series here.