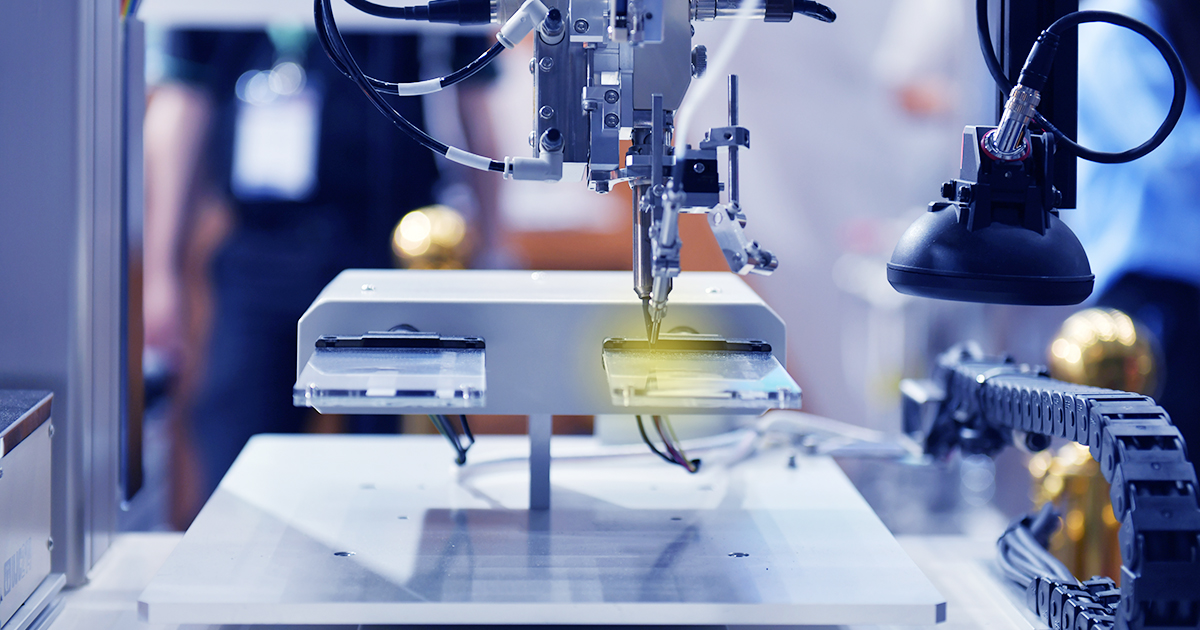 Samsung recently announced plans to activate a newly established production line in the second half of 2021. The conglomerate is increasing capacity at its Pyeongtaek, South Korea-based fab to address the global semiconductor shortage. The foundry expansion will fabricate leading-edge 5nm chips with applications in the 5G, high-performance computing, and artificial intelligence sectors.
In addition, the corporation made a deal to supply automaker Hyundai with a range of electronic vehicle components.
Why Samsung is Activating Another 5nm Production Line
As the world's second-largest foundry service provider, Samsung makes many of the industry's most advanced microelectronics. It has contracts to fabricate Qualcomm's mobile device platforms, which power handsets offered by Xiaomi and other leading smartphone vendors. It also makes premium components for IBM, Tesla, and Nvidia.
The conglomerate's new production line will help better serve those fabless and fab-lite clients.
Samsung confirmed its expanded capacity would utilize extreme ultraviolet lithography (EUV) technology to make state-of-the-art chips. Its manufacturing process utilizes 13.5nm light to etch incredibly intricate circuit patterns onto silicon wafers. As a result, its offerings provide a 10 percent performance upgrade on its 7nm SoCs with a 20 percent energy usage reduction. Its 5nm parts also consume 25 percent less area than microelectronics of the prior generation.
Therefore, the firm's clients can use the products from its Pyeongtaek foundry line in a host of next-generation commercial and consumer electronic devices. Further, Samsung revealed that it would activate another 5nm line at its Hwaseong fab in 2H21. Afterward, it will operate seven manufacturing nodes in its South Korea and U.S. facilities.
Although the company drives the bulk of its semiconductor revenue from making memory modules, it has big plans to grow its market presence.
In 2019, the conglomerate announced plans to spend $116 billion over 10 years to upgrade and expand its foundries. It intends to become the world's top contract chipmaker and secure deals to fabricate components that support hyperscale data centers. Last month, it declared its intention to increase its facilities enhancement-related capital expenditure to $150.9 billion through 2030.
Samsung Forms Partnership with Hyundai
Samsung also affirmed plans to establish a significant position in the automotive sector by inking a comprehensive agreement with Hyundai.
The two corporations will work together to develop several different types of next-generation automotive semiconductors. Their roadmap includes creating highly efficient battery management chips, image sensors, and infotainment center application processors (APs). Business Korea added that the collaborators intent to create autonomous vehicle APs, automobile telecommunications components, and AI accelerator ICs.
Because Samsung and Hyundai's project is focused on developing advanced semiconductors, it will not ameliorate the current component shortage. But the initiative does have the potential to improve South Korea's personal transport parts supply chain substantially.
The Korea Automotive Technology Institute, the Korean Electronics Technology Institute, and the country's Ministry of Trade, Industry, and Energy are supporting the venture and hope to create a robust vehicle chip ecosystem.
Currently, South Korea is the global hub for memory module production. However, its microelectronics sector only fabricates 2 percent of the world's electronic automobile parts, making it heavily dependent on imports. Seoul is tackling that problem head-on by pouring $176.8 billion into its domestic vehicle industry through 2023.
Thanks to its new capacity expansion and corporate partnership, Samsung will play a foundational role in fostering greater global digitalization.
Article Tags