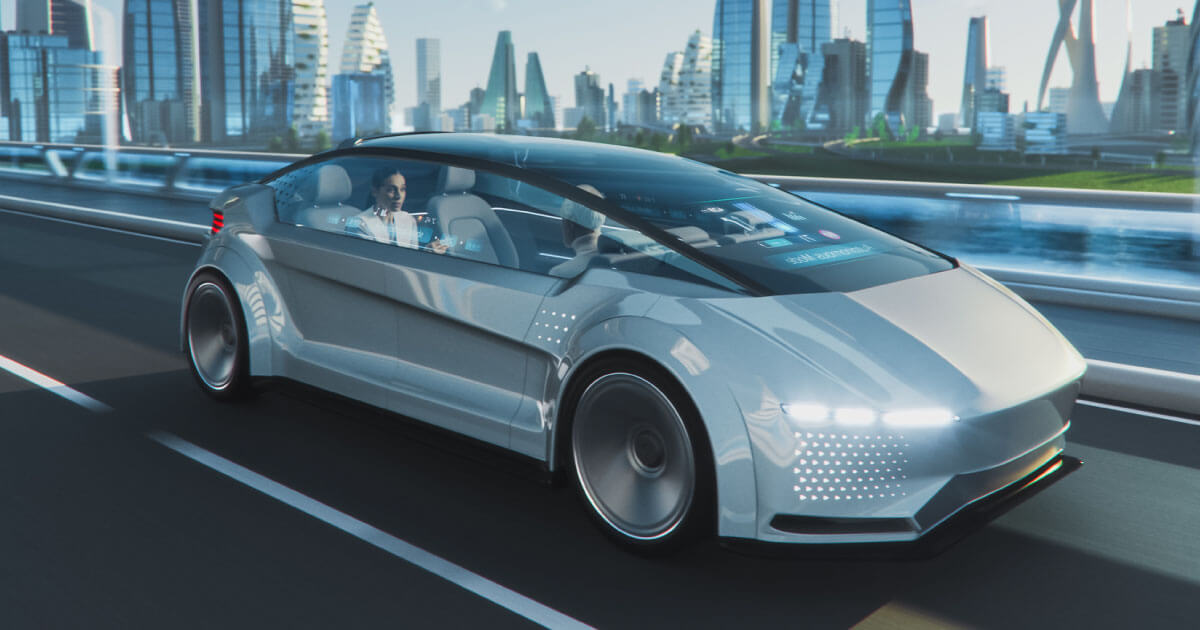 This summer, the electronics manufacturing industry breathed a sigh of relief as coronavirus diagnosis rates began to drop worldwide, and supply chain visibility returned. Unfortunately, a new wave of the pandemic has arisen and prompted lockdowns in numerous regions. If the situation continues to worsen, global production and logistics operations will surely be affected again.
To prepare for that scenario, small and medium-sized enterprises (SMEs) should begin stockpiling components to avoid near-term shortages. In particular, firms should look into purchasing Microchip Technology, Inc.'s multifaceted CoaXPress 2.0 EQC0125X40 devices (available for RFQ on Sourcengine).
Companies would be well-served by stocking up on this device family because it has multiple applications.
What is CoaXPress 2.0?
In 2018, an international group of semiconductor manufacturers developed a new standard for machine vision technology. The consortium ultimately developed a system called CoaxPress that connects high definition cameras to high-performance capture cards via coaxial cable.
CoaxPress 2.0 is Microchip's optimization of the original standard, and the EQCO125X40 devices are a product of its innovative work. The corporation's skilled engineers developed a solution that can transmit data at a rate of 12.5Gbps, double the previous benchmark. In addition, the platform allows for bidirectional communications of up to 40Mbps and supports high-resolution imaging data. It also comes with built-in equalizers and cable drivers.
Because of its significant iterative improvements, the device family produces greater results with fewer components. Its robust bandwidth means that firms can develop first-rate machine vision products with less cable. The series features integrated camera-side low-frequency clock recovery, which means companies' designs do not need to include a dedicated capture-side low-frequency clock.
Those attributes make Microchip's machine vision offering as cost-effective as it is groundbreaking.
So what does the EQCO125X40 line offer OEMs? It gives them a tool that can be used to create computer imaging solutions in multiple fields.
One Product, Multiple Applications
Right off the bat, Microchip's CoaXPress 2.0 EQCO125X40 devices are ideal for inclusion in new self-driving vehicle projects.
According to ResearchandMarkets, the auto industry spent more than $50 billion in the last half-decade trying to develop an autonomous automobile solution. The sector's expenditures are predicted to grow the market by 18 percent annually through 2025. Thanks to recent advances in technology, carmakers are closer than ever to reaching a breakthrough.
The EQCO125X40 could certainly play a key role in that process.
SMEs could develop advanced vehicle visualization systems that capture and transmit imaging data at lightning speed. Firms could also develop "sensor cocoon" platforms that gather and analyze information from lidar, radar, and camera sensors.
The line has applications beyond a single sector.
Microchip's CoaXPress can also be used in new embedded vision products. In tandem with a camera, grabber card, and processor, the component can serve as the digital backbone of an autonomous industrial robot. Similarly, they can also support contactless retail check out station, production line inspection system, or digital endoscope projects.
With that kind of flexibility, the EQCO125X40 family of products can be an all-in-one solution for SMEs. In today's unstable marketplace, such components are preferable to more design specific parts.
Having multipurpose materials on hand can help firms maintain operational agility during these times of uncertainty.
Explore Sourcengine's many Microchip Technology component listings on its e-commerce marketplace, and even if you don't see an offer matching your sourcing criteria, you can still submit an RFQ right there on the product page. Once you do, our team will get to work negotiating the best pricing for your next project.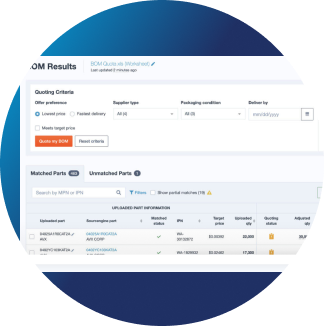 Quotengine: Your Ultimate BOM Tool
With Quotengine's real-time data on over 1 billion part offers, managing your BOM effectively has never been simpler.
Upload Your BOM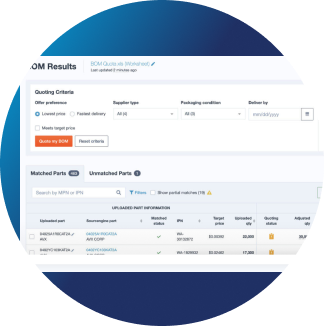 What's Your Excess Worth?
Real-time market data, quick response time, and unique price offers to help you maximize your return on excess inventory.
Get an Estimate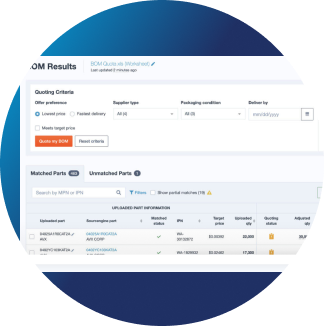 The Last Integration You'll Ever Need
Streamline manual processes and gain real-time access to inventory data, pricing updates, and order tracking through Sourcengine's API
Sign-up Here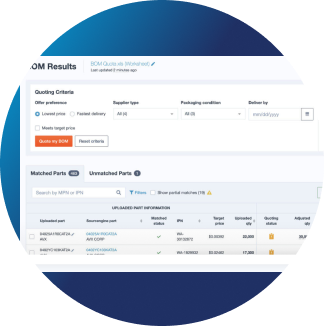 Sourcengine's Lead Time Report
Strategize for upcoming market shifts through lead time and price trends with our quarterly lead time report.
Download now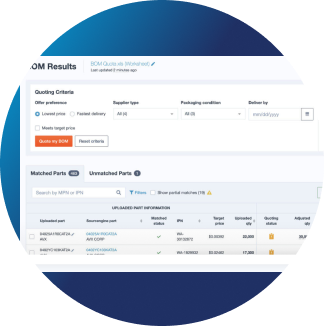 Sourcengine's Lead Time Report
Strategize for upcoming market shifts through lead time and price trends with our quarterly lead time report.
Download now