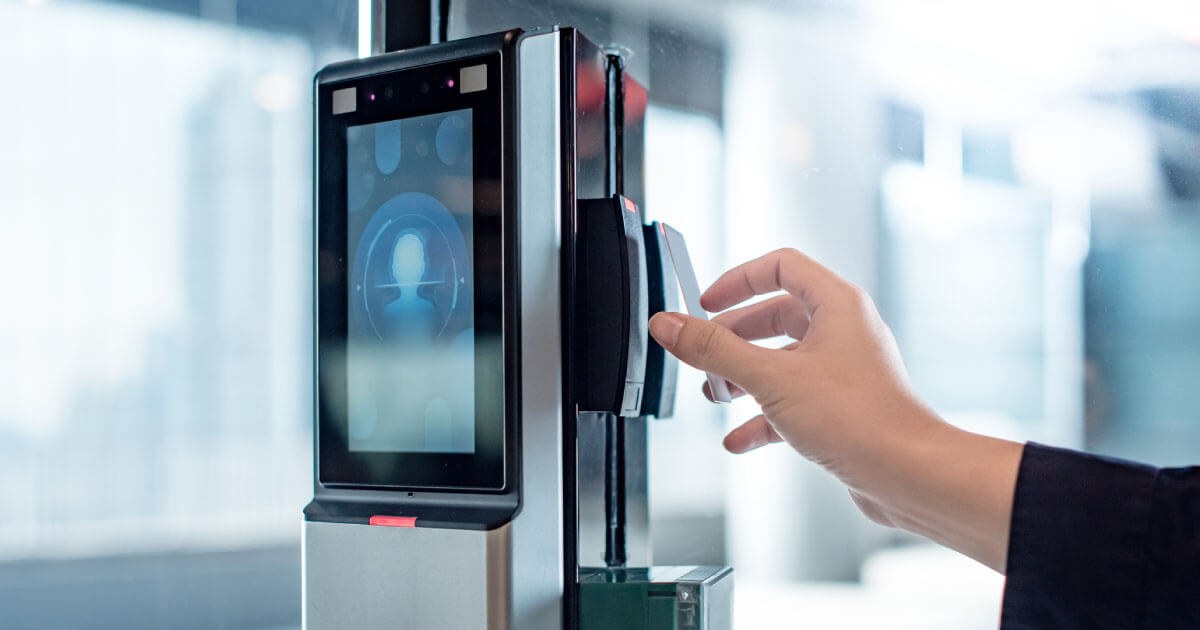 Market researchers anticipate American Millennials will spend $1.4 trillion on retail goods this year. Like their parents, grandparents, and older siblings, Generation Y has a wide variety of interests, but a love of technology unites them. In fact, 88 percent of the age group consumes video content on two screens simultaneously.
Microchip Technology, Inc. recently unveiled a new family of PIC eXtreme Low Power (XLP) microcontrollers (MCUs) that electronics manufacturers can use to address this market preference. In fact, these microcontrollers will enable small to medium-sized enterprises (SME) to develop more products that appeal to this tech savvy and hungry generation.
Notable among these microcontrollers are the PIC24F GL and PIC24F GU MCUs. These microcontrollers feature built-in display drivers that will push technology products to new heights.
A New Solution for a New Generation
As one of the world's leading electronic component vendors, Microchip knows consumers expect real innovation with every new generation of electronics. That understanding informed the design of its PIC24F GL and PIC24F GU MCUs.
Both product lines feature 14 different Core Independent Peripherals (CIPs) that can function outside of the central processing unit (CPU). That characteristic enables the components to provide a high level of performance with low power consumption. It also gave Microchip the latitude to develop a CIP innovation dubbed LCD with Autonomous Animation.
The integrated LCD driver allows SMEs to load the MCUs with simple animation routines that would traditionally be stored on a CPU. Even better, the PIC24F GL and PIC24F GU chips support Microchip's MPLAB Code Configurator (MCC). The MCC is a free, user-friendly C code programming environment that lets firms craft unique animation sequences.
Accordingly, companies can load their chips with custom idle, sleep, and doze animations to reduce device energy usage.
Microchip also built its new lines to provide developers with maximum design versatility.
As a result, the component families are AEC Q100 Grade 1 qualified and have a diagnostic library for IEC 60730 Class B safety standards. They can operate consistently at temperatures ranging from -40°C to 125°C. The product families also come equipped with Microchip's CodeGuard memory protection to control user access.
LCDs Make Electronic Devices and Systems More Appealing  
Thanks to their multifaceted design, PIC24F GL and PIC24F GU MCUs have applications in the automotive, personal electronics, home appliances, and Internet of Things (IoT) segments.
Because of their low power consumption, the components are ideal for new wearable and handheld devices. The product lines' robust security features also make them useful in smart speakers, temperature controls, and connected appliances. Plus, their rugged build makes them suitable for inclusion in next-generation vehicle cockpits.
The embedded LCD with Autonomous Animation CIPs on the PIC24F GL and PIC24F GU MCUs enable SMEs to make devices and systems that will attract what the Nielsen Corporation describes as "the most coveted consumer demographic."
That said, electronics with displays do not appeal to one single age group. The Pew Research Center notes 90 percent of Generation X currently own smartphones, as do 68 percent of Baby Boomers. The group also states 55 percent of Gen Xers are tablet owners alongside 53 percent of Millennials and 52 percent of Boomers.
What do those statistics mean for SMEs? The majority of America's adult population has grown accustomed to interacting with animated screens on a daily basis. It also means manufacturers can use that familiarity to their advantage when designing new products.
Companies that make electronics that look and function like they belong in the 21st century, and even the 22nd century, will thrive. Microchip Technology's PIC24F GL and PIC24F GU MCUs are electronic component parts that will help make this a reality.
Article Tags