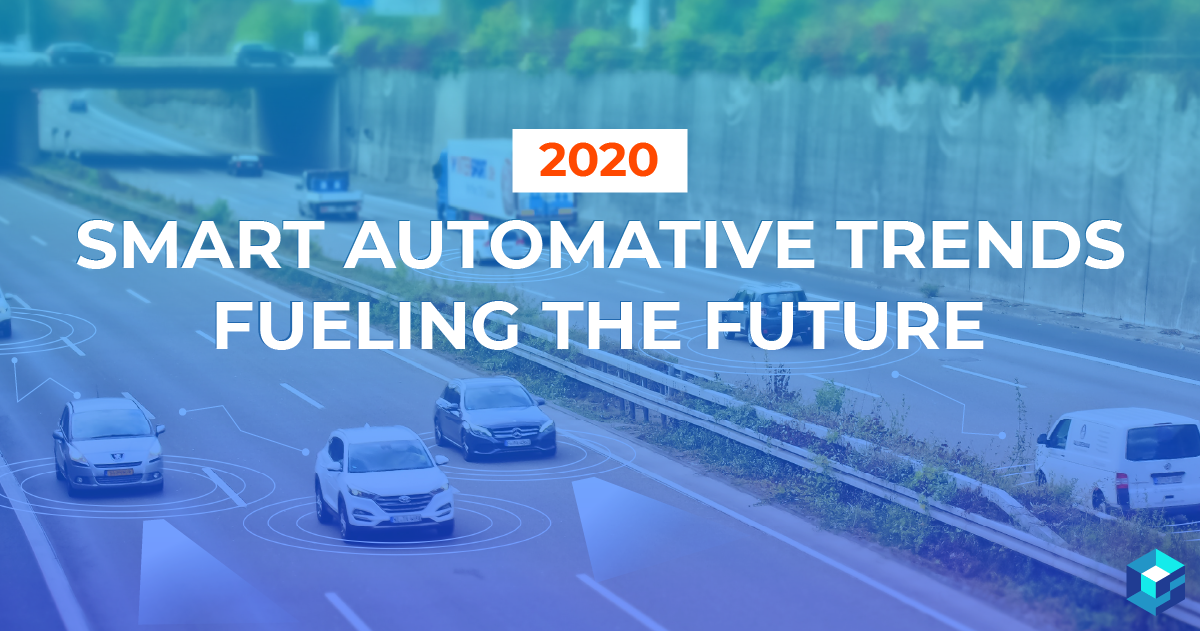 We've certainly come a long way in the automotive industry since the first Model-T was produced in 1908. For decades, vehicular advancements were measured in horsepower, miles per gallon, torque, and other electro-mechanical attributes.
And in many ways, they still are. However, with the exciting new world of connected automobiles in full swing, cars are just as likely to be gauged on their Wi-Fi capability as their fuel efficiency.
Thanks to the Internet of Things (IoT) technology and other connected applications, today's vehicles are going pedal-to-the-metal, full steam ahead toward a smarter, more immersive driving experience. Sourcengine™, the world's leading e-commerce marketplace for electronic component procurement, can help your company with any part of the connected automobile continuum – distribution, production,research & development, and much more.
Let's review some connected automobile trends to watch for in 2020 and the coming decade.
Fast-Forwarding into the Future: What's Fueling 2020 Automotive Design?
With hyper-connectivity and related hardware & software applications, tomorrow's vehicles are already here. While we don't have flying automobiles (yet), these trends promise to elevate modern vehicular performance into the (figurative) stratosphere.
‍
‍
To keep pace on the superhighways of 2020, it helps to have a procurement system that's just as streamlined, efficient, and forward-thinking as the connected automobiles of tomorrow. Sourcengine's e-procurement tools drive innovation in today's supply chain management systems, thanks to a full suite of advanced tools and resources for your entire procurement team.
Why look in the rear view mirror? See what's around the bend with our advanced, user-friendly e-commerce marketplace. Schedule a demo to learn more or get started today.