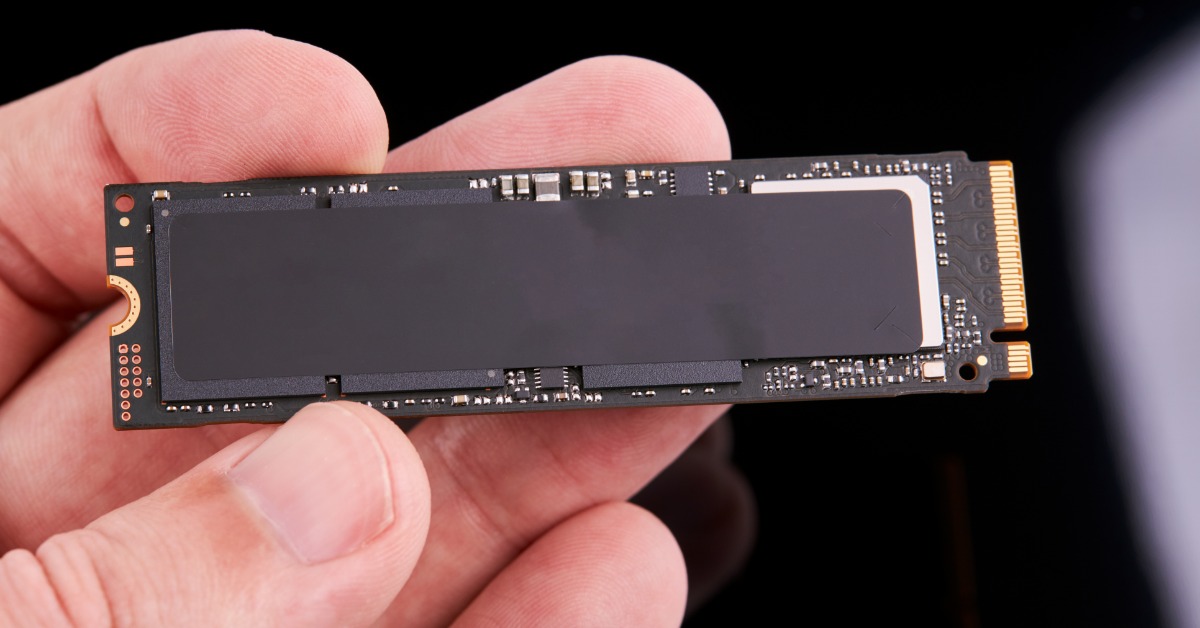 Western Digital Corporation and Kioxia Holdings Corporation recently found contaminated materials at two of their jointly operated Japanese NAND fabs. Western Digital stated the incident had reduced its flash components supply by a minimum of 6.5 exabytes. As of this writing, Kioxia has not commented publicly on the event.
TrendForce, a market intelligence company, predicted the contamination could drive up NAND prices by 5 to 7 percent in Q2 2022.
In addition, DigiTimes reported the contamination incident would curtail Kioxia's 3D NAND shipments starting in the second quarter.
Western Digital and Kioxia NAND Contamination Incident
Western Digital revealed that the two chip factories it operates with Kioxia in Kitakami and Yokkaichi, Japan, encountered tainted materials on February 9. The American data storage company did not discuss the nature or timeline of the contamination. But it is working with its corporate partner to restore the facilities as rapidly as possible.
Wells Fargo analyst Aaron Rakers believes the incident affected around 16 exabytes of flash memory products. He further estimated the contamination impacted 10 percent of the global NAND market's total quarterly consumption.
Related: Sourcengine's Semiconductor Industry Lead Time Report
A Kioxia spokesperson told Bloomberg its 2D flash components had not been affected by the incident. However, the firm warned its output of 3D products would decline in the "near term." DigiTimes reported the Japanese multinational discontinued offering quotes in the spot market following the event. It also informed customers that its NAND shipments would fall in April.
Impact on the Global NAND Market
According to TrendForce, Western Digital and Kioxia represented 32.5 percent of the global NAND market in Q3 2021. Consequently, the disruption of their Kitakami and Yokkaichi fabs will have a knock-on effect across the wider industry.
Earlier this year, market experts anticipated an oversupply of blended NAND products would push the segment down in the first half. Analysts predicted prices would fall by 8 to 13 percent during Q1 and 5 to 10 percent in Q2. But forecasters believe Western Digital and Kioxia lost 13 percent of their first-quarter output and 3 percent of their annual yield due to the tainted materials.
Consequently, TrendForce expects NAND prices to fall by 5 to 10 percent in Q1 and rise by the same amount in Q2. The organization also anticipates that the incident will limit client SSDs and eMMC products going forward. It also expects enterprise solid-state drive costs will remain stable because of supply shortfall.
Although the global chip shortage has been the most significant issue affecting the semiconductor industry recently, several Black Swan events roiled the sector over the last year.
In February 2021, a devastating winter storm temporarily caused Samsung, Infineon Technologies, and NXP Semiconductors to halt work at their central Texas-based fabs temporally. A few months later, a fire broke out at a Renesas Electronics chip factory in Naka, Japan. Last September, a wayward balloon caused a power outage that affected Infineon and Bosch's Dresden, Germany-located facilities.
Ultimately, all those affected providers brought their facilities back online in short order. Western Digital and Kioxia should achieve similar results given their expertise and resources. If last year's proven anything, it is that the semiconductor industry is remarkably resilient.
Want industry news updates like this in your inbox every Friday? Sign up for our newsletter.