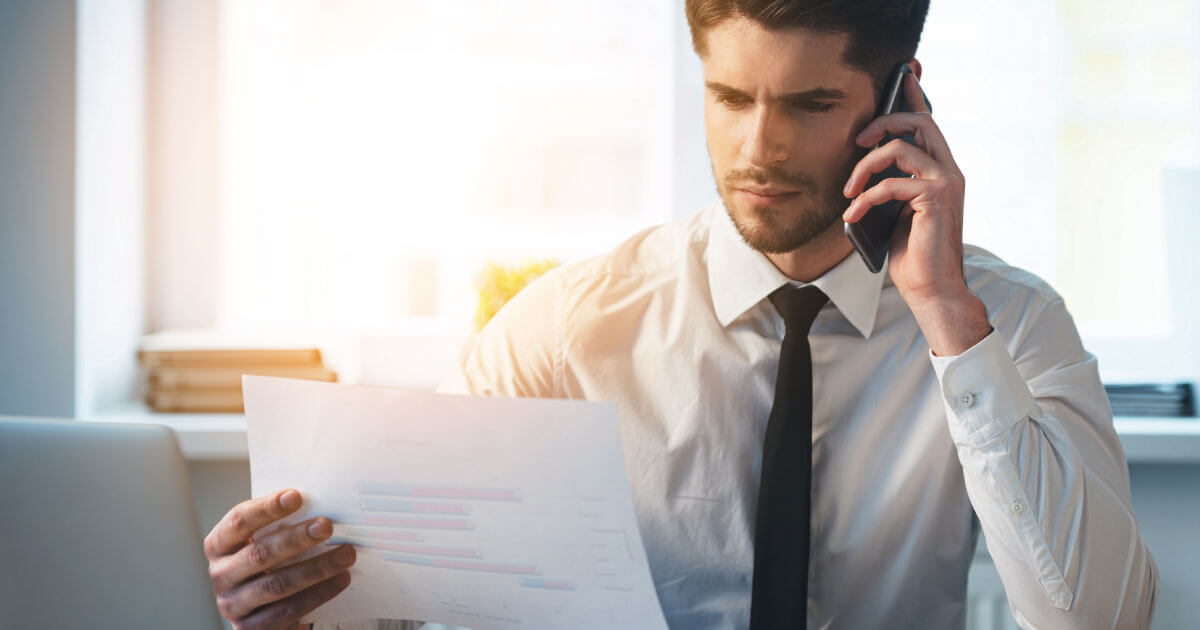 When disaster strikes, people pull together and help each other in ways that are genuinely inspiring. But unscrupulous criminals can view catastrophes as rare profit-making opportunities.
In the 21st century, cyberattacks and electronic components counterfeiting have emerged as two types of crime that spike in the aftermath of disasters. In addition, in the midst of the current pandemic, a proliferation of counterfeit personal protective supplies has flooded the market.
For electronics manufacturers, the impact of being victimized by hackers and fraudsters can be devastating. And in the shaky post-coronavirus pandemic economy, the effect can be terminal.
That said, here are a few steps small and medium-sized enterprises (SMEs) can take to protect themselves from disaster profiteers.
Exploiting Disaster for Profit
The digitalization of society is a good thing for businesses. After replacing their analog systems with digital infrastructures, companies generally experience greater productivity, reduced inefficiencies, and increased profitability.
However, one problem that has arisen from firms moving their records and operations to connected platforms is the increased risk of suffering a cyberattack.
In recent years, rogue online operators began targeting individuals and organizations with ransomware and hack and extort schemes.
After the coronavirus outbreak began, cybercriminals began sending out pandemic related malicious emails at an astounding rate. In April, Google recorded 18 million malware-laden deceptive emails were being sent daily.
On average, a U.S.-based SME incurs $200,000 in costs after being hit with a cyberattack. For that reason, 60 percent of affected companies go out of business six months after suffering a data breach.
While there is no way to prevent cyberattacks completely, firms can protect themselves by:
Investing in and regularly updating quality antiviral and online protection software
Securing all company Wi-Fi networks with password protection
Backing up mission-critical data on physical and cloud servers
In addition, firms should establish organization-wide cybersecurity procedures such as:
No downloading unauthorized third-party software
Banning the discourse of sensitive information to unknown parties over the phone or online
Prohibiting the connection of unsecured devices to company networks
Holding training sessions to educate staff on emerging digital threats
Disasters & Counterfeit Parts
In the aftermath of the 2011 Fukushima disaster, IHS Markit conducted an online poll to gauge its impact on electronics manufacturers. A majority of the respondents expressed concerns about the proliferation of counterfeit electronic components.
Almost a decade later, disaster profiteers are still trying to profit by selling fraudulent manufacturing materials and protective gear.
Earlier this year, Engineering Live reported an increase in counterfeit electronic components in the global supply chain. Similarly, 3M stated fraudsters had begun distributing counterfeit N95 respirators and face masks under its brand name.
While law enforcement agencies worldwide have worked diligently to crack down on counterfeiters, the practice is still widespread. The International Chamber of Commerce estimates the illegal activity will defraud companies and individuals of $4.2 trillion by 2022.
How does this impact SMEs? Small to medium sized enterprise companies can sustain massive reputational damage if they introduce a new product housing fake parts. The firm can face more severe consequences if affected customers opt to take legal action.
To protect themselves from counterfeit and therefore substandard production materials, SMEs should only do business with trusted vendors.
For example, Sourcengine offers over 550 million electronic components from more than 2,600 traceable suppliers. The company also utilizes a 74-step inspection process to ensure the quality of the parts moving through its global network. With a three-year warranty on all parts purchased on its platform, Sourcengine gives buyers added peace of mind.
Like global catastrophes themselves, disaster profiteers will always pose a threat to SMEs. But by taking preventative action and connecting with trusted supply chain partners, electronics manufacturers can protect themselves from future challenges.
Article Tags