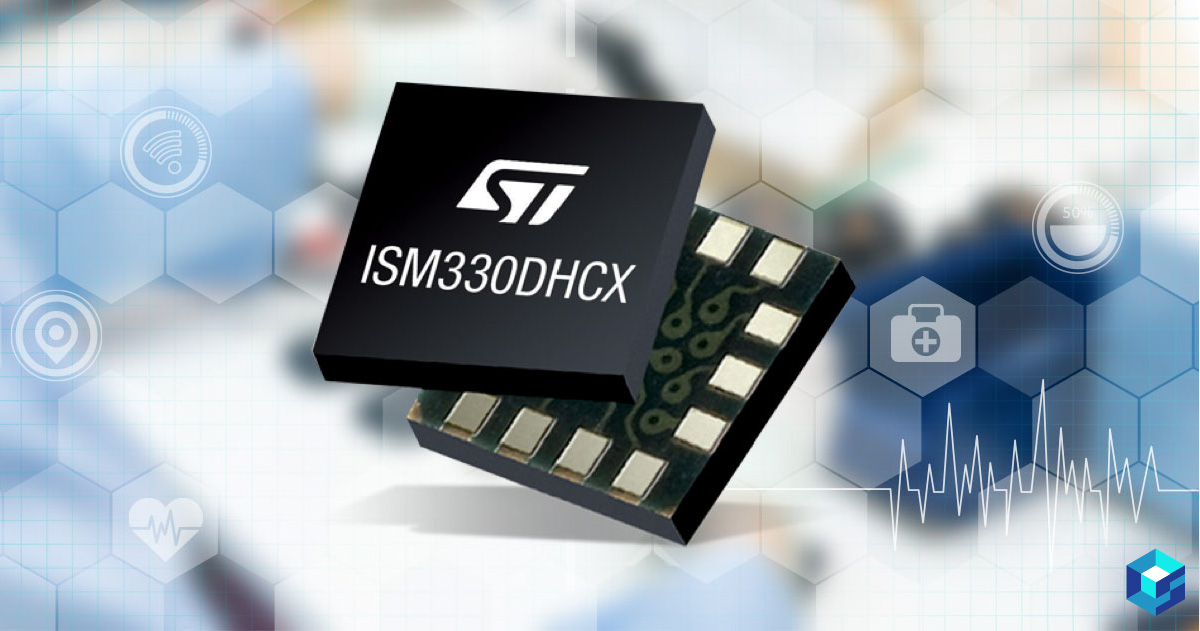 By 2025, market analysts predict the global Internet of Things (IoT) market will grow to $1.6 trillion. Moreover, sectors like industrial manufacturing, car design, and healthcare will drive the technology's expansion. OEMs interested in capitalizing on the IoT boom will need high components supplied by trusted vendors like STMicroelectronics. Indeed, the firm's ISM330DHCX iNEMO Inertial SiP Module has applications in industrial, automotive, and medical IoT devices.
Features
STMicroelectronics' ISM330DHCX is a system-in-a-package that hosts a digital3D accelerometer and a 3D gyroscope. As both sensors are embedded in the same silicon die, the module has a high degree of stability and durability.Moreover, the component is capable of measuring a broad array of data. has a range of ±2g to ±16g while its gyroscope can take readings at a wide angular rate range of ±125dps to ±4000dps.
Furthermore, the ISM330DHCX is highly functional; it can detect free falls, tilting, and 4D/6D orientation. The module can also recognize interruption events like a device moving between stationary (inactive) and in motion(active) states. Also, with 9 kbytes of data buffering, the component can be configured to record timestamp information.
Besides, the ISM330DHCX has a machine learning core that allows it to identify data within a user-specified range.
The firm's low-power, wide-bandwidth module is also robust enough to perform at temperatures ranging from -40 to +105 °C temperatures. In addition, the ISM330DHCX has built-in self-testing capability for its accelerometer and gyroscope, and is designed with high shock survivability.  
The component also features an embedded pedometer that can detect and count the steps taken by a device wearer.
Applications
STMicroelectronics built its six sensor module with an eye toward industrial IoT, but the ISM330DHCX has a broader range of functionality.
In terms of Industry 4.0 applications, the ISM330DHCX can perform several essential functions across the supply chain.
Smart factory owners can use the module to direct their robotic equipment to perform precision intensive tasks. Administrators can use the component to improve the control of machine tools responsible for milling or cutting. Its sensors can provide feedback regarding the vibration level of a piece of equipment and if it is adversely affecting the tool's functionality. More over, it can also perform a key role in the function of an antitheft system.
Automakers can integrate the ISM330DHCX into their vehicle systems to monitor electronic stability. As such, the automobile network can provide an operator with critical skid warnings. Similarly, the module can detect performance hampering shifts in an automobile's motor frames and shafts. It's also versatile enough to provide telematics and navigation data on a fleet of vehicles.
Besides, ISM330DHCX's ability to precisely track the time, location, and duration of the user's activity make it an ideal component for healthcare wearables. Indeed, the module can provide key activity data for fitness-minded individuals. Conversely, assisted-living facility administrators could use devices equipped with the component to track the safety of their clients.
STMicroelectronics ISM330DHCX's can also enhance the navigation capability of uncrewed aerial vehicles.




‍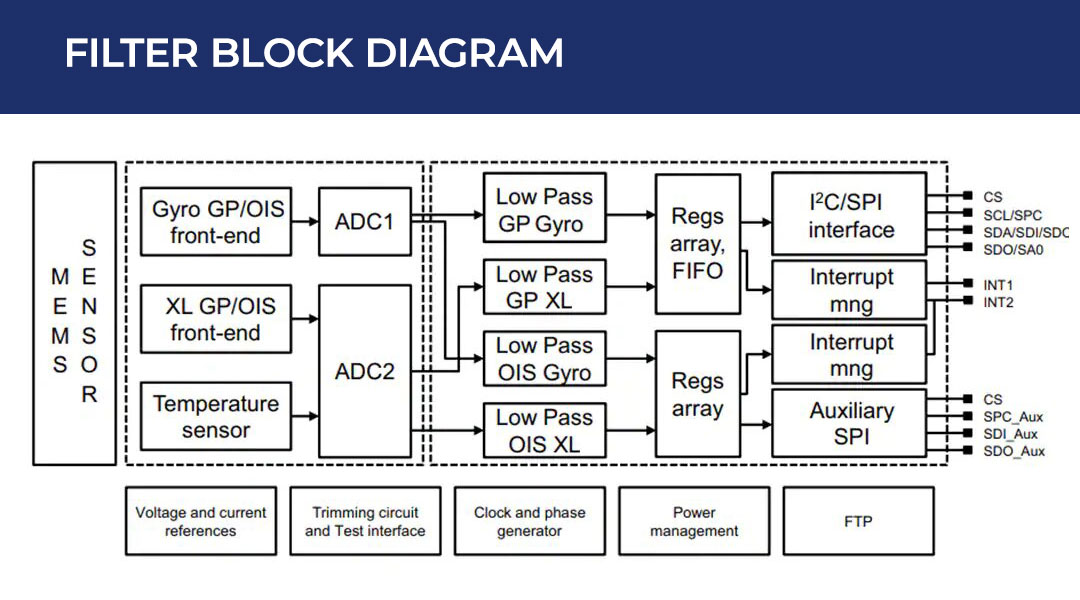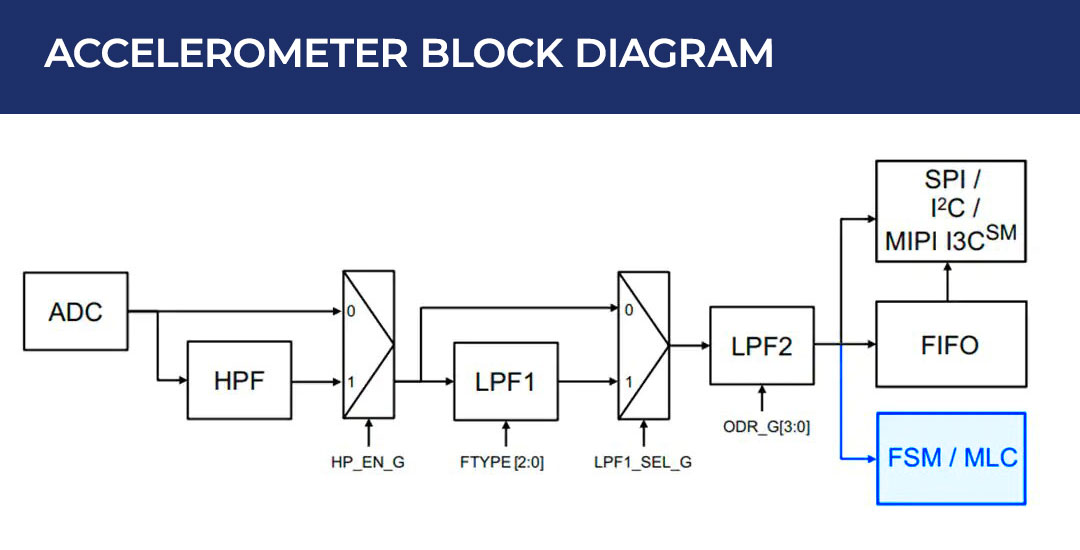 ‍
‍
‍
When it comes to IoT components, few are as multifaceted as the ISM330DHCX.
Check out our selection of STMicroelectronics' ISM330DHCX iNEMO InertialSiP Modules.
ISM330DHCXTR
ISM330DHCX
INEMO-M1

‍
‍
Article Tags