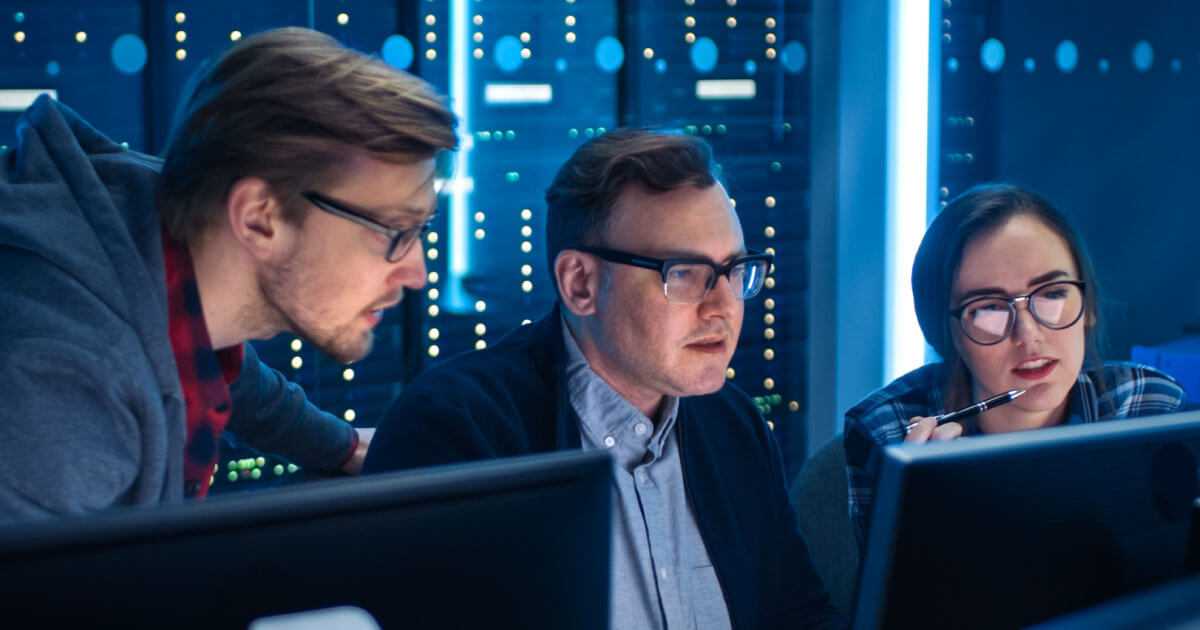 The emergence of Industry 4.0, on the back of cloud service platforms and Internet of Things (IoT), could easily be attributed to a continuous stream of innovation in semiconductor electronics and communication technology. Thanks to these innovations, original equipment manufacturers (OEMs) and today's consumers are witnessing the birth of a new business model never heard before the 4th industrial revolution. This new business model is all about generating additional streams of revenue by ensuring continuity of high quality of experience and service, along with a possibility to configure, control, and adapt as per a customer's dynamic requirements.
As computing, data storage, connectivity, and high-performance service are standard features of today's cloud platforms, they are not only fueling the adaptation of new business models but also accelerating the ingenious and revolutionary roll-out of advanced electronic systems which can be remotely managed, monitored, and configured in a secure and reliable way. The most surprising thing about this roll-out is that it is enabled by a router!
The Power of a Router
In very simple terms, a router is a standard networking gear to transport data in electronic format inside a network. One usually finds routers in homes and offices, where they connect computers to the internet. Ongoing coronavirus contagion has also made routers a great commercial success that ensures reliable, safe, and sufficient connectivity required for home office, entertainment, and tele-congregations. But even long before the pandemic, sophisticated industrial routers started playing a pivotal role in remotely implementing, managing, configuring, and monitoring Industry 4.0 applications involving complex electronic systems.
The remote management, control, and monitoring of systems in key industrial applications not only lead to increase in efficiencies, productivity, and cost savings, but also create avenues for new value added services and revenue for companies who make use of routers and associated remote management systems in conjunction with industrial electronic systems.
This could be understood by the following example: Any industrial company, being a leading supplier of industrial control equipment and pumps in conventional industrial applications, can remain relevant in Industry 4.0 if its control equipment comes with the possibility of remote monitoring and control. This feature can ensure operation with no risk of down-time, and continuity of production for the customer. Additionally, that industrial giant not only generates revenue by selling the equipment but also by enabling its end-customer to get a premium quality of service by providing right-timed value-added maintenance service, and replacement proposal for torn out equipment. This can be achieved easily by deploying a suitable industrial router with reliable connectivity (Wi-Fi, LTE) with Remote Management System.
Teltonika's Remote Management System
The FAE team from Sourceability has gathered valuable experience in design and roll out of advanced electronics systems in many industrial, commercial and warehouse applications, which can be controlled, managed and monitored with the help of Teltonika's connectivity and proprietary software solution called Remote Management System, or RMS.
RMS is hosted on Amazon Web Services (AWS), which is one of the safest and widely used cloud services of our era. Furthermore, the RMS platform allows communication with the routers and gateway solutions from Teltonika in a secure and reliable manner using state-of-the-art secure techniques.
Another unique aspect of Teltonika's networking solutions and RMS is that the country of its origin is Lithuania, which ranks very high in international cyber security standings published in recent years. Teltonika's R&D, production, and entire operation is based in Lithuania, thus giving it an edge of neutrality and data safety in our world of today where cyber security is a very big concern not only for the common person, but also for large technological and commercial enterprises, and even for entire nations.
Teltonika's networking solutions such as switches, gateways and routers, as well as RMS credits, are available on Sourcengine. We at Sourceability look forward to serving customer needs starting from design-in phase up to testing and deployment in various regions of the world by virtue of our global reach and presence. Should you have any questions, feel free to contact us.
Article Tags