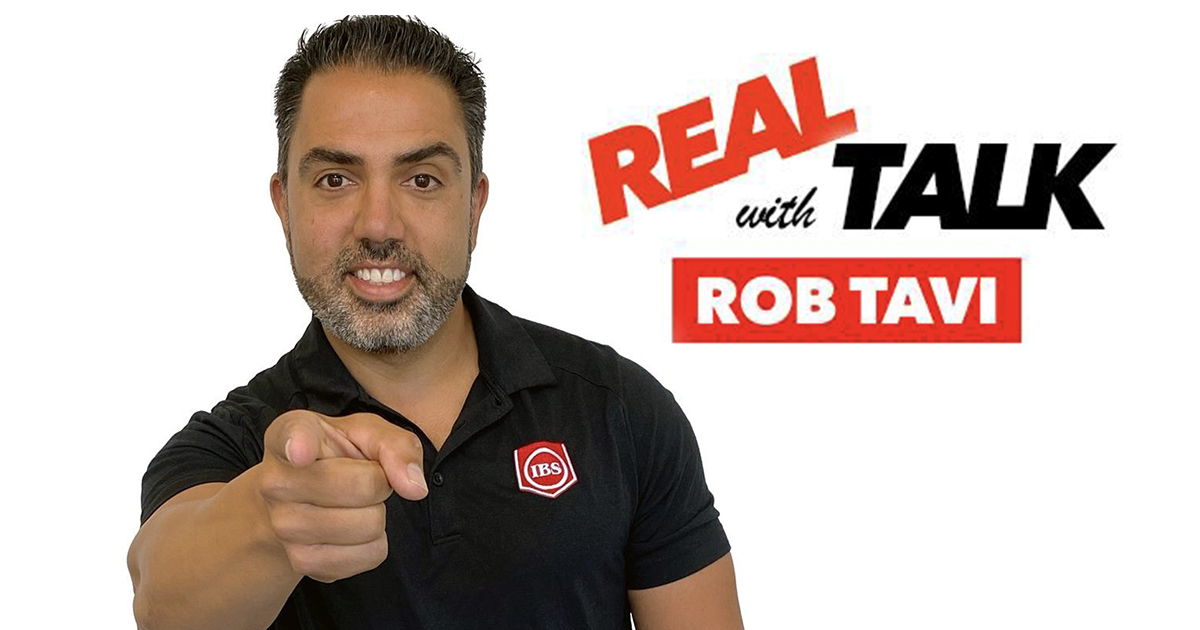 Earlier this month, Sourceability Founder and CEO Jens Gamperl and Sr. Vice President Yashar Shahabi went on Real Talk with Rob Tavi to discuss how Sourceability is meeting buyers' needs in the ever-changing semiconductor industry. Here are some of the highlights from their discussion.
Sourceability Began with a Single Idea
After leaving his company in 2014, Jens wasn't sure what his next career move should be. However, when looking back, he knew there was massive room for improvement when it came to their quoting system.
"The original idea was being able to mass quote." Jens says.
"In my previous companies, we had 20,000, 30,000, 40,000 quotes a week to customers. And it took us a week to collect the quotes, and by the time we sent it back to the customer, it was obsolete."
This idea was the beginning of Sourcengine, which went into development in 2016. In 2018, the online marketplace went live.
Now, buyers can go to one place to get quotes in real time, gather data, and purchase materials.
The "Amazon Effect"
Thanks to the rise of large-scale online marketplaces like Amazon, the way consumers make purchases has forever changed. However, this method of purchasing did not reach the semiconductor industry until the creation of Sourcengine.
"What was really missing, or is still missing, is the element of procurement" says Yashar.
He states that while there are a lot of SaaS providers out there sharing information, Sourcengine is different in an important way. It makes the act of adding an electronic component to a cart and checking out as easy as making a purchase on Amazon.
What Sets Sourcengine Apart From the Competition?
While professional buyers can have an excellent user experience purchasing from one of Sourcengine's competitors, what truly sets the platform apart is cart size.
"On Sourcengine, at the end of the day, you can consolidate 2,000 to 3,000 manufacturers from 500 distributors." Jens states. "With one click of a button, you can put them in the cart, and it's executed. You get one shipment and one billing."  
Sourcengine is an Extension of Current Shops
So how did Sourcengine build relationships with so many suppliers? By working as an extension of their business instead of a competitor.
"In business," says Yashar, "You always have to pitch the value-add proposition for both parties."
Sourcengine's platform allows over 3,000 suppliers to be highly visible online and in search engines all over the world. And the benefits don't stop there. Sourcengine also removes the geographically shipping barriers that some suppliers face. Thanks to Sourceability's many warehouses, Sourcengine can ship electronic components globally.
Sourcengine Solves Problems During the Shortage and Beyond
The current state of the semiconductor industry is unprecedented. However, Sourcengine has the capacity to solve large problems during the semiconductor shortage and beyond it.
The problem for professional buyers during the shortage is finding the parts they need. And in less volatile times, buyers simply looked for the best price. Yashar points out that Sourcengine is the key to solving both of these issues. Sourcengine enables buyers to find and purchase all the products they need on one platform., and they can browse multiple quotes to be sure they are getting the best price out there.
As Rob Tavi states in the interview, when it comes to Sourcengine, "Everyone is there to win together."
Want More?
Be sure to tune in to the entire episode of Real Talk with Rob Tavi to learn the latest on Sourcengine and the constantly changing semiconductor industry.
‍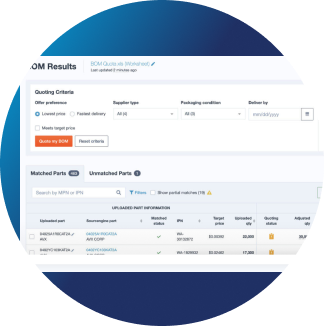 Quotengine: Your Ultimate BOM Tool
With Quotengine's real-time data on over 1 billion part offers, managing your BOM effectively has never been simpler.
Upload Your BOM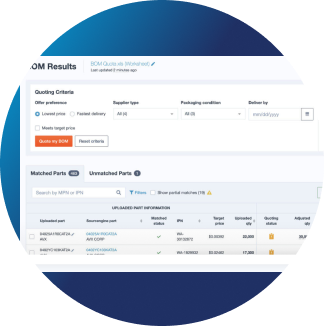 What's Your Excess Worth?
Real-time market data, quick response time, and unique price offers to help you maximize your return on excess inventory.
Get an Estimate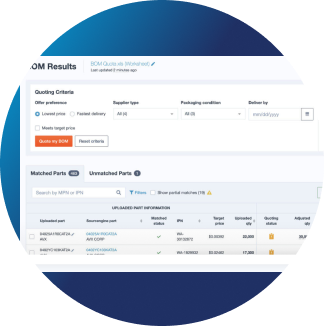 The Last Integration You'll Ever Need
Streamline manual processes and gain real-time access to inventory data, pricing updates, and order tracking through Sourcengine's API
Sign-up Here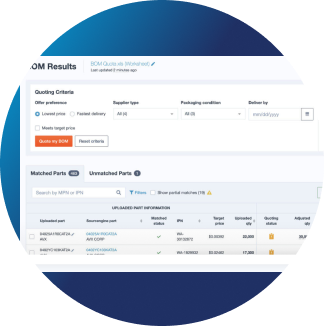 Sourcengine's Lead Time Report
Strategize for upcoming market shifts through lead time and price trends with our quarterly lead time report.
Download now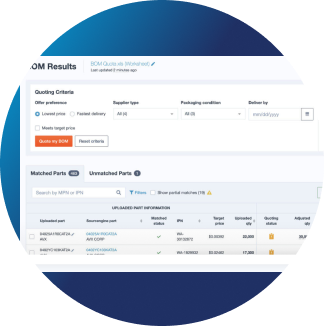 Sourcengine's Lead Time Report
Strategize for upcoming market shifts through lead time and price trends with our quarterly lead time report.
Download now