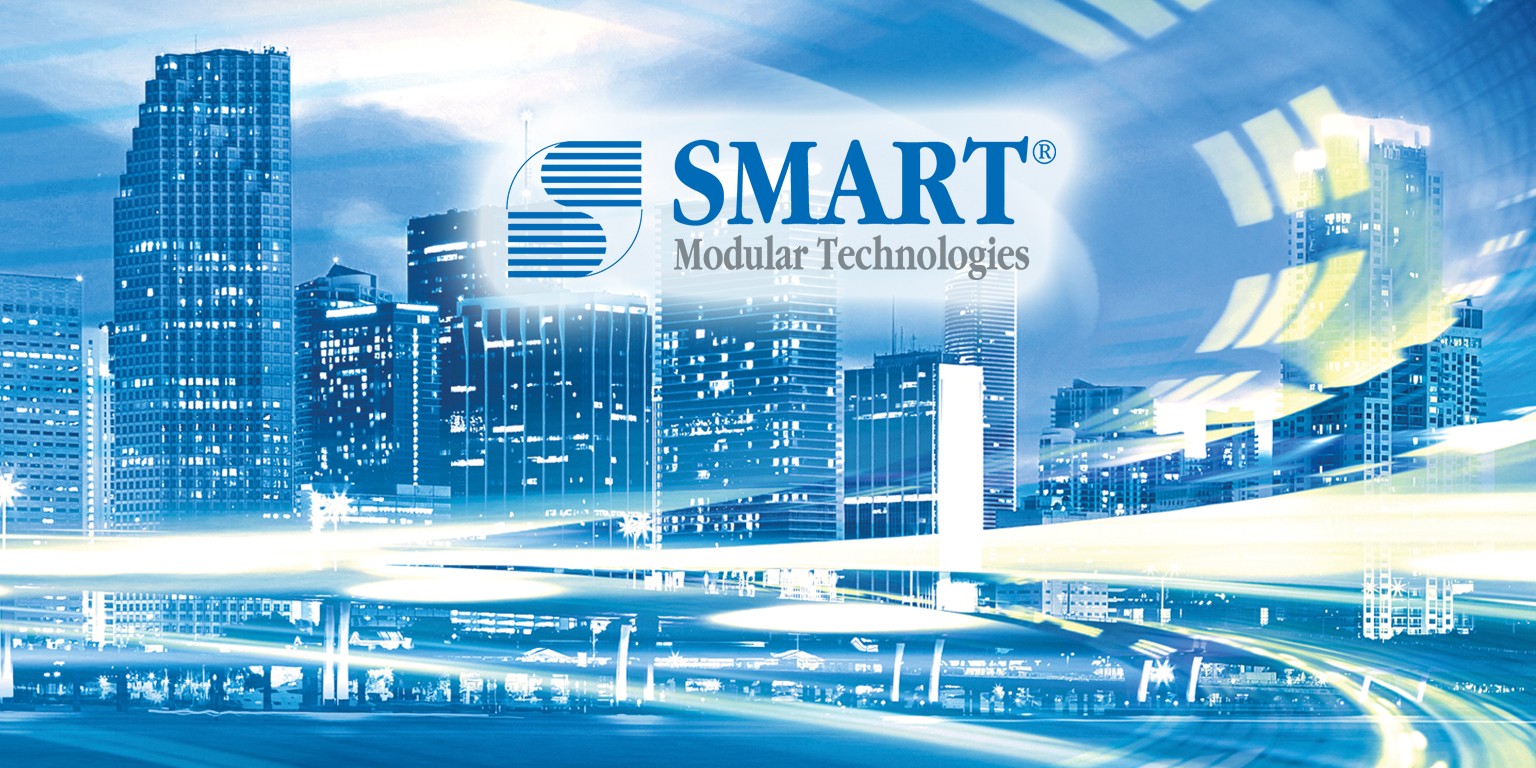 The CS110 and CS120 Series SATA SSDs join SMART Modular's portfolio of DuraFlashTM SSD products for the industrial embedded market segments. CS110 and CS120 Series SATA SSDs are suitable for general-purpose industrial applications with advanced features that ensure the high level of operational stability and reliability over the lifetime of the SSDs.
In many general-purpose industrial applications, such as KIOSK/POS, embedded automation and lite-IPC, cost can be a major design consideration beyond technical functionality requirements. SMART Modular's CS110 and CS120 Series SATA SSDs are designed to meet the demand for a cost-effective solution in these applications.
Incorporating the latest 3D NAND technology, the CS110 SSDs utilize an advanced DRAM-less controller design for the best balance in performance and power consumption. CS120 SSDs incorporate DRAM cache for better performance and faster random data access time. Advanced error detection and correction and thermal management ensure exceptional data integrity and reliability under variable operating environments.
Features and Benefits
DRAM cache and DRAM-less controller options
Thermal Throttling Management
Data Integrity for entry data protection
LDPC Error Detection/ Correction circuitry for superior data reliability
Self-Monitoring Analysis and Reporting Technology (S.M.A.R.T.) support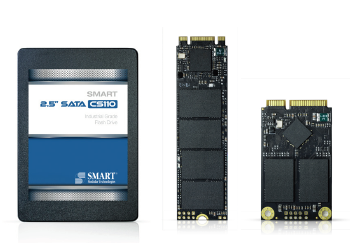 ‍
Applications
Retail application-POS/KIOSK
Telecom and networking routers and switches, easy edge computing
Industrial automation control
Single board computers, gaming and industrial control applications
Specifications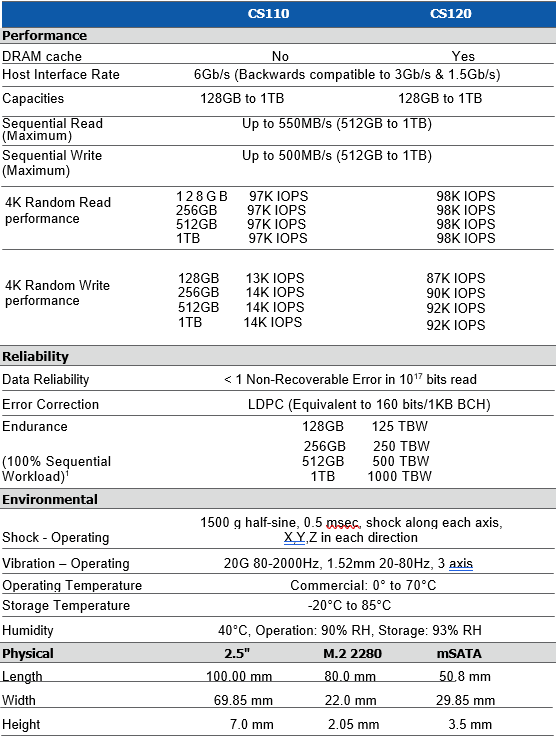 ‍
Article Tags