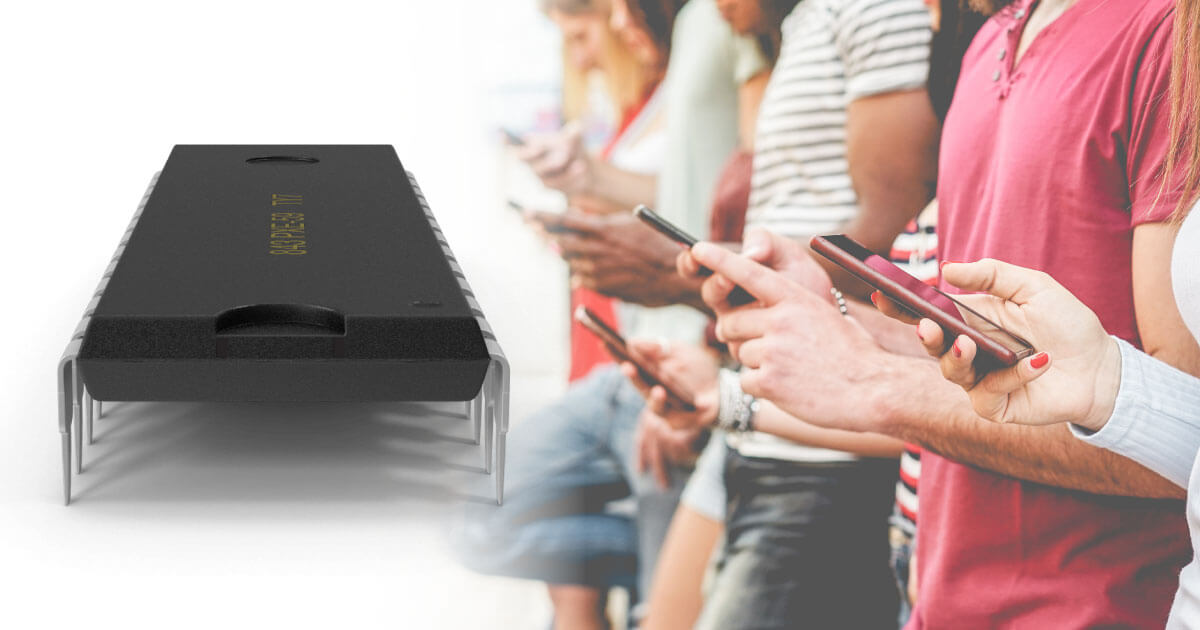 Bloomberg estimates the consumer electronics market will reach $838.35 billion in 2020. There is no doubt that manufacturers have a significant opportunity to generate revenue from the public's interest in portable devices. However, companies will need to establish a reputation for putting out quality products with quality components to distinguish themselves in the global marketplace.
To that end, component engineers will want to incorporate Maxim Integrated's reliable MAX4704 Series 4:1 Analog Multiplexers into their designs.
Features
Maxim Integrated designed its MAX4704 series to function with a low voltage power supply of between 1.8V to 5.5V. The firm made its 4-channel analog multiplexers with robust on-resistance. When connected to a 2.7V power source, the component is guaranteed to provide a maximum of 60 ohms. And if paired with a +5V supply, the device offers 40 ohms. Moreover, the MAX4704 series have guaranteed 3 ohms match between channels and a flatness over signal range of 5 ohms.
Maxim Integrated's 4:1 multiplexers boast expedient switching times of 60ns at tON and 20ns at tOFF. They also have a guaranteed maximum low leakage current rate of 100pA at 25°C. This line of components also features low crosstalk (-90dB), high off isolation (-85db), and low charge injection (3pC).
In addition, the MAX4704 series provides on a channel bandwidth of -3 dB over 200 MHz. The product line possesses rail-to-rail signal handling, total harmonic distortion of 0.02 percent.
Best of all, Maxim Integrated crafted its 4:1 analog multiplexers to consume minimal board space. The series is available in a 12-pin 3mm x 3mm QFN configuration as well as a 10-pin µMAX package. This alone makes it one component that design engineers will want to keep an eye on as they look forward to the next evolution of product.
Applications
Because of their minimal footprint and dependability, the MAX4704 series has a wide range of applications in consumer electronics products.
Design engineers would be well served by using 4:1 analog multiplexers in new smartphone designs, tablets, and laptop computers. They can also fulfill the audio and visual signal routing needs of TVs, cameras, and computers. With their guaranteed resistance and low current leakage rates, they provide the dependability firms need for their most cutting-edge consumer products.
Maxim Integrated's MAX4704 line can also be used as vehicle relay replacements and in low-voltage data acquisition subsystem for analog-to-digital converter.
Sourcengine's selection of Maxim Integrated's MAX4704 Series 4:1 Analog Multiplexers to learn more:
‍
Sign up today and search more part numbers in our catalog.
Article Tags