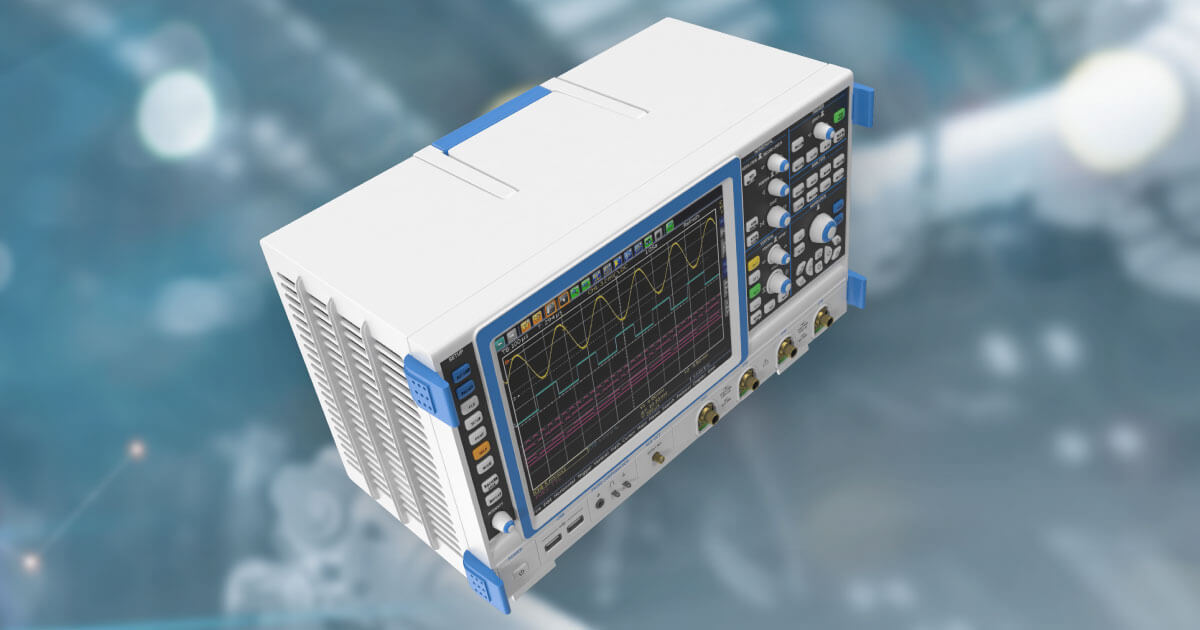 The cost savings and efficiency gains provided by Industrial Internet of Things (IIoT) technology made its global adoption in the manufacturing sector inevitable. Consulting giant, Deloitte, reports that connected factory systems offer double-digit improvements in expenditure reduction, product quality, and workplace safety.
However, the coronavirus outbreak has emphasized the importance of rapid digitization and highlighted three key IIoT trends occurring in 2020.
IIoT is a Resilient Manufacturing Solution
Because of its undeniable, cross-industry benefits, IIoT transitions were reshaping the global manufacturing industry long before this year. In fact, Market Reports World issued a forecast noting the increasing popularity of connected production facilities would drive the IIoT market to $751.3 billion in value by 2023.
However, the worldwide health crisis will likely accelerate the segment's expansion because of its utility as a resilient production solution.
After the pandemic first arose late last December, local governments issued self-quarantine orders to slow the outbreak's spread. As a result, global manufacturing abruptly halted and has since struggled to resume regular operation. Problems like infection anxiety have hampered manufacturing and production. But Chinese appliance maker, Haier, bucked this trend by returning to full production in February.
The corporation has thrived where others falter because of its embrace of factory automation. The company's usage of connected robotic equipment, AI, and sensors gave it the ability to fulfill 90 percent of its international orders despite coronavirus related disruption. As a PricewaterhouseCoopers survey found that 71 percent of U.S. manufacturers are dealing with the negative financial impacts of the pandemic, Haier's IIoT-centric approach to production is enlightening.
IIoT Networks are Optimizing Work Site Monitoring
Another emerging IIoT trend in 2020 is seen in its utilization to optimize worksite monitoring efforts.
Thanks to recent advances in connected microelectronics, companies no longer need personnel onsite to monitor machinery temperatures, pressure rates, or fluid flows. By doing so, firms can ensure both the safety of individuals and the proper functioning of equipment. Such monitoring allows companies to perform preemptive maintenance. In the long-term, IIoT monitoring solutions help businesses maximize profitability by extending hardware life and reducing production downtimes.  
Smart surveillance platforms can also assist corporations operating in harsh environments by protecting gear without exposing staffers to harm.
On that subject, networked tracking platforms can aid in preventing disastrous industrial calamities. According to the U.S. Bureau of Labor Statistics, American employers paid $62 billion to cover workplace injuries and accidents in 2013. Besides the incalculable costs of worker deaths and physical impairments, on-site catastrophes can result in equipment damage, productivity declines, reputational harm, and employee compensation payouts.
As the coronavirus pandemic has prompted worldwide economic contraction, IIoT monitoring systems are a wise investment for manufacturers. Notably, large corporations like Cisco, as well as Sony and Microsoft, understand the technology's potential and have directed resources to develop new solutions for that market.
Manufacturers are Using IIoT to Improve Inventory Management
Corporations operating within the industrial sector have taken to using IIoT tech to improve inventory management procedures.
Just as camera and sensor innovations have enabled advancements in remote surveillance, the evolution of automated identification and data transmission allows for enhanced product oversight. Today, companies can deploy RFID tags connected to low-power wide-area networks to trace the location of assets within their facilities. The practice not only optimizes logistics operations but also ensures consistent storage conditions, which cuts down on preventable losses.
Similarly, the introduction of Bluetooth beacons and NFC tools gives firms the ability to optimize warehouse space usage, eliminate shipping errors, and uncover new analytics insights. Also, leveraging IIoT systems for inventory management reduces the risk of employees spreading highly contagious novel pathogens across factory floors.
In January, Security Today predicted 90 percent of industrial manufacturers would use IoT systems this year. However, coronavirus related digitization acceleration will likely push IIoT adoption even further in 2020.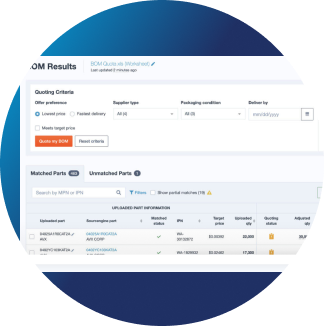 Quotengine: Your Ultimate BOM Tool
With Quotengine's real-time data on over 1 billion part offers, managing your BOM effectively has never been simpler.
Upload Your BOM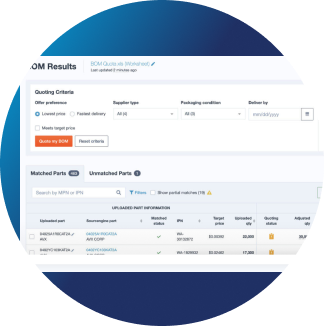 What's Your Excess Worth?
Real-time market data, quick response time, and unique price offers to help you maximize your return on excess inventory.
Get an Estimate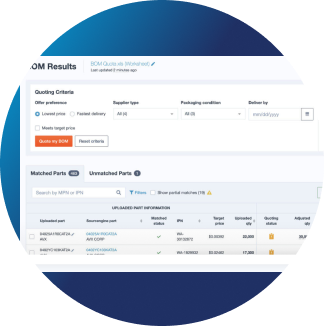 The Last Integration You'll Ever Need
Streamline manual processes and gain real-time access to inventory data, pricing updates, and order tracking through Sourcengine's API
Sign-up Here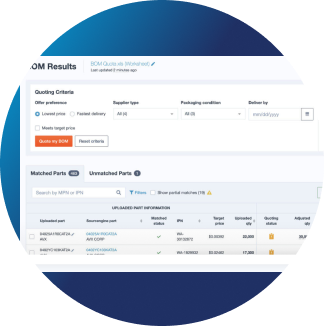 Sourcengine's Lead Time Report
Strategize for upcoming market shifts through lead time and price trends with our quarterly lead time report.
Download now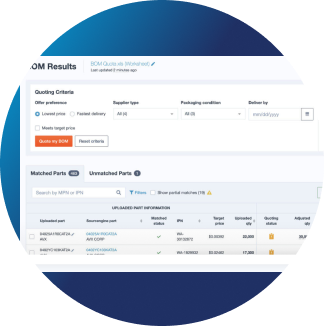 Sourcengine's Lead Time Report
Strategize for upcoming market shifts through lead time and price trends with our quarterly lead time report.
Download now