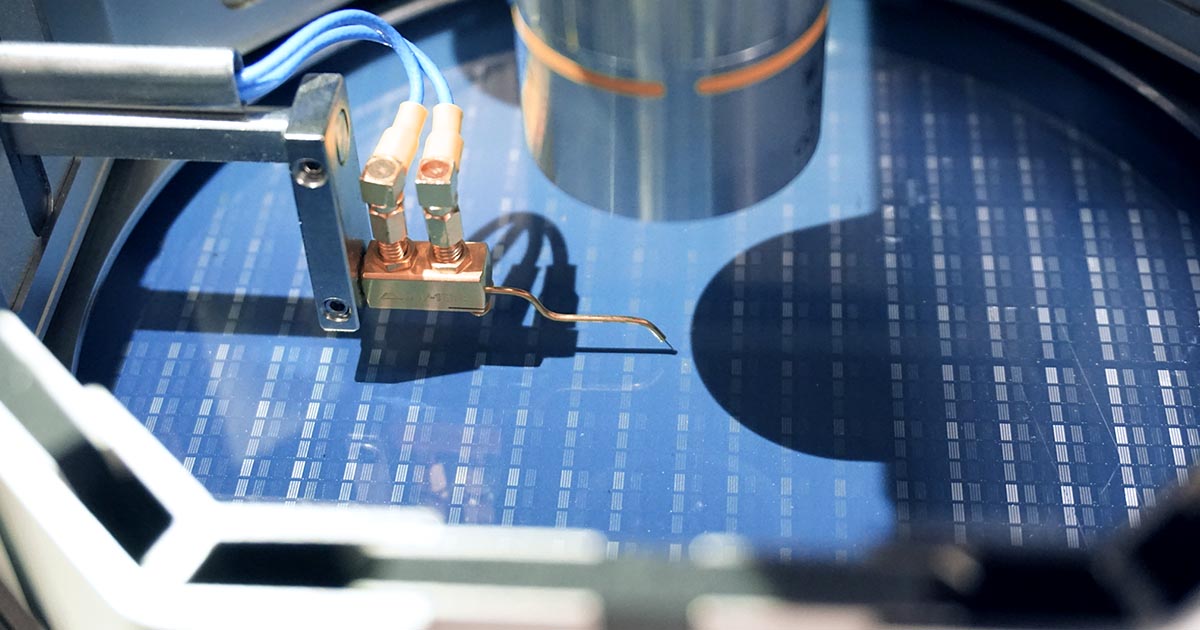 The global semiconductor shortage has expanded and is now affecting solar power equipment, Bitcoin mining rigs, and consumer electronics vendors. The crisis began last year as automotive component demand outstripped the available supply of electronic vehicle parts.
The part bottleneck is also increasingly disrupting the manufacturing output of several leading consumer electronics vendors.
Semiconductor Shortage Hits Renewable Energy
Emphase Energy, a home solar energy system company, recently revealed the semiconductor shortage is undercutting its procurement efforts.
The firm said its suppliers are struggling to fulfill its needs because of worldwide production constraints. Consequently, it expects its channel inventory to remain low through the first quarter of this year. Its sourcing issues follow a recent spike in demand for its microinverter products.
The renewable energy business is attempting to mitigate the problem by qualifying new ASIC and AC FET driver vendors.
Component Bottleneck Impacting Cryptocurrency Mining Market
The component shortfall is also taking a toll on the international cryptocurrency industry.
As the value of Bitcoin has recently surged, entrepreneurs have moved to secure state-of-the-art rigs to expand their holdings. The reason being is that individuals can acquire virtual currency through mining without having to purchase it. However, mining rig manufacturers have notified buyers that new equipment will not be available until this spring because of the component bottleneck.
As a consequence, older rigs are skyrocketing in value on various secondhand marketplaces in China, Europe, and the United States. eBay currently hosts listings for Antminer S9 gear that is up to 10 times more expensive than before the Bitcoin value upswing occurred.
Popular Electronics Output Curtailed by Chip Shortfall
The global chip shortage is also creating significant disruption within the consumer electronics sector, including the video game console, personal computer, and smartphone segments.
Sony expressed uncertainty about meeting the demand for its new PlayStation 5 console this year. Similarly, Microsoft warned that quantities of its recently launched Xbox Series X and Series S consoles could be constrained until June. Advanced Micro Devices (AMD), which supplies both electronics makers, confirmed the chip bottleneck would extend through the first half of the year.
Samsung, the world's top smartphone manufacturer, stated that the crisis could curtail its handset production. Apple revealed the component scarcity has negatively affected its ability to fabricate new iPhones.
In addition, DigiTimes forecast Chinese mobile device shipments will fall 10 percent quarter-over-quarter and identified the crunch as a major contributor to the contraction. The news agency indicated regional market leaders Xiaomi, Oppo, Vivo, and Honor lack adequate quantities of application processors, PMICs, and display drivers.
The crisis is also spilling over into the personal computing segment.
Lenovo, the world's biggest PC vendor, declared the supply crunch could disrupt component availability. Himax Technologies, a maker of laptop and tablet chips, stated the tightness of foundry capacity could limit electronic device production. Several Taiwanese-based original design manufacturers (ODMs) are considering initiating price hikes to compensate for higher materials costs.
Though the global semiconductor shortage has not been as harmful to the technology sector as COVID-19, its aggressive progression has hurt companies operating in multiple industries. Hopefully, the industry will apply the pandemic lessons to restore standard electronic components pricing and availability by mid-year.
Article Tags