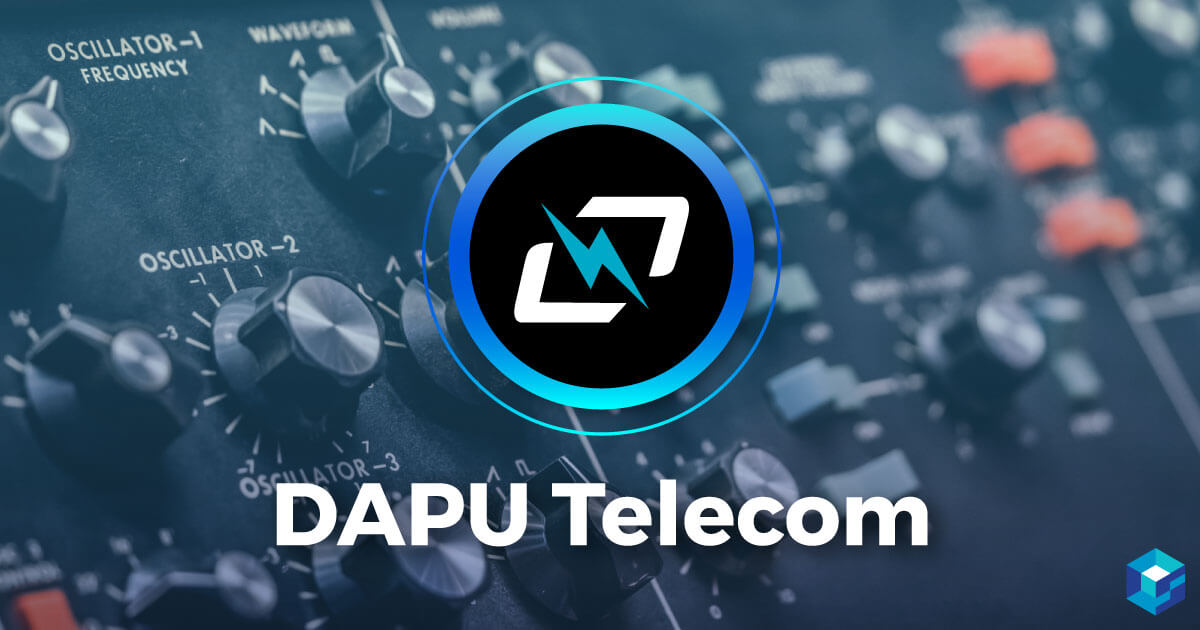 Dapu Communication Technology Co., Ltd. was established in 2005. The company is headquartered in Songshan Lake National High-tech Industrial Development Zone, Dongguan City. Dapu Communication is a supplier of time-frequency solutions and devices, as well as a national high-tech enterprise integrating R & D, manufacturing and sales.
       Dapu Communication has always focused on product development and innovation in the time-frequency field. Through a full range of clock products (high-stability crystal oscillator, clock module, clock equipment), IEEE1588 clock synchronization chip and equipment, phase-locked loop chip, ultra-low power MCU chip , LoRa solution (LoRaWAN module and gateway), fully meet the differentiated needs of global customers, and can achieve a time-frequency overall solution, providing customers with one-stop service. The company's products are widely used in communication networks, power, private networks, instrumentation, industrial control, medical, aerospace, positioning and navigation.
       Dapu Communication has a national-level CNAS laboratory, a joint laboratory of the Chinese Academy of Sciences, a cesium clock frequency standard, Calnex IEEE1588 synchronous test equipment, and is also a member of standards organizations such as ITU-T, TDIA, and LoRa Alliance. Continuous investment in product innovation and research and development, has its own core technology in the fields of compensation algorithm, synchronization algorithm, retention algorithm, chip design, crystal design and temperature control basic materials, and has more invention patents in the domestic industry.
       The company has made great progress in both domestic and foreign markets and is a global enterprise. The company has been focusing on the accumulation and breakthrough of its own technology for ten years, and the continuous improvement of quality control has been widely recognized and praised by customers at home and abroad. Dapu Communication will continue to work hard to bring customers more stable, advanced and higher quality products and services.
Product Portfolio:
Dapu Telecom's product portfolio is built around three main categories: 
Clock: Crystal Oscillator, Clock Chips, Integrated Clock Solutions
RF: Passive components, Active Devices
IOI (Internet of Intelligences): LoRa Module/ Lora, Gateway, Microwave Chips/Modules, Bluetooth Chips
Deeper DIve Into DAPU Telecom's Product Portfolio: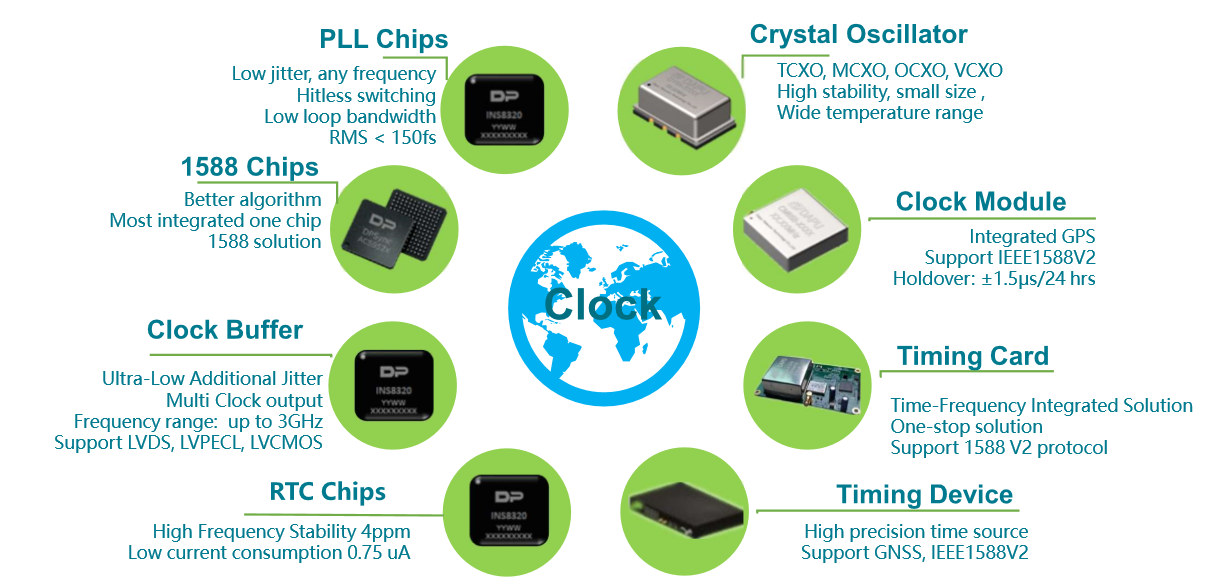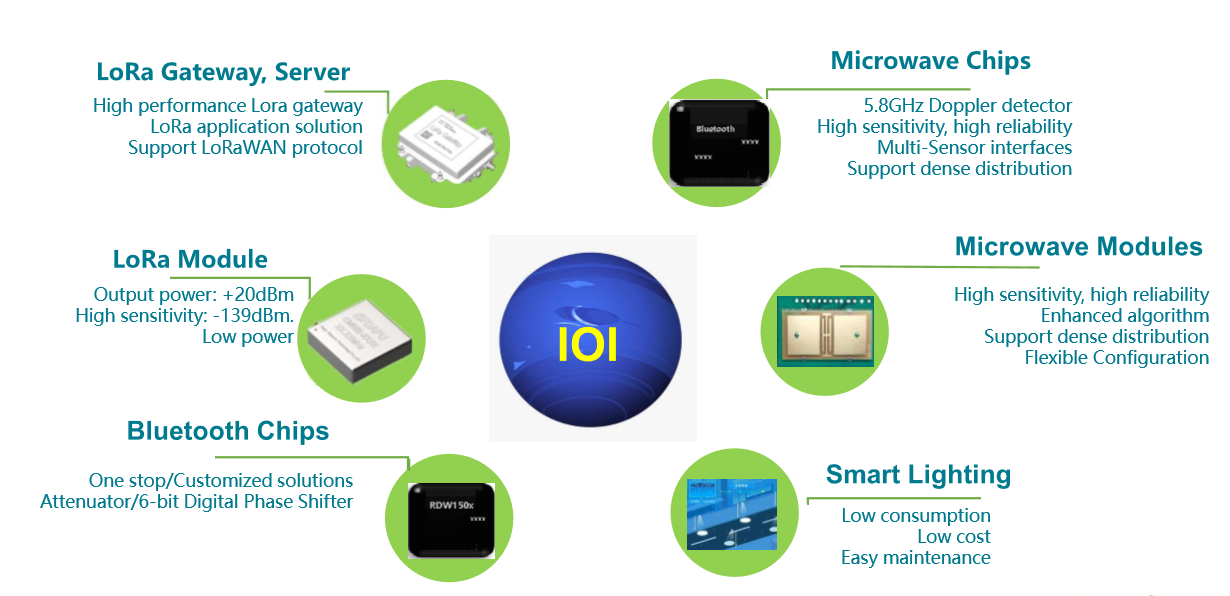 Analysis of Competitors in Timing-Frequency & RF Industry
High Stability Crystal Oscillator: Vectron, NDK, Rakon, DAPU Telcom
1588 Chip: Microsemi, IDT, Broadcom DAPU Telecom
PLL Chip: Silicon Labs, Analog Devices, Texas Instruments, DAPU Telecom
Clock Module: DAPU Telecom
Clock Equipment: Microchip, DAPU Telecom
Circulator, Isolator: Skyworks, Molex, TDK, DAPU Telecom
Dapu is currently the ONLY company that has the supplier qualifications of TOP4 customers. In 2017, DAPU telecom won the honor of "Global Strategic Supplier Partner" from Nokia with Zero quality issues for 6 consecutive years. In addition, the company was awarded as one of the top 50 excellent suppliers among 40K competitors. In 2019, DAPU's clock products took more than 50% share of the global 5G market.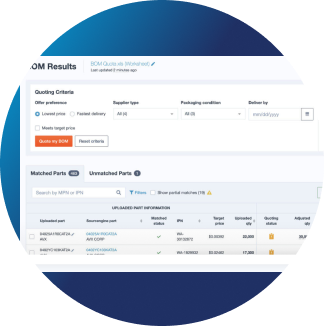 Quotengine: Your Ultimate BOM Tool
With Quotengine's real-time data on over 1 billion part offers, managing your BOM effectively has never been simpler.
Upload Your BOM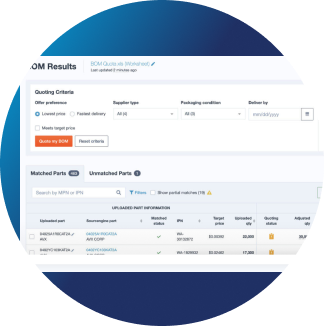 What's Your Excess Worth?
Real-time market data, quick response time, and unique price offers to help you maximize your return on excess inventory.
Get an Estimate