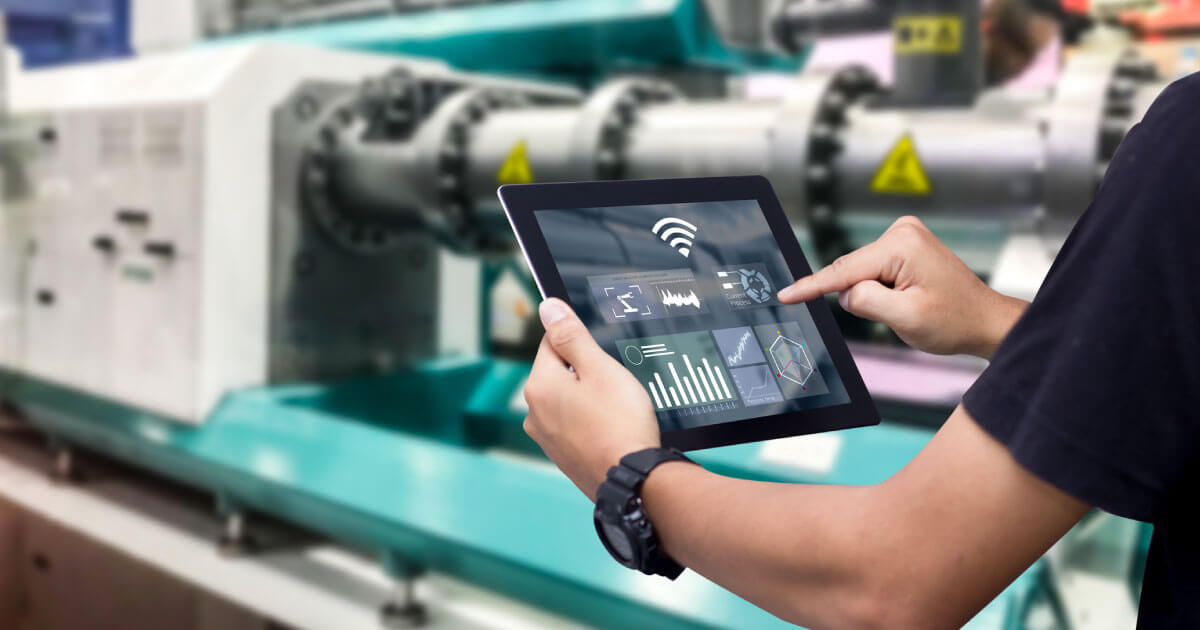 Established in 1997, Jorjin Technologies, Inc. is a leading global manufacturer of SoM (system-on-modules) and SiP (system-in-package) products. An innovation-focused brand, the company has harnessed its two decades of expertise to develop a host of cutting-edge wearable and Industrial Internet of Things (IIoT) components.
Recently, the firm unveiled its WS211X Series of ultralow-power wireless MCU modules.
Specifications
The company made its cost-effective, high-performance line dual mode Sigfox-certified (Bluetooth low energy and sub-1GHz) with minor active RF and MCU power consumption. As a result, the series offers extended battery lifetimes and has a robust operational temperature range of -40° to 85°. The company's new MCU modules' compact form factor allows them to run off coin cell batteries and makes them ideal for use in energy harvesting applications.
Jorjin designed its WS211X series with the versatility to fulfill it client's asset tracking and smart sensing needs. The entire series boasts excellent receiver sensitivity of up to -88dBm (BLE) and up to -130dBm (sub-1GHz). The line also offers customers a low power and wide voltage supply range of 2V to 3.6V.
The WS2116-A0 is a 32MHz STM, S2-LP, BlueNRG-2 chipset that features sub-1GHz PA, 32MHz, 50MHz & 32.768KHz crystals, DC2DC, and U.FL connector on one 38-pin stamp hole module. The component, tuned for the 860-943 MHz frequency bands, also features 160KB programmable flash memory and 24KB RAM. The WS2116-A0, which measures 22mm by 22mm by 2.8mm, is also configured for global roaming through Sigfox RCZ1 to RCZ6. The "Monarch" also has an output power rating of +8dBm for BLE and +24dBm for Sub-1GHz.
Jorjin's WS2118-00 shares many of the same technical specifications with the WS2116-A0 but in a slightly larger 22mm by 24mm by 2.8mm package. The part features a maximum BLE voltage output of +8dBm and tops out at +16dBm for Sub-1GHz. Also, the WS2118-00 is configured for Sigfox RCZ1 and RCZ3 and is frequency tuned for the 868-923 MHz range.
Finally, the WS2119-A0 possesses the same chip design, memory specifications, and form factor as the WS2118-00 and the voltage output capacity of the WS2116-A0. Jorjin tuned the component for the 902-920 MHz frequency range and configured it for use in Sigfox RCZ2 and RCZ4.
Applications
Because of the time and effort Jorjin put into developing its innovative WS211X series, it has cross-industry applications.
Firms can deploy the line in BLE mesh networks, make OTA firmware updates, and connect them to mobile devices. That makes it an affordable yet multifaceted solution for production facilities, warehouses, and stores wanting to optimize their asset tracking. The series' discrete size also makes it an excellent option for medical facilities that need to chart their patients' movements.
To learn more about Jorjin's products, including their technical features and datasheet information:
‍
Article Tags