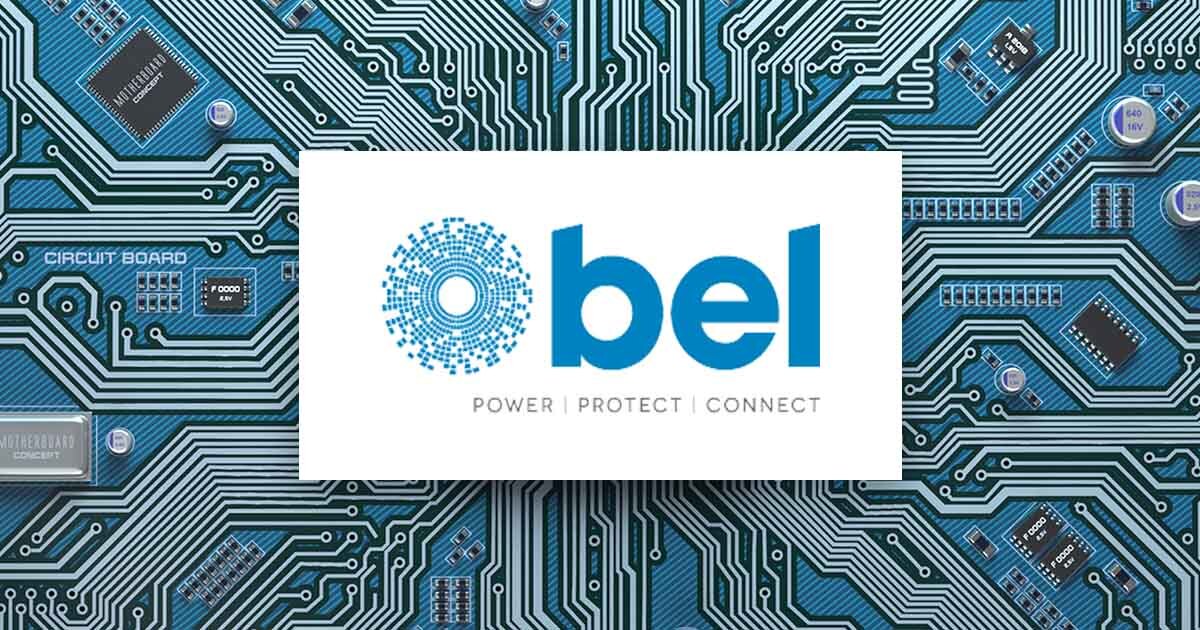 Electronic components company Bel Fuse, Inc. began 2021 with a series of significant corporate acquisitions.
The conglomerate announced it purchased rms Connectors, Inc. on Tuesday and revealed it bought EOS Power India Private Ltd. a day later. The firm did not disclose the financial terms of either transaction.
By bringing the two manufacturers under its umbrella, Bel should give a decent sized boost to its overall revenue. Wall Street approved of its maneuvers as its stock price rose by 6.64 percent following its tie-up declarations.
Why Bel Bought rms Connectors
Bel made its first big purchase of the week to expand the lineup of its Cinch Connectivity Solutions brand.
Prior to its acquisition, the Minneapolis-based rms Connectors operated as a Cretex Companies subsidiary, a diversified manufacturing corporation. For more than 30 years, the firm specialized in fabricating standard and custom connectors for the military and aerospace fields. In particular, it had been renowned for making circular connectors that could withstand the rigors of harsh environment usage.
Bel CEO Daniel Bernstein said rms Connectors would be folded into Cinch Connectivity Solutions because they have similar clients and offerings. The executive said the merger would bolster the corporate group's income and production capacity.
The Jersey City, New Jersey-based business expanded its domestic footprint with remarkable speed. It moved from signing a letter of intent to completing a purchase agreement in the final months of 2020.
Why Bel Acquired EOS Power
Bel made arrangements to buy EOS Power for similar reasons to its deal with Cretex Companies. Once the deal closes later this quarter, the conglomerate intends to use its subsidiaries holdings to build out its Bel Power Solution unit. However, the transaction will also help the purchasing firm diversify its supply chain.
EOS Power previously existed as a promising power supply and solution company, earning around $15 million last year. It functioned as a full-service provider, offering its clients turn-key development, production, and technical support. Because of its success in the global medical, data storage, and industrial sectors, the Mumbai-headquartered manufacturer was the largest provider of its type in India.
EOS Power supported its operations with a 50,000 square foot manufacturing facility in its home city.
Bel likely viewed that factory as a crucial competitive advantage since its four largest plants are based in China. That means it has had to deal with the financial implications of the East Asian country's trade war with America. The firm had probably been searching for a cost-effective way to ease the burden of the electronic components tariffs levied by the two nations for some time.
However, this latest acquisition means Bel will not have to deal with that issue as it pertains to its power parts.
Theoretically, it could adjust its pricing to edge out competitors that have less geographically diverse production capacity.
The conglomerate looks interested in scaling up quickly, given the aggressiveness of its acquisition strategy. That indicates it plans to become a more globally competitive entity in the near-term, and its next steps should be carefully observed.
‍
Article Tags