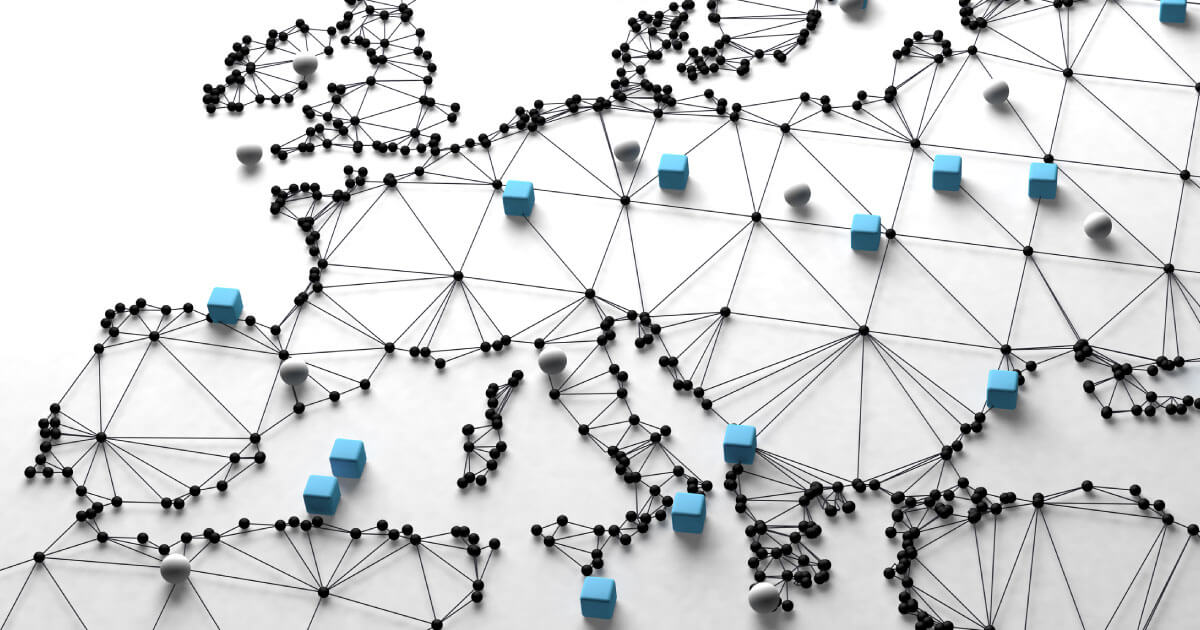 Over the past few months, Source Today and Avnet presented a five-part webinar series called "Building a Resilient Supply Chain." Bob Vavra, a Senior Content Director for Endeavor Business Media, hosts the webcasts and discusses the biggest problems facing the modern electronics sector supply chain.
He also details different solutions firms can utilize to address those problems.
For those holding executive positions in small and medium-sized enterprises (SMEs), the entire series is highly recommended. That said, there are three major takeaways in the webcasts that industry leaders should keep in mind moving forward.
3. Supply Chain Disrupting Events Are Not New
Because of its massive scale and impact, the coronavirus pandemic is one of the most devastating events in living memory. But the webinar series pointed out, while the viral outbreak is unique, other enormously disruptive events have occurred relatively recently.
In 2010, a series of Icelandic volcano eruptions created a huge ash cloud that disrupted global air travel for months. Consequently, production lines worldwide temporarily shut down as raw materials and goods could neither be imported nor exported.
One year later, Japan endured the most powerful earthquake in its history and a devastating tsunami shortly thereafter. The disasters resulted in a staggering loss of life, billions in damage, and a shutdown of electronic components manufacturing.
What lesson should leaders take from these events? Coping with unexpected global disruption is a part of doing business in the 21st century.
"Resilient Supply Chain" also explained leaders could take certain steps to protect their operations from the inevitable, namely creating disaster reaction plans and updating their practices.
2. Establishing Supply Chain Ecosystems is Vital
Another idea executives should take away from the webcasts is the importance of establishing supply chain ecosystems.
In earlier eras, firms could thrive using the traditional supply chain model. But older procurement methodologies are not as effective in the contemporary landscape. When a large scale disruptive event occurs, companies can lose supply chain visibility and temporarily suspend operations. Since most SMEs operate under tight margins, even brief shutdowns can have terminal outcomes.
On the other hand, the supply chain ecosystem model positions firms to endure disruption much more effectively.
For manufacturers, operating within an ecosystem means having close relationships with suppliers, logistics providers, and clients.
By sharing real-time inventory and shipment data with their partners, SMEs increase their visibility across the supply chain. Issues like equipment breakdowns, newly issued tariffs, and inclement weather phenomena all impact parties in the ecosystem. The sooner the entire group knows about these problems, the sooner they can make mission-critical adjustments.
Moving away from established practices can be daunting. But good leaders should not be afraid to embrace new concepts that reduce risk and increase visibility.
1. Digitalization Increases Operational Resilience
The last key takeaway from the "Resilient Supply Chain" is how digitalization enables SMEs to increase their operational resilience.
Digitalization refers to integrating new technologies into a firm's existing infrastructure in the context of electronics manufacturing. The process varies by company, but the core idea is to replace outdated analog systems with digital tools. For example, businesses can utilize various online-enabled platforms to make their operations more seamless, productive, and profitable.
Companies can keep better track of their inventory with RFID tags. They can adopt enterprise resource planning (ERP) software to track their incoming and outgoing shipments in real-time.
Firms can also integrate electronic components e-commerce services into their procurement operations. Digital marketplaces give SMEs the ability to purchase millions of different parts from vendors around the world. Some platforms allow companies to reschedule their deliveries several months in advance.
Leading E-commerce platforms also enable SMEs to order materials from fully vetted indirect part vendors. That means they can provide support to companies if they abruptly lose access to crucial product materials.
In this way, digitalizing helps businesses be better supply chain ecosystem partners and more resistant to catastrophe related disruption.
The "Resilient Supply Chain" webinars offer many ideas and insights to help electronics manufacturers become stronger. But to reap the benefits, those solutions need to be put into practice by forward-thinking leaders.
‍
Article Tags