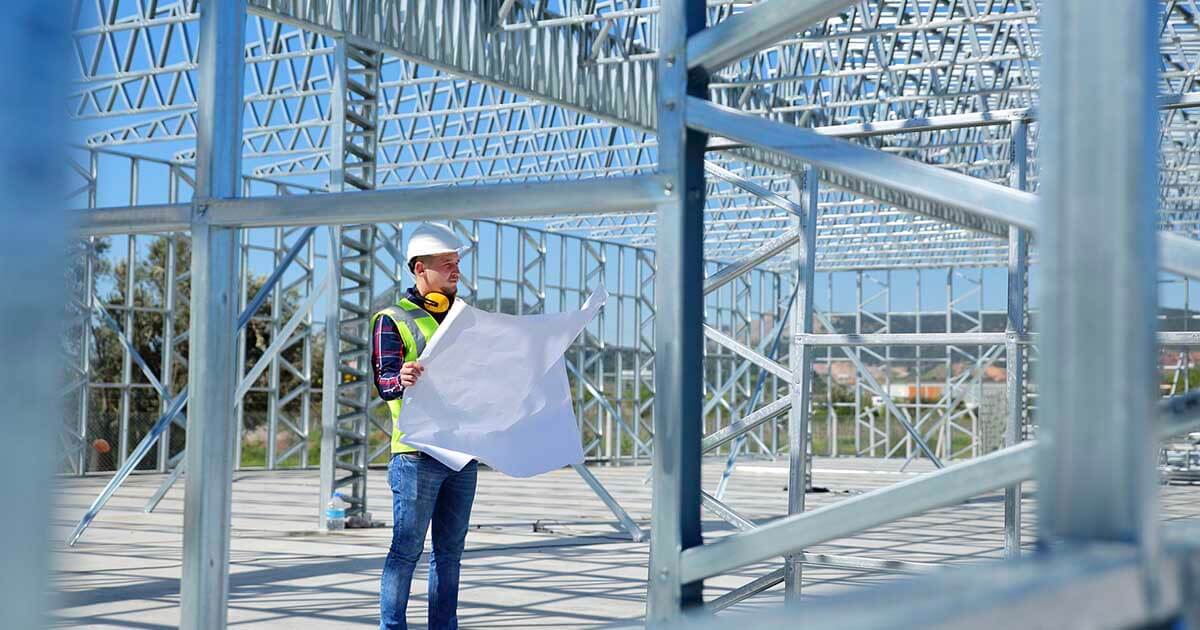 Taiwan Semiconductor Manufacturing Company (TSMC) announced plans to establish an $8.8 billion microchip manufacturing plant in Kumamoto, Japan, earlier this month. The firm intends to begin construction of the facility next year, with production to commence in 2024.
Nikkei Asia reported the Japanese government would subsidize around half of the chip factory's cost in a bid to revitalize its domestic microelectronics sector. TSMC expressed interest in constructing a Japanese fab in July but had concerns about the project's financial viability.
Though the contract chipmaker's expansion initiative will bolster component availability, it could also drive up prices in the long term.
Why TSMC is Smart to Establish New Fab in Japan
Although TSMC has a reputation for cutting-edge technology, its first Japanese manufacturing complex will utilize older 22nm and 28nm nodes. The foundry's most advanced fab can mass-produce electronic components at 5nm. However, it is smart to establish a manufacturing facility specializing in mature processes, given the marketplace's needs.
Once operational, the Kumamoto plant will fabricate a wide range of components, including microcontrollers and image signal processors with applications in the automotive, computing, and consumer electronics segments.
The factory's location will likely make it an essential hub for the region's original equipment manufacturers. As a result, the center's production lines will probably run near or at capacity when it opens. Japanese manufacturers suffered from long lead times, availability issues, and cost increases because of the global chip shortage that began in late 2019.
Accordingly, Sony, Toyota, and auto parts supplier Denso are reportedly keen to add the plant to their respective supply chains.
In addition, the world's largest contract foundry will benefit from launching a factory that runs on older technology. For one thing, it will not have to pay $150 million per extreme ultraviolet lithography machine to equip the plant. By contrast, it can outfit the complex with older production tools and hire engineers without needing to update their training.
TSMC is also smart to secure government funding in establishing its Kumamoto plant. The company indicated the $8.8 billion facility is not part of its three-year, $100 billion production capacity expansion plan. The corporation's agreement with Tokyo will enable it to build out its manufacturing infrastructure without adding excess debt to its balance sheet.
Passing Along Cost Increases
TSMC's new Japanese factory will benefit OEMs, CM's, and EMS providers by strengthening the global electronic components supply chain. But it will also bump up the cost of doing business in the sector more expensive.
The foundry indicated it would raise the prices of its production services by as much as 20 percent in January 2022. Because of its substantial industry presence, those cost jumps will be felt across the semiconductor industry. And its current roadmap will lead to microelectronics companies having even more significant supply costs going forward.
The supplier for AMD, Nvidia, Qualcomm, and many other industry-leading chipmakers is initiating the cost increase due to surging demand. The company noted capacity for its popular 8-inch and 12-inch nodes will remain tight through 2022. It is expanding its fabrication infrastructure in response and simultaneously developing 3nm fabrication processes to maintain its market-leading technological advantage.
TSMC wants to achieve those objectives while also reaching a gross margin of at least 50 percent.
The foundry's efforts to bolster its resources will be a net positive for electronics companies because of its size. TrendForce estimated that it represented 54 percent of the contract component manufacturing sector in Q1 2021. Therefore, its new factories will prevent disruptions like the global chip shortage from occurring in the future.
For example, TSMC is pushing to diversify its manufacturing footprint outside of Taiwan. It is building a $12 billion complex in Arizona and is considering instructing another facility in Germany. The company wants to capitalize on the post-COVID-19 digitalization boom and U.S.-China trade war tariff volatility. Plus, Taiwan has dealt with water shortages that have threatened to derail its production work in recent years.
But the corporation will have to pay more to staff and operate factories outside its home region. As a result, it has a reason to keep its fees high and institute more price hikes in the near future. Ultimately, those developments will eat into the profitability of end-market providers that depend on its output.
Article Tags