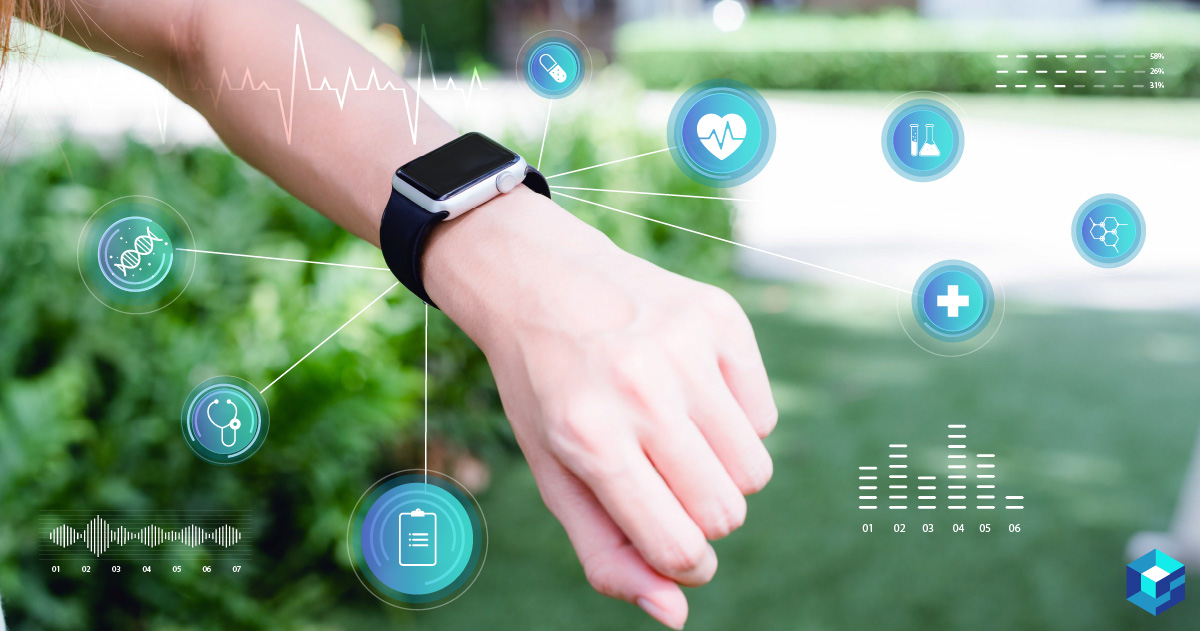 The changes that occur in the medical and fitness industries, along with the associated electronics and wearable devices, can be described as truly revolutionary. The needs of today's healthcare device markets are becoming increasingly specific.
Buying a "health watch" and measuring vital parameters does not mean leading a healthier life. The key to healthier living is to monitor a range of vital parameters over a long time to become familiar with these values and use them to adopt a healthier lifestyle. This process can help to understand better, how the body works and how to reduce health care expenditure in the long term.
Thanks to MEMS sensors, researchers can examine, locate, and act on biological and chemical compounds present in the human body and its complex sub-systems. This will help identify new ways to identify and prevent debilitating diseases and physical conditions.
A wearable device allows a wide range of vital parameters to be measured. Depending on the overall objective, some values are more important than others. The position of the device on the body has a significant influence on what can and cannot be measured. The most prominent position is the wrist.
The position of the device on the body not only determines the type of parameters to be measured but also the technology to be used. The ability to measure heart rate and blood oxygen levels is most often manifested in consumer products now. These measurements can be performed using pulse oximeters that are now available both as home medical devices and as part of integrated wearable fitness activity trackers.
Until now, accurate blood pressure monitoring could only be achieved with mechanical and bulky medical devices on the cuff. Maxim Integrated has introduced a solid-state blood pressure monitoring solution to more conveniently track this critical health indicator. Designers can develop blood pressure diagnostic solutions with Maxim's MAXREFDES220# reference design. The highly integrated optical modules and ready-to-use algorithms allow customers to integrate the medical solution into their devices easily. The MAXREFDES220# meets Class II regulatory limits with the following accuracies:
Systolic error: Average = 1.7 mmHg, Std Deviation = 7.4 mmHg
Diastolic error: Average = 0.1 mmHg, Std deviation = 7.6 mmHg
For reference, the Class II regulatory limits are: Average Error ≤ 5mmHg, and Std Deviation ≤ 8 mmHg
The algorithm code runs on a small, dedicated sensor hub microcontroller with shallow power consumption, thus eliminating the need to integrate new code into an existing application processor. The ready-to-use reference solution measures pulse-less blood pressure trends and meets Class II regulatory limits (figure 1).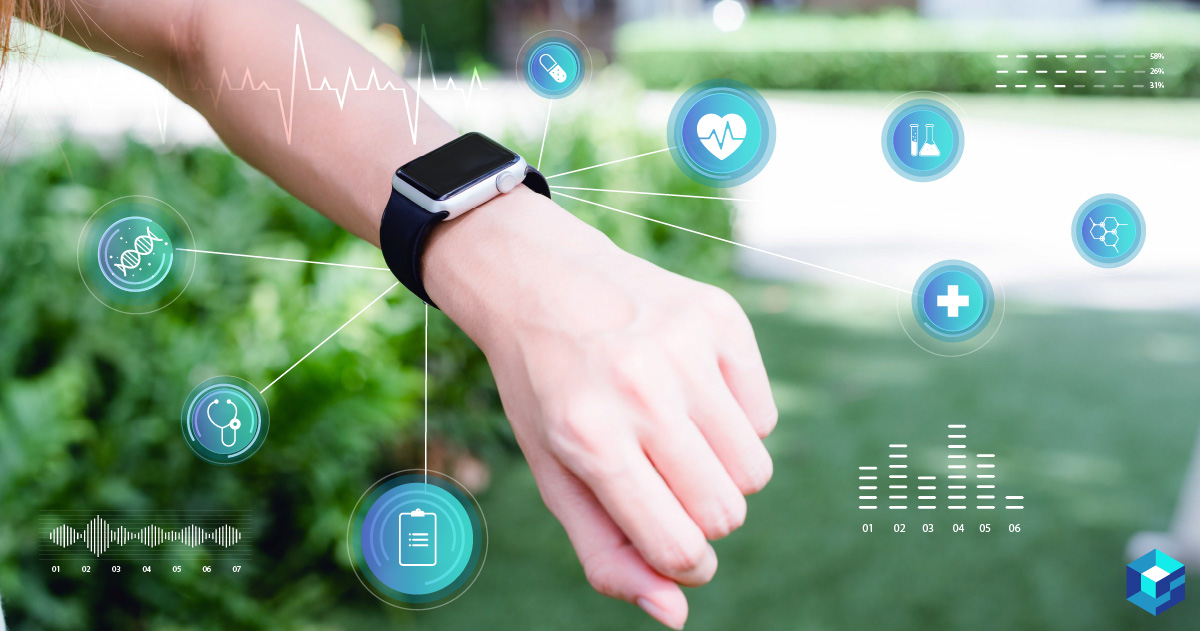 To successfully design the cuffless portable system, you will need: MAX30101 and MAX32664. For additional resources, please check out Maxim's products page.
Article Tags