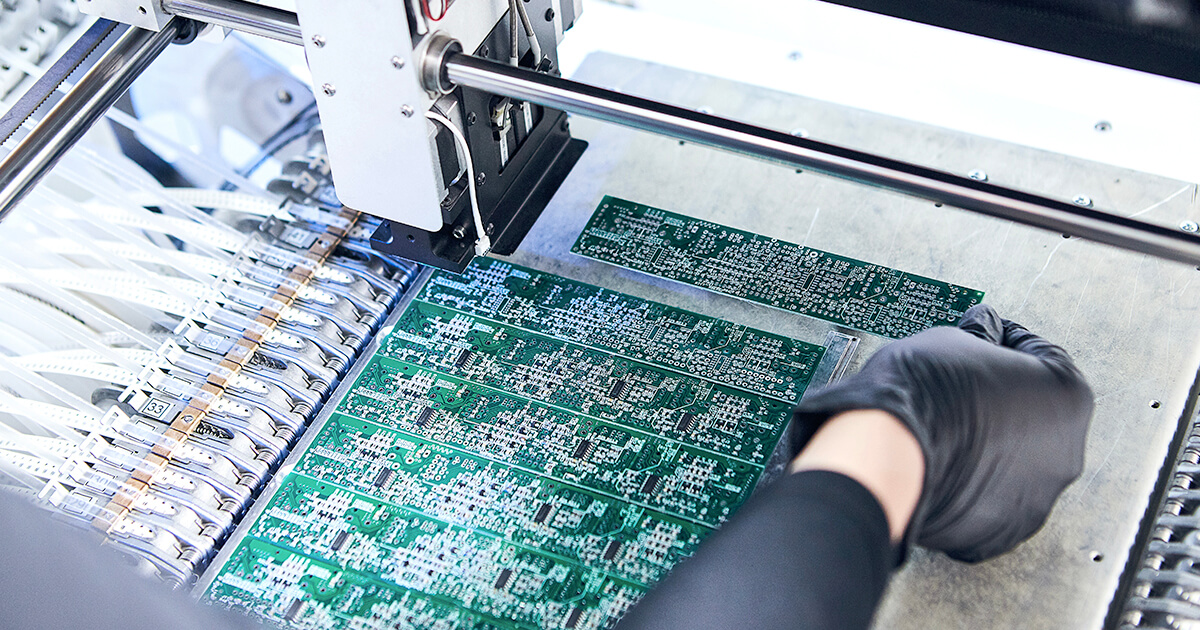 Intel CEO Pat Gelsinger reiterated his corporation's plans to establish an €80 billion ($93.9 billion) semiconductor manufacturing site in Europe over the next ten years. He discussed the company's expansion plans during his appearance at the IAA Mobility auto show in Munich, Germany.
The executive said the facility would be "the most advanced chip fab anywhere in the world." The integrated design manufacturer intends to equip the sprawling factory with ASML Holdings' extreme ultraviolet lithography (EUV) tools to make bleeding-edge components. It is building out its production capacity as part of a larger organization renewal project called "IDM 2.0."
Gelsinger also mentioned that Intel is keen to work with leading automotive companies to update their development and production resources.
The semiconductor giant expressed interest in creating a semiconductor ecosystem in the European Union earlier this year.
Intel's $93.9 billion European Fab Plans
At present, Intel is not the chip sector's most technologically sophisticated chipmaker or its biggest contract manufacturer. Taiwan Semiconductor Manufacturing Company (TSMC) and Samsung possess more advanced nodes and contact production lines than the Silicon Valley titan. But Gelsinger is passionate about returning the corporation to its former industry-leading status through initiatives like its European fab.
The chief executive noted Intel would be the first company to use ASML's "high numerical aperture" equipment to make products. The firm will use the second-generation EUV tools to make integrated circuits (ICs) with transistors at the 20 Angstrom (20Å) level, which is more than 60 percent smaller than in 7nm components. The facility would also house the manufacturer's
Currently, the chipmaker uses a 10nm node to mass-produce its products while its competitors utilize a 5nm manufacturing process.
In July, Intel revealed it would begin fabricating 20Å microelectronics sometime in the first half of 2024. Gelsinger indicated the company's European factory would feature 4nm and 3nm production lines to complement its more advanced node. He also said the complex would host eight IC fabrication sites and employ over 10,000 people.
In addition, Intel CEO said the company tends to break ground on the facility in 2022, but he did not specify its location.
Gelsinger commented that the facility's building site would require a large land plot, electricity, a water supply, and skilled local talent. He also stated that only European Union countries are under consideration because of the project's sizable financial commitment.
At present, no announcements have emerged regarding a public-private partnership to fund the EU chip factory. But the CEO has met with leaders from Ireland, Germany, Belgium, Italy, France, Poland, and the Netherlands regarding government financial backing the project.
Intel Plans to Modernized the Auto Industry
Last April, Gelsinger declared that Intel would begin manufacturing automotive components to mitigate the impact of the global chip shortage. Five months later, he unveiled plans to help the field further embrace the benefits of cutting-edge semiconductor technology.
He explained that "cars are becoming computers with tires," which is creating a significant business opportunity for chipmakers. Intel expects microchips will represent 20 percent of the automobile bill of materials by 2030, up from 4 percent in 2019. It further anticipates the automotive silicon segment will be worth $115 billion by decades' end. That translates to an 11 percent share of the future market.
The corporation is moving to address that development by expanding its presence in Europe.
The company suggested that its $93.9 billion European fab would make microelectronics with automotive applications. Moreover, its chip factory in Leixlip, Ireland, will establish the capacity to address the sector's demand. The firm's Intel Foundry Service Accelerator, launched in March, will help vehicle engineers understand the capabilities of its next-generation nodes. Ultimately, the manufacturer intends to generate a portfolio of custom and standard automobile chip intellectual property with the project.
Intel stated that corporations like Daimler, Bosch, and Volkswagen are interested in its accelerator program, though none have joined it officially.
Right now, Intel's European initiative seems extremely promising. But if it can produce its 20Å chips in a timely manner, it could retake its technological leadership position. Similarly, the company could dominate a lucrative emerging segment if it realizes its ambition to create advanced electronic auto parts. Potentially, it could live up to its branding by changing what it means to be an integrated design manufacturer.
‍
Article Tags