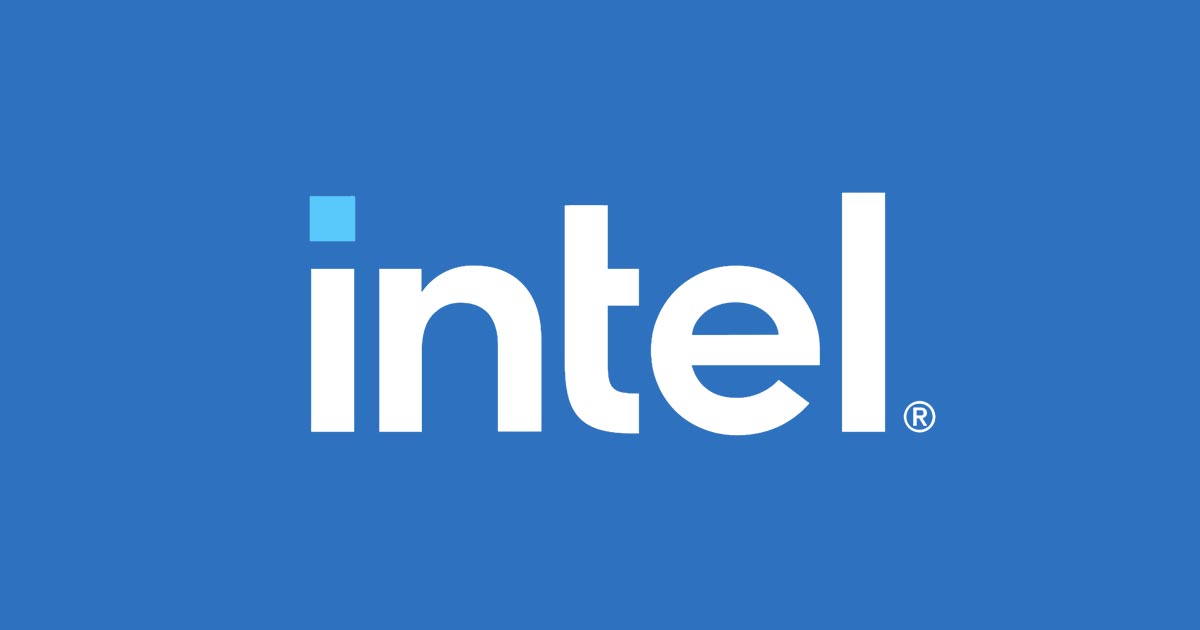 Intel announced that it has increased its investment in a new, cutting-edge chip testing and assembly complex by $475 million. The complex, located in Vietnam, has received more than $1.5 billion to date from the components industry giant. This makes the manufacturing plant one of Intel's largest factories as well as investments.
The capital infusion enabled the plant to "diversify and improve" its operations.
Why Intel Invested $475 Million in the Vietnam Plant
Currently, Intel is the world's largest electronic components designer and vendor. However, Samsung and Taiwan Semiconductor Manufacturing Company (TSMC) have surpassed the corporation in production technology sophistication. While Intel has struggled to create a stable 7nm node, its rivals launched their first 5nm products last year.
Intel has since invested in upgrades for its largest testing center to become a more competitive provider.
The firm poured nearly half a billion dollars into Intel Products Vietnam (IPV) from June 2019 to December 2020. It noted the capital fusion helped it fabricate 5G components, 10th generation core processors, and hybrid chips. It also said the investment gave the facility resources to help the company pursue "new market opportunities."
Intel explained the Saigon Hi-Tech Park-based packaging center would help it reach its objective of being a multifaceted processor business.
The chipmaker's efforts to keep its foremost packaging facility at the cutting-edge have been a worthwhile bet. Kim Huat Ooi, IPV's general manager, noted the 15-year-old site shipped its 2 billionth product at the end of 2020.
The Strategic Importance of the IPV Complex
In a recent investors call, incoming Intel CEO Pat Gelsinger said the company wants to reassert its position as a world leader in semiconductor technology. He noted Intel will expand its processing and packaging resource in pursuit of that objective. That means IPV has an important place in the chipmaker's long-term roadmap.
For decades, Intel has found success by operating as an integrated design manufacturer (IDM). Its unified production processes let it put out components with unmatched performance, power consumption, and scalability.
However, AMD and Qualcomm have eaten into its market share by developing their products in-house and outsourcing their fabrication.
Gelsinger indicated he plans to guide Intel back to the industry's forefront without moving away from its IDM status. For that strategy to work, the corporation needs to develop nodes that can produce state-of-the-art components at volume. It also needs a supply chain that can support the evolution of its manufacturing methodologies.
Because of Intel's past financial allocations, IPV has everything it needs to complete its parent firm's crucial backend tasks. The facility currently employs 2,700 people to handle its workload. Thanks to the region's affordable labor market and land prices, it can be expanded quickly and cost-effectively. Plus, Vietnam's trade war neutrality makes it an ideal location for electronic components companies looking to expand their production capabilities.
The component manufacturing giant is not the only provider aware of the area's strategic advantages. Hana Micron and ASE Technology have also expanded their chip packaging capacity in the region in the last year.
Given the ultra-competitive nature of the semiconductor industry, there is no guarantee Intel will achieve its goal. But its decision to invest and build out the IPV testing and assembly center suggests its business instincts are as sharp as ever.
‍
Article Tags