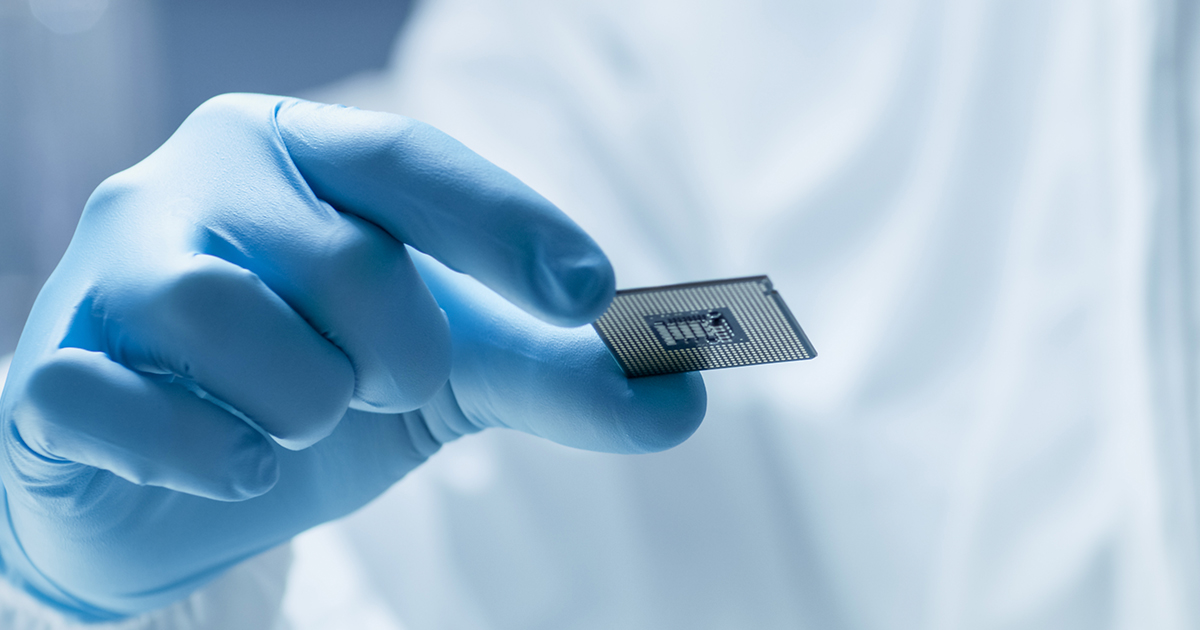 Bosch announced plans to invest €400 million ($451.8 million) in 2022 to expand its production capacity in Germany and Malaysia. The German engineering giant is bolstering its manufacturing resources to address the spike in demand that is driving the global chip shortage.
The conglomerate opened a $1.21 billion factory in Dresden six months ahead of schedule last summer to address the component bottleneck.
The firm also committed to mass-producing chips made with silicon carbide (SiC) in response to the worldwide vehicle electrification trend.
Bosch's Production Capacity Expansion
Bosch is dedicating the bulk of its $451.8 million capital expenditure to its Dresden facility. Last summer, the 775,001 square foot fab commenced operations with a 250-person staff and an artificial intelligence-driven IoT network. The cutting-edge factory produces 300mm silicon wafers and a 65nm node to make PMICs, and the capital allocation will expedite its expansion.
Moreover, the conglomerate stated is dedicating $56.2 million to building out its plant in Reutlingen. The 387,500 square-foot complex hosts 150mm and  200mm production lines and a semiconductor testing lab. The corporation intends to expand the facility's clean room space by 32,291 square feet as part of a three-year, $169.7 million program. It tasked the fab with making ASICs, MEMS, and power semiconductors.
Lastly, Bosch revealed part of its $451.8 million expansion project includes constructing a new chip lab in Penang, Malaysia. The 150,694 square-foot site will feature clean room, offices, training, research, and development facilities spaces. Once it comes online in 2023, it will utilize connected infrastructure to evaluate microelectronics and sensors.
In a press release, Dr. Volkmar Denner, Bosch's CEO, underlined the importance of its independent fabrication resources. "These planned investments demonstrate once again the strategic importance of having our own manufacturing capacity for the core technology of semiconductors."
Bosch Goes All in on SIC Chips
In addition to significantly expanding its production resources, Bosch recently declared it would begin mass production on SiC components. The conglomerate will use existing and new clean room space at its Reutlingen fab to make hundreds of millions of units. It also leads a European Union-funded consortium of businesses, research organizations, and universities dedicated to creating a SiC ecosystem in Europe.
So, why is that significant?
Currently, the semiconductor industry uses Si discs to fabricate electronic components. However, chips made from SiC wafers are a better solution in certain applications, like battery-powered automobiles. Microelectronics made with the composite compound have greater energy efficiency, powered density, reduced cooling needs than older parts. In essence, next-generation ICs could enable electric vehicles (EVs) to recharge faster and travel for longer distances.
Consumer Reports determined that range and recharging infrastructure are two main barriers for prospective car buyers. That means Bosch's chip development plans could lead to a breakthrough that makes EVs a more appealing option for consumers. The corporation spearheading a group that aims to optimize future SiC components supports the mainstreaming of electromobility.
As it happens, industry experts believe next-generation semiconductors will become highly sought after soon. According to MarketsandMarkets, the SiC parts market will experience a compound annual growth rate of 18.7 percent through 2026. The sector will generate $2.11 billion in revenue every year by that time.
But with Bosch's unparalleled industry reach, the SiC chips could fetch premium prices as they become commonplace worldwide.
Article Tags