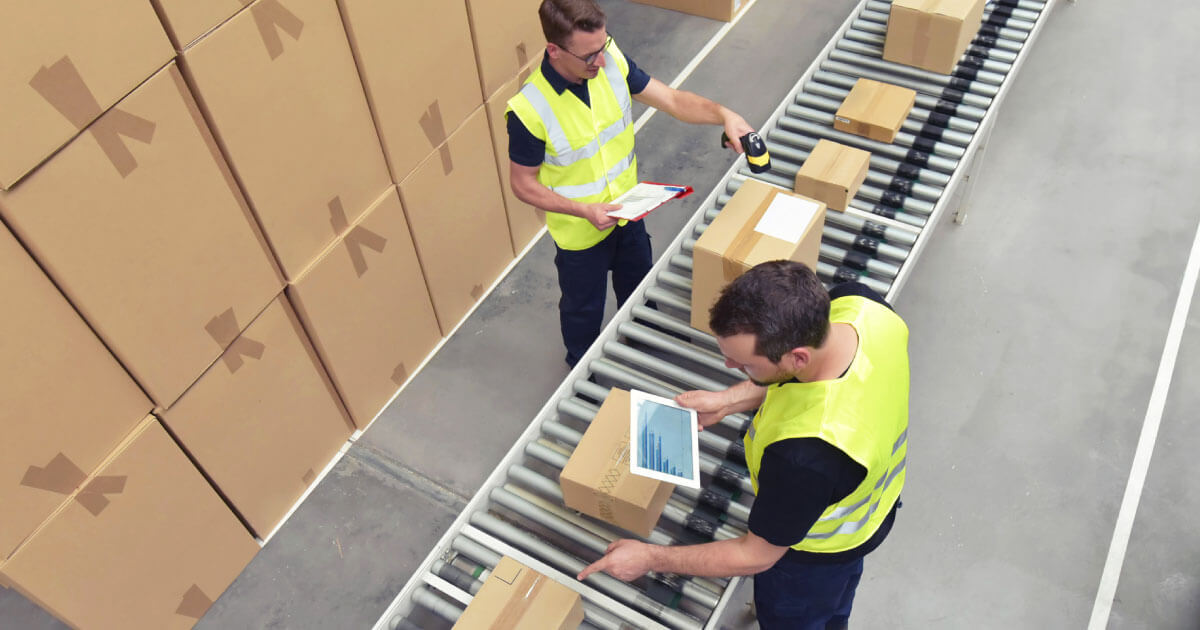 A large percentage of companies found their traditional supply chains disrupted during the onset of the coronavirus pandemic. As a result, manufacturers suffered financial losses as production lines stood still, and shipments hung in limbo.
While firms cannot predict events like a pandemic, nevertheless they can and should take steps to make their operations more flexible and responsive.
Here are a few ways procurement specialists can make supply chains more agile in a company.
Closely Monitor Vendor Activity
For original equipment manufacturers (OEMs) and contract manufacturers (CMs), cultivating production and logistics agility starts with close vendor monitoring. So, what does that mean in practical terms? Supply chain managers (SCMs) need to catalog all their interactions with component providers to identify risk factors.
For instance, SCMs should record delayed shipment incidents to see if patterns emerge. Procurement specialists should also know if a supplier merges with another firm, relocates its production capacity, or files for bankruptcy.
Purchasing managers ought to keep an eye on events that may impact a vendor's operations to protect their company's interests. Regional disasters, changes in international trade policy, and raw materials shortages are issues that could also affect a supplier's ability to fulfill their obligations.
In addition, SCMs should establish relationships with alternate component providers that can step in if a vendor issue arises. By doing so, procurement specialists can ensure their firm's production lines remain active even if a key part provider becomes inaccessible.
Vendor monitoring will not prevent disruption, but it helps companies stay nimble when worst-case scenarios come to pass.
Utilize ERP Software
Since purchasing managers already have considerable workloads, adding a time-intensive responsibility like vendor monitoring might seem unfeasible. However, procurement specialists can utilize new technology to digitize workflows and significantly improve productivity.
Enterprise resource planning systems (ERP) give electronics manufacturers the ability to digitize many of their administrative and operational tasks. ERP platforms are especially useful for supply chain management because they allow the sharing of procurement data across departments within their organization.
As a result, global purchasing teams can adjust to vendor-related problems without using time-consuming methods like phone calls and emails. ERP platforms also enable supply chain leaders to act immediately after receiving new, mission-critical information.
ERP software also enables purchasing managers to:
• Collect and analyze vendor data
• Quickly validate new suppliers
• Collect crucial market intelligence
• Review electronic component inventory
• Greatly enhance order forecasting capability
Once procurement specialists get familiar with their ERPs, they will understand how empowering digital transformation can be.
Employ Digital Supply Chain Tools
Another benefit of using ERPs is that they allow SCMs to integrate other digital supply chain optimizing tools into their workflows.
As an example, ERP platforms are interoperable with control towers. These digital service centers let users oversee worldwide raw materials shipments, orders in progress, and product deliveries in real-time. Procurement specialists can use control tower-connected ERPs to enhance their supply chain visibility and make more precise purchasing and sourcing decisions.
Accenture, an international consulting firm, found that manufacturers can reduce their distribution costs by up 20 percent by using control towers.
SCMs can also integrate electronic components e-commerce marketplaces like Sourcengine into their ERP platforms. With over 3,000 traceable vendors, over 1 billion part listings, and worldwide shipping, the platform can be a huge asset to OEMs and CMs. Integrating the API into an ERP system will allow procurement professionals to run the platform natively from within their company's own system. This will speed up the procurement process and keep it agile in the midst of unforeseen events.
Work Smarter, Not Harder
Procurement specialists should monitor their vendors, use ERPs, and try out other digital supply chain tools because doing so enables them to work smarter, not harder. By increasing their informational resources, SCMs lower their company's risks and improve operational efficiency.
Purchasing specialists will never fully insulate their companies from the impact of events like the coronavirus pandemic. Ultimately, nothing can.
But by making their supply chains agile, SCMs can help their companies keep moving in moments when the whole world seems to stop.
Article Tags