Yashar Shahabi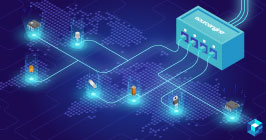 Why Sourcengine? Part 2
Part 2 of Why Sourcengine takes an inside look at some of the capabilities of the e-commerce side of Sourcengine from Yashar Shahabi, Senior VP of Digital Solutions.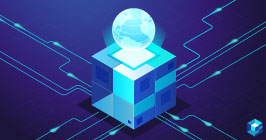 Why Sourcengine? Part 1
Learn of the humble beginnings of Sourcengine and why it's creation is a game changer for the electronics component industry.