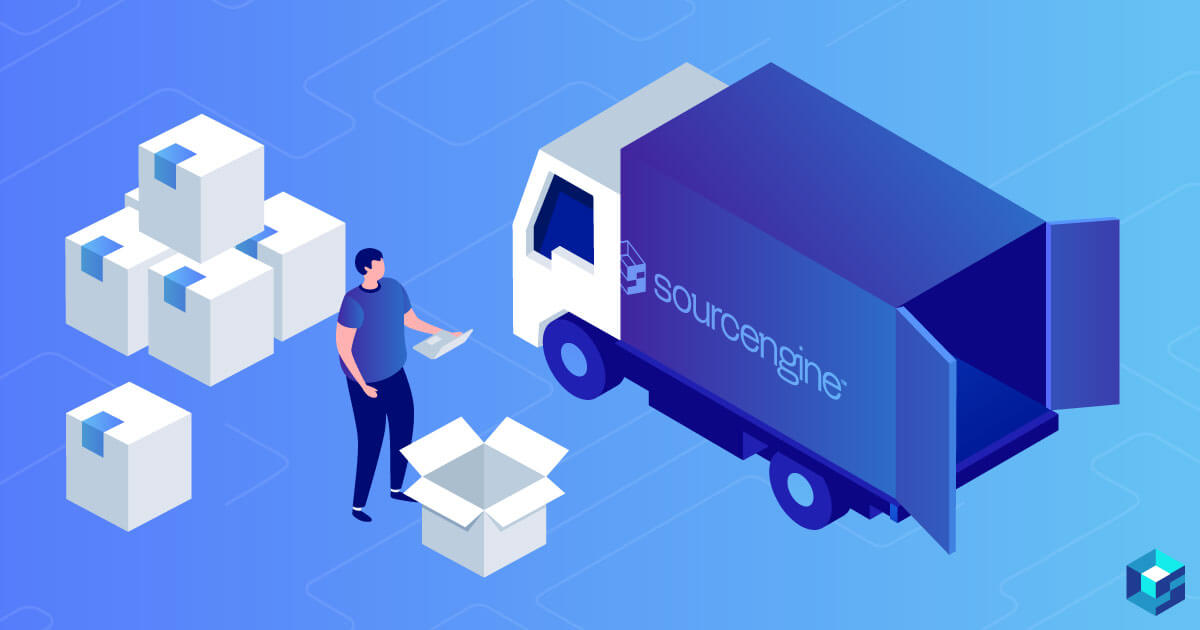 When It Comes to Shipping, Sourceability Delivers
No matter where you live and work on the globe, ordering electronic components from overseas can be a source of anxiety and headaches. Ordering from an overseas components distributor often presents difficulties because several factors are out of your control – shipments stuck in Customs, missing or incorrect paperwork, frequent import/export rule changes, and lost/misdirected shipments.
However, the Sourceability global distribution and QC locations are an important part of ensuring a smooth delivery process. This process starts when you order your components on Sourcengine.
Buy from Multiple Vendors with One Transaction
Starting with your online search on Sourcengine for components, you can purchase products from multiple vendors around the world with just one transaction. Our automated vendor-ranking system in Sourcengine is just one of the ways we help ensure quality and timely shipments.
Our Global Logistics Team Detects and Resolves Overseas Shipping Issues
Once the transaction is complete, the experience and oversight of the Sourceability global logistics team takes over. You can return to the demands of your job while our logistics team monitors your order from start to finish.
The global logistics team handles issues with Customs and domestic shipping, resolving issues that can delay deliveries. By removing the trouble and pressure of international shipping logistics for both suppliers and customers, Sourceability can honestly say that it enables a global market for electronic components.
Global Distribution Locations Have Built-In Quality Control
Both suppliers and customers can benefit from the logistical footprint our global distribution and QC facilities in Hong Kong, Singapore, Miami, and Germany. All Sourcengine orders are processed at one of these locations, and suppliers route their components to the nearest Sourceability location. We handle the rest.
With this infrastructure in place, Sourceability can provide:
Flexible delivery choices, such as local delivery and direct-to-customer deliveries
Complex inter- and intra-company transfers to meet stock demand and just-in-time shipments
Inbound and outbound logistics
Testing and Inspection Ensure Quality Components
Customers often worry about quality issues with the electronic components they order. Each of our distribution/QC locations has Global Quality team members on staff. The thoroughness of our 74-step inspection process ensures that we can catch even the most minute and imperceptible product quality flaws. Our technical and objective inspections include high magnification microscopes (up to 1000x magnification) and tests such as marking permanency, product resurfacing, and black-topping.
Our Commitment to Industry Certifications and Compliance
Sourceability has followed through with its commitment to high-quality components by achieving both ISO and ANSI industry compliance and certifications for our Hong Kong and Singapore locations as well as our North American corporate office. Our list of industry compliance and certifications is included at end of this blog post.