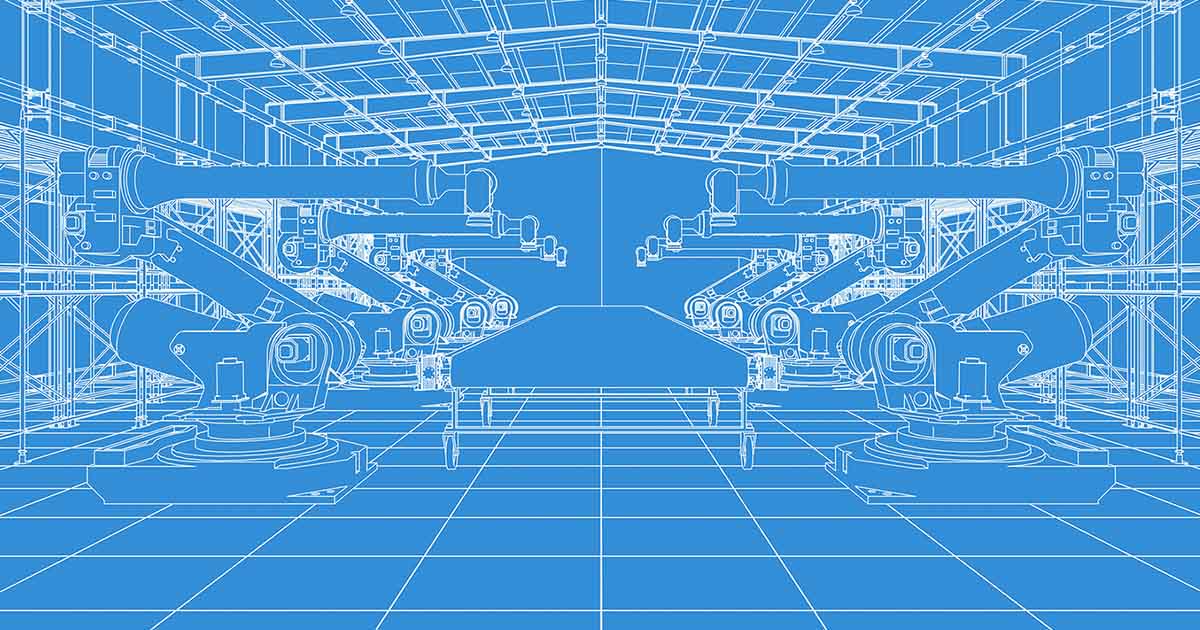 Samsung is reportedly considering establishing a cutting-edge $10 billion microchip factory in Texas by 2023.
The South Korean conglomerate is looking to build a new facility in Austin, which already hosts one of its fabs. Once active, the plant would fabricate logic components using a next-generation 3nm process for clients operating in the United States.
The corporation's production capacity expansion is part of a decade-long, $116 billion strategy that aims to bolster its semiconductor market presence.
Samsung's $10 Billion 3nm Texas Fab
Although Samsung is in the middle of executing a long-term plan, it has an aggressive timeline for setting up its Texas manufacturing facility.
Its preliminary roadmap calls for beginning construction this year and installing equipment, including extreme ultraviolet lithography (EUV) machines, in 2022. If all goes well, the firm's foundry will commence operations in early 2023. The company believes establishing the state-of-the-art complex would require a capital expenditure of at least $10 billion.
However, Samsung is hoping to receive some government support with the initiative. It hired lobbyists to advocate for the project with the intent of securing large tax incentives and subsidies. The company is interested in capitalizing on the 2020 bipartisan push to build out the U.S. semiconductor ecosystem.
Regardless, the conglomerate is willing to proceed with its plans even without Washington's backing. Last October, the firm's U.S. division began acquiring property neighboring its Texas fab. Two months later, the Austin City Council discussed its request to rezone land for industrial development.
Samsung has not publicly committed to expanding its production capacity in the United States as of this writing.
Why Samsung Wants to Build an American Chip Factory
Samsung is the world's largest memory component manufacturer, but it wants to occupy a leading position in the global $449 billion semiconductor industry. It conceived a $116 billion strategy to update its infrastructure with the goal being to earn more custom chip market revenue. For the plan to work, the conglomerate needs more orders from large clients, so building a cutting-edge fab in America makes sense.
In the past, Big Tech firms like Apple, Amazon, and Google depended on third-party providers to supply advanced silicon. But the paradigm shifted as those corporations have taken to designing their own chips and outsourcing their production. They like the new model because it allows them to create hardware that addresses their specific needs.
With its Austin fab, Samsung may be able to land more contracts from those businesses. The company could credibly argue its foundry services are best-in-class if it launches a 3nm node on schedule in 2022. The firm might also highlight the cost advantages of domestically sourcing bespoke logic components.
In addition, Samsung's expanded U.S. production capacity would make it a more appealing vendor to its partners Nvidia and Qualcomm.
Taiwan Semiconductor Manufacturing Company (TSMC), Samsung's main rival in the chip sector, understands the market advantages of maintaining facilities in the U.S. It is currently in the process of building a $12 billion plant in Phoenix. After that factory goes online, TSMC will ship advanced processors to customers like Apple and AMD without tariffs or international shipping delays.
Samsung understands that it needs to move quickly to counter its competitor effectively. So, given that it is pursuing a half trillion-dollar market, a $10 billion investment is just the cost of doing business.
‍
Article Tags