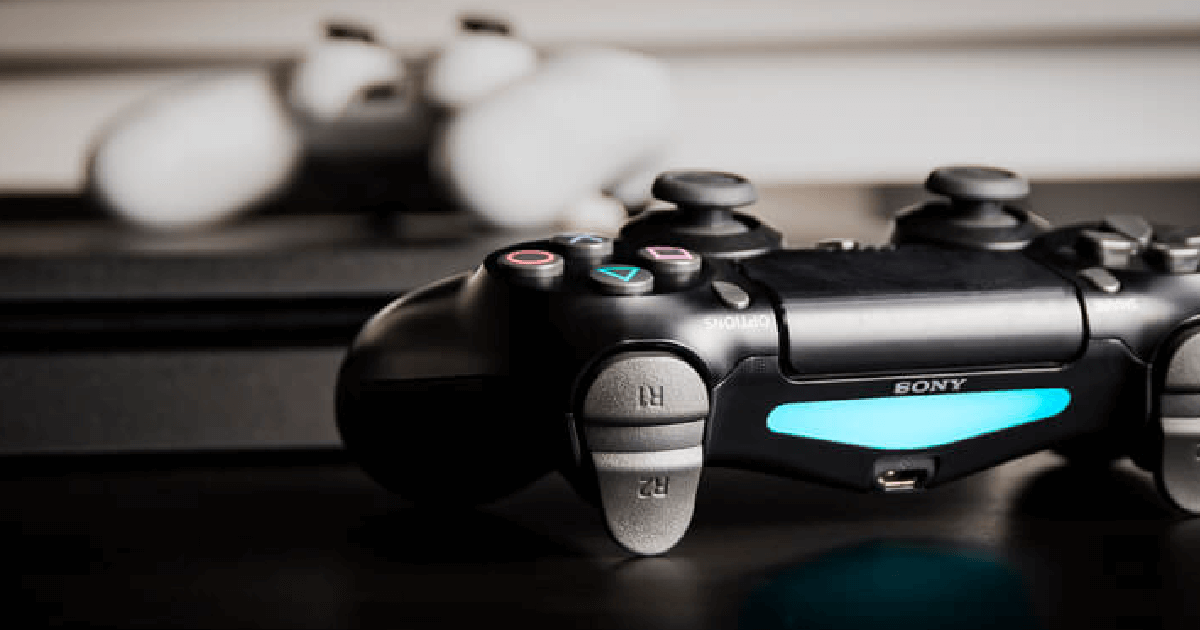 The coronavirus had the effect of significantly altering established consumer preferences across multiple sectors. For instance, Americans turned to online service providers to handle their grocery shopping after the outbreak. Similarly, newly homebound citizens bought video game consoles to relieve the boredom that comes with being cooped up.
‍
Sales of game systems rose 36.54 percent annually, and new hardware set to launch this year already sold out during preorders. With COVID-19 cases surging through the West recently, consumers will continue to need indoor distractions well into next year.
‍
So what should electronics manufacturers take away from this emerging digital trend in consumer electronics?
Now is the time to start developing new video game consoles and move into the $159 billion market. And to do that, small and medium-sized enterprises (SMEs) as well as contract manufacturers will need certain electronic components.
Good Graphics Hardware is Critical
‍
Although there is no way to guarantee a new product succeeds, the exclusion of certain features can hurt its mass appeal. When it comes to video game consoles, quality graphics hardware is essential.
‍
Whatever their style or genre, games need eye-catching characters and settings to attract consumers. Nvidia, the market-leading maker of graphic processor units (GPUs), offers multiple solutions to help SMEs meet the requirement.
‍
The firm's new Geoforce RTX 30 Series GPUs allows for the kind of visual dynamism today's gamers expect. The line is notable for supporting cutting-edge graphical innovations such as ray tracing and variable-rate shading. Because of these capabilities, Nvidia's new GPUs are ideal for use in home-based video game consoles.
‍
The manufacturer also offers Jetson TX2 4GB modules to suit the needs of companies looking to release new handheld devices. The item features a business card form factor that packs enough processing power to handle contemporary artificial intelligence workloads. Indeed, great things do come in small packages.
Features like this are absolutely for companies hoping to make the next Playdate.
‍
Whether manufacturers want to develop premium systems for pro gamers or pocket-sized offerings for casual players, Nvidia has the component parts to help.
Better Storage Delivers Better Gaming Experiences
Both Sony's PlayStation 5 and Microsoft's Xbox Series X come equipped with solid-state drives (SSDs). The two corporations transitioned to using SSDs instead of the traditional hard disk drives (HDDs) because they access data more quickly. For home video game consoles, this translates to faster load times and seamless gaming experiences.
SMEs must address this consumer preference when designing their new home and portable gaming concepts to stay relevant in this ever-changing market.
‍
Firms looking to source components for their NPIs would be well-served by browsing items from Silicon Power. The company is a leading vendor of first-rate storage solutions. Its gaming-grade Slim S85 SSDs are one of the thinnest products of its type. The line, available in 480GB and 960GB assortments, has blazing fast read speeds of 530MB/s.
‍
SP also makes exceptional high-capacity micro flash memory cards (microSDHCs). Its Elite Series microSDHCs provide 32GB of storage despite having a tiny footprint. The product can read data at a speed of 100 MB/s and is rated for 10,000 insertions.
‍
These components have the capacity and durability to empower electronics manufacturing services to create world-class home and (more popular today) portable video game consoles.
The Importance of Flexibility
As opposed to prior Black Swan events, the pandemic has been a persistent source of disruption. Almost a year after being classified, the COVID-19 pandemic is still having a profound effect on the world. However, people have somewhat adjusted to its effects by embracing remote learning and work-for-home practices.
Consumers have also begun to spend a lot more of their free time playing video games. With no holistic pandemic solution available, that digital trend is quickly becoming a permanent trait.
‍
Electronics companies can address this paradigm shift by releasing new consoles that satisfy the public's needs for novelty. No matter how impressive a new system is, it will eventually grow familiar, and inevitably tiresome. But with more hardware options available with the latest component parts, purchasers can evolve rather than abandon their gaming habits.
‍

For more on industry trends in 2021, be sure to keep an eye on the news here at Sourcengine.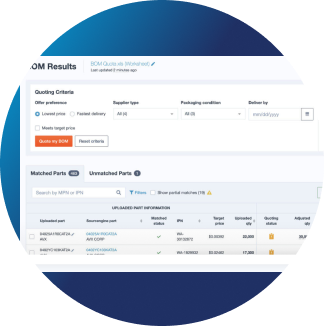 Quotengine: Your Ultimate BOM Tool
With Quotengine's real-time data on over 1 billion part offers, managing your BOM effectively has never been simpler.
Upload Your BOM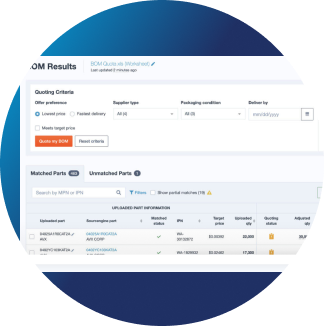 What's Your Excess Worth?
Real-time market data, quick response time, and unique price offers to help you maximize your return on excess inventory.
Get an Estimate