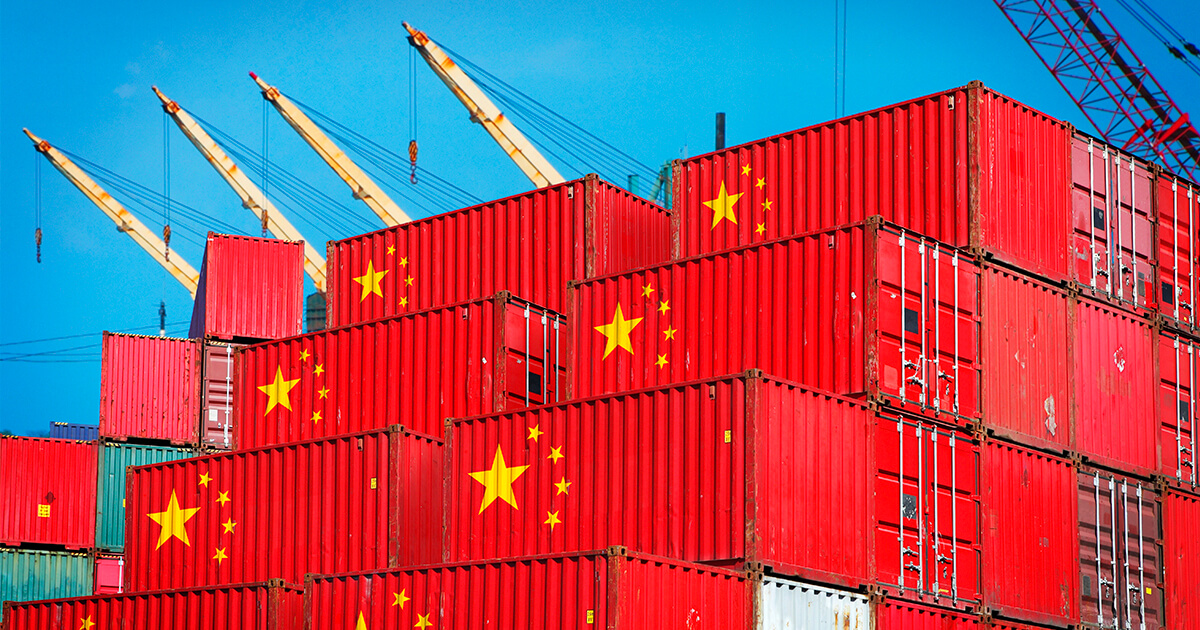 Last month, China began dealing with an electricity crunch that has closed factories and prompted widespread household blackouts. The crisis came about because the nation's supply of coal had become constrained. Plus, its national government is pushing to curb carbon emissions by restricting its domestic power usage significantly.
Some local semiconductor companies found ways to mitigate the impact of temporarily shuttering their plants in September. However, market experts believe the area's antipollution mandates could cause further disruption to its manufacturing sector.
How the Chinese Power Crisis Affected Semiconductor Companies
According to Bloomberg, 20 Chinese provinces and regions experienced power cuts last month, particularly those that hose electricity-hungry industrial complexes. Since several chipmakers, component raw material suppliers, and backed service providers maintain facilities in that part of the country, the area's electricity problems have had global implications.
ESM China reported that multiple Jiangsu-based integrated circuit packaging and testing factories that serve Intel, Qualcomm, and Nvidia suspended work for several days recently. The brief plant closures could worsen the global chip shortage-stained resources of those corporations.
Moreover, ASE Technology Holding, the market-leading chip packing and testing provider, shuttered its Kunshan location for the last week in September. The firm has partnerships with MediaTek, Nvidia, Qualcomm and reportedly drives 29 percent of its income from Apple. However, the company told Nikkei Asia it sent out orders that would have been affected before the energy-saving measures took effect.
King Yuan Electronics stated Beijing's power cutting mandate would delay its chip testing services.
The Global Times reported ESON deactivated its Kunshan microelectronics manufacturing site from September 26 – 30 due to the electricity shortage.
Similarly, Changhua Chemical Technology, a packaging material supplier for ASE, NXP Semiconductors, and Infineon Technologies, brought its Jiangsu plant offline for five days last month. Yisheng Precision Industry Co., Ltd., which makes mechanical parts for Apple and Tesla, paused production at its Kunshan City facility from September 26 to October 1.
In addition, Nikkei Asia reported "many small and mid-sized" electronics industry firms have been negatively impacted by the energy crunch.
Potential Long-Term Impact of China's Energy-Saving Measures
At present, market watchers do not expect China's mid-September electricity problems to impact the global semiconductor industry negatively. Its limited duration and scope mean that it is unlikely to prompt higher chip prices or lead times. That said, future power disruptions within the region could prove more impactful on the chip sector.
For one thing, the East Asian country's coal shortage will likely worsen as 2021 draws to a close.
China is the world's largest thermal coal buyer, purchasing around 200 million metric tons every year. However, last year, the nation unofficially barred imports from Australia, its largest coal supplier, as part of a geopolitical dispute. Beijing directed its domestic miners to ramp up production and its importers to bring in more supplies. But the region's need for power is intense as domestic manufacturers are trying to make up for time lost to COVID-19.
The Chinese government recently authorized the release of imported coal in bonded storage to address domestic demand even though relations with Australia are still tense.
Industry observers expect China's demand for coal-generated electricity to remain through the winter. As a result, local semiconductor companies working to fill holiday season orders could announce major delays through year's end.
Another issue is Beijing's environmental protection policy goals. President Xi Jinping recently told the United Nations General Assembly that China would not build any more coal refineries. China also pledged to reach peak carbon output by 2030 and to become carbon neutral by 2060. In the short term, domestic semiconductor companies could have trouble meeting their commitments if local leaders announce another power reduction.
Accordingly, OEMs, CMs, EMS providers should consider including Sourcengine in their supply chains. The leading electronic component e-commerce marketplace lists parts from over 3,000 suppliers based around the world. Its expansive reach can help manufacturers keep their production lines moving even in times of crisis.
In the long-term, chipmakers, foundries, and other electronic component industry participants might reevaluate their intentions to build energy-intensive facilities in China.
‍
Article Tags