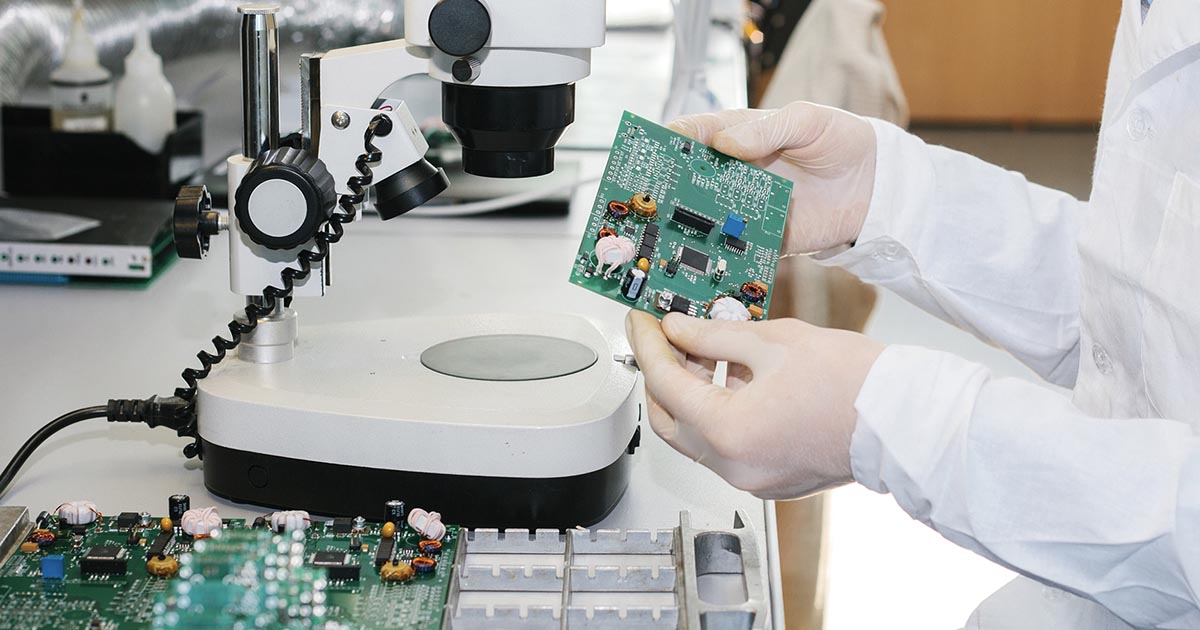 The Chinese government recently established a committee to create new standards for its domestic semiconductor industry. Beijing created the group, called the National Integrated Circuit Standardization Technical Committee (NICSTC), to draft unified guidelines for developing future high-performance microchips.
Local leaders intend for the national component benchmarks to foster the advancement of the region's electronic components sector.
Details on China's Semiconductor Standards Committee
China Electronics Standardization Institute (CESI) introduced the concept of setting standards for the domestic semiconductor industry. The organization called on local private corporations, as well as public institutions, to establish a new national evaluation framework. The group found that the existing criteria, set up by China's International Electromechanical Commission, had been rendered obsolete by the recent innovations of local companies.
At present, the CESI's standardization committee has 90 members, including Huawei and its chip design subsidiary HiSilicon, Semiconductor Manufacturing International Corporation (SMIC), Datang Semiconductor, and Unichip Microelectronics.
Xiaomi, ZTE, Alibaba, and Tencent, leading conglomerates that develop high-performance components, are also a part of the board. Representatives from the nation's elite research sector, including Tsinghua University, Harbin Institute of Technology, have joined the NICSTC.
CESI's committee is still in the early stage, and government officials are seeking public input regarding the NICSTC through February.
Once the group completes its work, Beijing hopes the new guidelines will result in a more "orderly industrial environment." The government listed more cost-effective relationships between chipmakers and their corporate partners as a benefit of the revamped standards. CESI stressed the initiative's importance, stating "the IC industry occupies a pivotal position in the national economy and social development."
China's Work to Cultivate a Domestic Semiconductor Industry
Beijing's chip standardization efforts are part of a larger, national initiative to bolster its semiconductor development capabilities.
Although China is home to many electronic component factories, it lags behind other regions in IC design, packaging, and testing capability. As a consequence, the nation spends over $300 billion a year importing cutting-edge processors, memory modules, and other high-end ICs. Local leaders have sought to address the issue by actively supporting local chip sector enterprises.
Last year, the Chinese government committed to investing $1.4 trillion in its tech sector through 2025.
However, its digital infrastructure build-out has been complicated due to rising tensions with the United States. In recent years, Washington instituted new export controls to prevent the Chinese military from accessing certain American technological resources. The U.S. government took action to restrict Huawei and SMIC from obtaining advanced semiconductors and related manufacturing equipment and software.
In response, Beijing has ramped up its efforts to cultivate a thriving electronic components industry and domestic supply chain.
Given the vast knowledge base of the NICSTC's current members, it should have no trouble establishing new nationwide chip standards. Afterward, the Chinese component sector should be able to refine and improve its design and production methodologies. That development could prompt similar initiatives in other regions looking to improve their domestic semiconductor industries, such as India and Britain.
Hopefully, increasing international competition will prompt breakthroughs and paradigmatic changes in the global IC field.
‍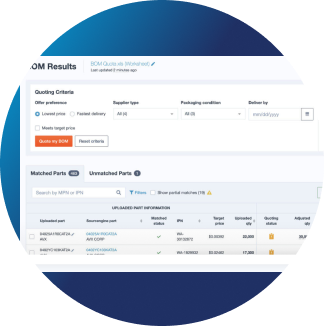 Quotengine: Your Ultimate BOM Tool
With Quotengine's real-time data on over 1 billion part offers, managing your BOM effectively has never been simpler.
Upload Your BOM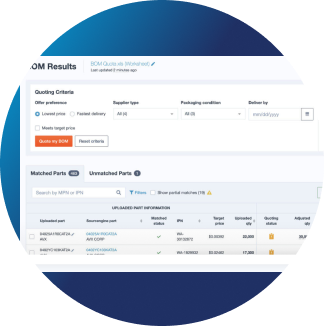 What's Your Excess Worth?
Real-time market data, quick response time, and unique price offers to help you maximize your return on excess inventory.
Get an Estimate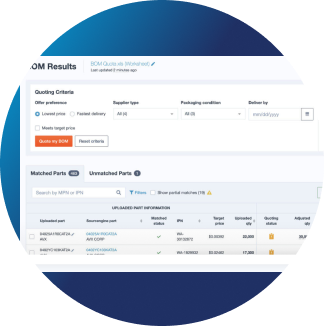 The Last Integration You'll Ever Need
Streamline manual processes and gain real-time access to inventory data, pricing updates, and order tracking through Sourcengine's API
Sign-up Here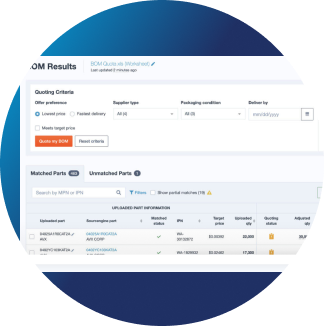 Sourcengine's Lead Time Report
Strategize for upcoming market shifts through lead time and price trends with our quarterly lead time report.
Download now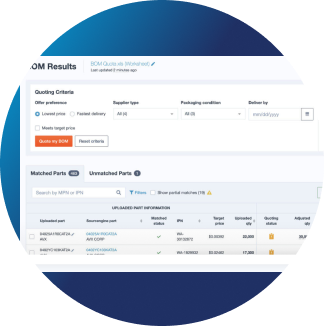 Sourcengine's Lead Time Report
Strategize for upcoming market shifts through lead time and price trends with our quarterly lead time report.
Download now