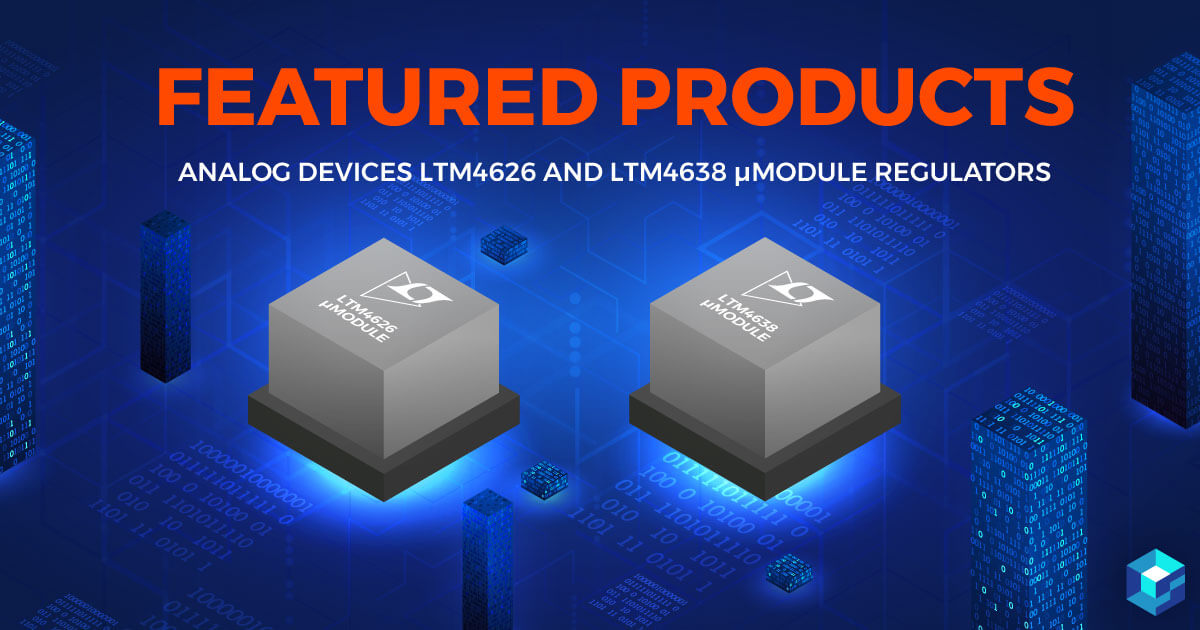 According to Cisco, annual global data center traffic will reach 20.6 zettabytes in 2021, a 66percent increase from 2016. To handle that staggering level of throughput, providers will need components that can handle over voltage, overcurrent, and overheating. As it happens, Analog Devices makes two µModules (micromodules), the LTM4626 and the LTM4638, explicitly designed to deal with the demands of tomorrow's internet.
Features
The LTM4626 and the LTM4638 are DC-DC switching power mode regulators. Both components provide complete step-down solutions within very small ball grid array (BGA) packages. Besides, the pair of µModules have a voltage range of 3.1V to 20V input and outputs of 0.6V to 5.5V, which is established by one external resistor.
However, the two components have two key differences. The LTM4626 offers a continuous output current of 12A DC, whereas the LTM4638 has a top out at 15A. Accordingly, the LTM4626 has 6.25 mm x 6.25 mm x 3.87 mm BGA, but the LTM4638's BGA measures in at 6.25 mm x 6.25 mm x 5.02 mm.
Analog Device's µModules gives administrators the ability to select a discontinuous mode of operation. Moreover, the LTM4626 and LTM4638 allow purchasers to control power supply sequencing via voltage output tracking.Because of their high switching frequency and current mode control functionality, the devices provide a rapid transient response without a loss instability.
In addition, the power regulators provide a maximum DC voltage error over line, load, and temperature of ±1.5 percent. As such, Analog Devices LTM4626and the LTM4638 micromodules can a substantial degree of protection against potentially devastating overcurrent, overheating, and over voltage events.
Furthermore, Analog Devices µModules feature integrated heat sink inductors as an added layer of protection. Also, because the LTM4626 and the LTM4638 are capable of multiphase parallel current sharing with each other, they offer a quality amount of mean time between failures.
Applications
‍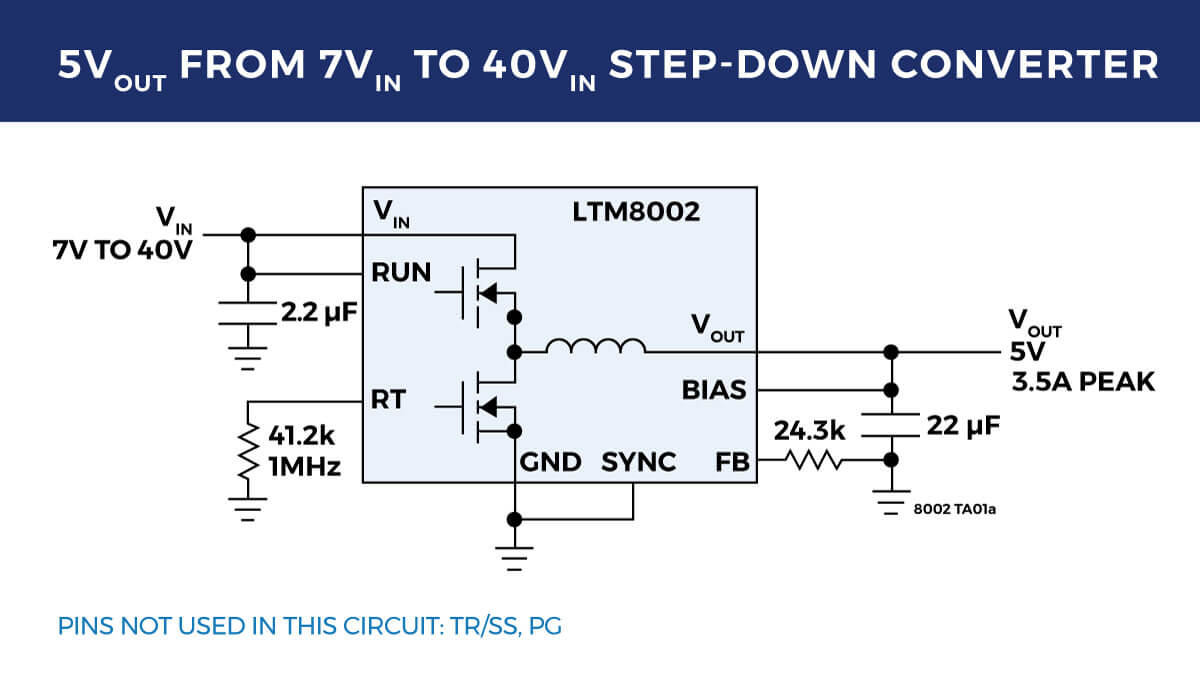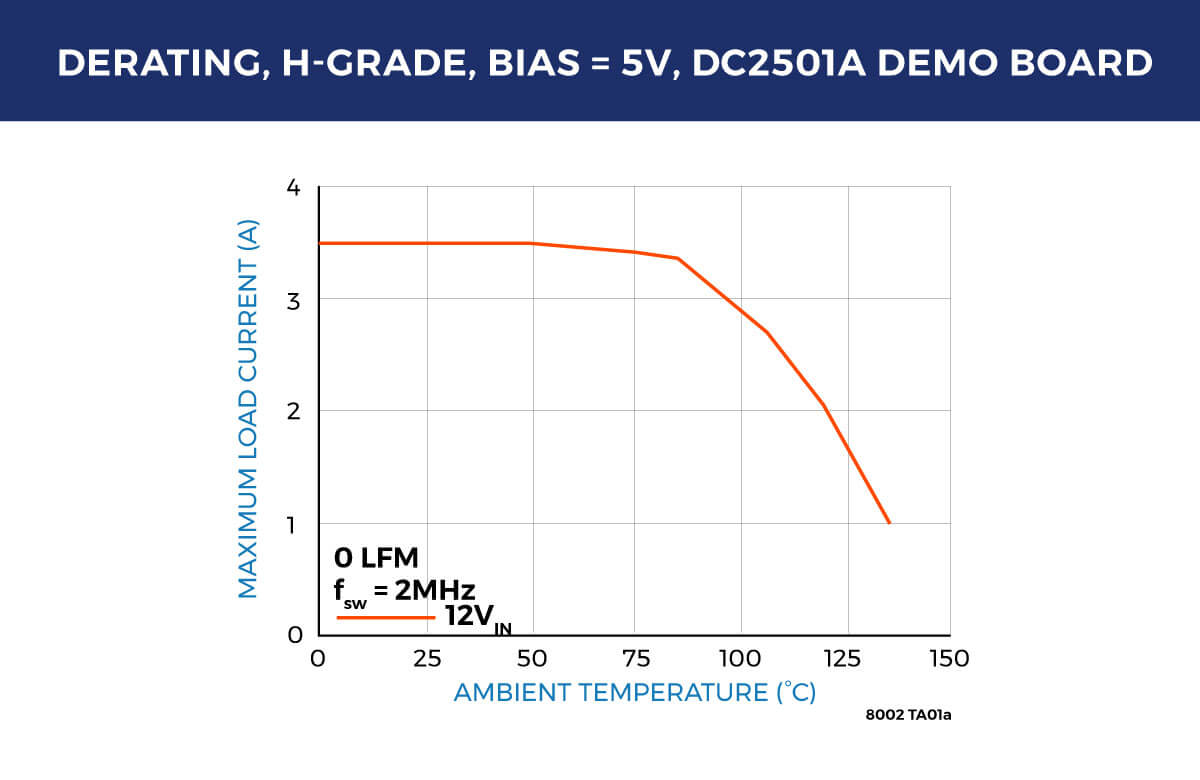 ‍

The primary use of Analog Devices' power regulators would be in data centers. As they protect against over temperature, over current, and over voltage, the components can provide the support telecommunications and network systems need.
The firm's devices also offer business servers with the level of fault protection required to manage high levels of traffic. Indeed, companies dependent upon their data storage racks and cards not overheating would benefit from using the LTM4626 and LTM4638 µModules.
In addition, the Restriction of Hazardous Substances Directive-approved components can shield critical medical devices, such as diagnostic equipment.Analog Devices' components can also shield test and debug systems from the problems presented by voltage and current instability.
As more and more of the world becomes connected online, the amount of internet traffic will continue to increase rapidly. With its LTM4626 and LTM4638 µModule regulators, Analog Devices has given organizations big and small the tools needed to manage that immense throughput.
Please check out Sourcengine's selection of Analog Devices' LTM4626 and LTM4638 µModule Regulators.
LTM4626IY
LTM4626IY#PBF
LTM4626EY#PBF
LTM4638IY
LTM4638EY#PBF
LTM4638IY#PBF


Article Tags