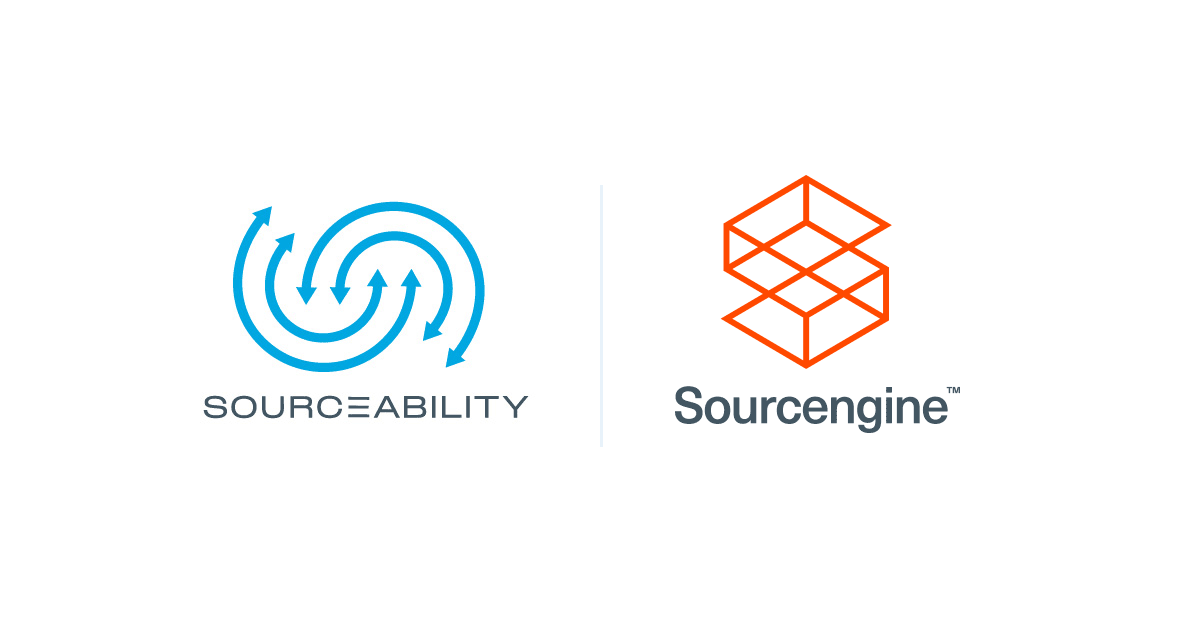 Our partner company, Sourceability, is a digital solutions provider focused on the electronic components industry. Sourcengine powers Sourceability as its e-commerce marketplace platform in terms of online transactional capabilities and technical data. Sourceability is dedicated to achieving the highest standard of customer support excellence. Its global presence represents unity, diversity and strength in its common goals; thus, there's never a road block. With 19 strategic locations around the globe, including representation in 12 countries, Sourceability speaks the language of its customer. In addition, its warehouses in Hong Kong, Singapore, Germany, and the USA enable it to have a global reach without restriction. By relying on Sourceability's expertise to process, fulfill, and invoice all orders transacted through Sourcengine, customers around the globe have a seamless e-commerce shopping experience.
A Strategic, Global Reach

Whether customers are challenged with breaking into emerging markets or growing in existing territories, Sourceability's supply chain and logistics services has the global reach, resources, and expertise needed. With Sourceability as a logistics partner, company's will benefit from the strategic advantage and capability of an organization that stocks your products in one of its global warehouses located closest to your manufacturing facility. For the benefit of its customers, Sourceability takes component stocking a step further by shipping partial orders when requested and only billing for what is shipped.
Sourceability understands the complexity of global logistics and the Customs clearance process. Every commodity is different – and so is every market. Rules, regulations, duties and taxes change all the time. Sourceability gives guidance to customers no matter where imports or exports are heading. It has created a multifaceted, rigorous method to deliver electronic components to facilities globally, on time, every time. Customs clearance work involves expertise in preparation and submission of documentation; which are required to facilitate export or imports into a country. Sourceability represents its customers and vendors during the customs examination, assessment, and payment of duty. It can even facilitate delivery of cargo from customs after clearance along with documents.
An Innovative, Digital Experience

Sourceability makes the entire import/export experience straightforward. Customers may take advantage of its easy-to-use online tools for shipping, monitoring and tracking – and leverage their expertise in customs clearance.
As a global company, Sourceability is committed to providing innovative supply chain solutions that challenge the status quo. As a worldwide electronic components industry leader, it is proud to offer strategic stocking options to better support their customers around the globe.