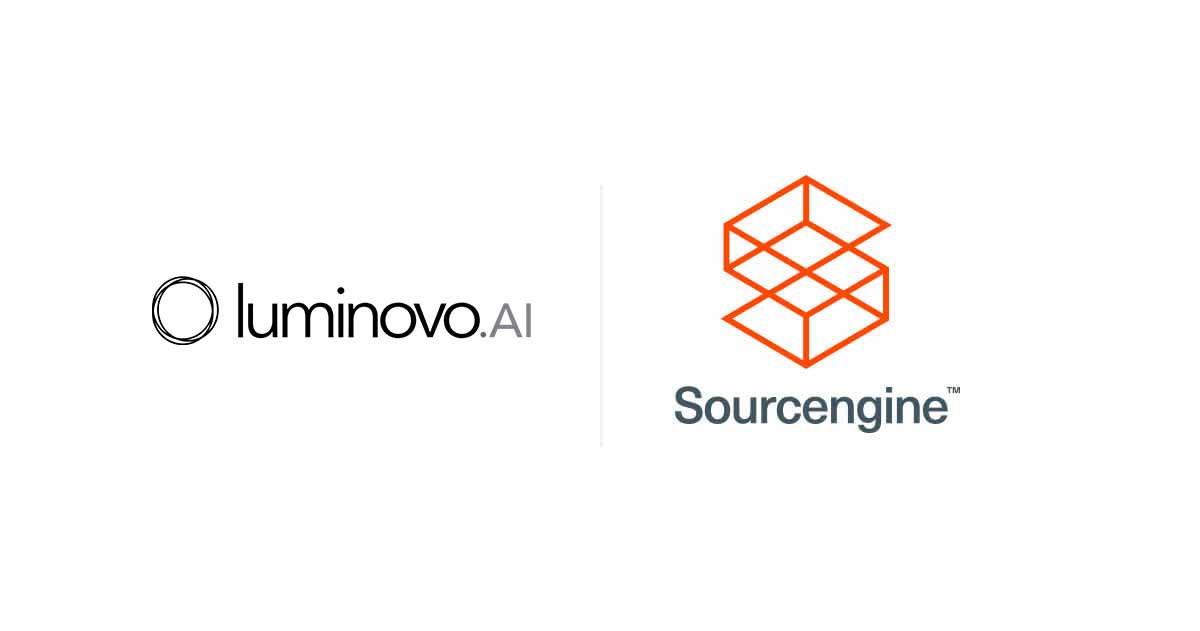 Sourcengine and Luminovo, a provider of EMS-focused RFQ management software, are collaborating to improve quoting and sourcing processes so that EMS providers can process more RFQs with less effort, reach higher success rates, and larger margins.
EMS providers in the high-mix low-volume sector specifically are dealing with high numbers of quotation requests from diverse OEMs and projects. In an industry with complex and global supply chains trimmed for efficiency, the sourcing process needs to be fast, flexible and foresighted, so that buyers are able to deal with sudden changes in availability and delivery time of certain components.
The direct integration between the Sourcengine and Luminovo allows extensive pricing, availability, compliance data, and product specifications to appear automatically and in real-time in Luminovo's RfQ software, LumiQuote. Soon, EMS providers will additionally be able to not just request this data but also order parts and components directly from Sourcengine via LumiQuote and profit from their exceptional fulfillment offering and services.
In more detail, this means component information from more than 3,500 Sourcengine suppliers (and their ecosystem-suppliers) is constantly kept up to date, filtered according to individual preferences, and clearly visible to buyers in LumiQuote. Since Sourcengine is listed as a source in LumiQuote, buyers can order the best deals directly in the tool. This collaboration turns manual, tedious, and error-prone search for individual supplier's component information, and their Excel-based ordering into a modern, automated, usable software application.
The integration of Sourcengine's e-commerce marketplace into Luminovo's comprehensive RFQ software benefits buyers by providing a faster, more efficient approach to procurement and sourcing with a modern application that centralizes many separate workflows into one. LumiQuote enables better sourcing decisions by automatically integrating buyers' contract prices into their bill of materials, automating the search for alternatives, offering compliance data, and automatically updating component data as soon as it changes. In a second step, this centralized and digitized sourcing process allows for the development of machine learning elements to further optimize procurement decisions.
About Luminovo

Luminovo is building an Electronics Operating System based on smart algorithms and acollaborative approach to advance engineering and overhead processes of EMS providers,OEMs, and distributors. While sourcing processes are one part of this, LumiQuote goes beyondthis by rethinking the full quotation process including material and production calculations.Luminovo's approach is lean and user-first developing products based on real customer insightsand creating a platform that is easy to use also for less specialized employees. Centralworkflows allow for everyone on the team to always be up-to-date, which leads to bettercollaboration. Automated processes clear time for more important tasks which ultimately resultsin faster RFQ completion, more competitive prices, and increased customer satisfaction.