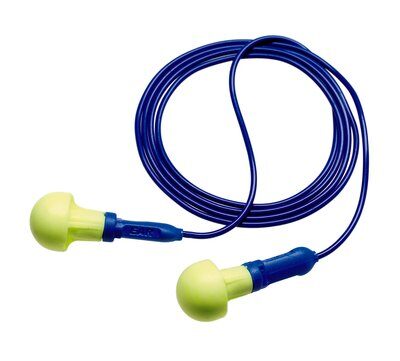 Product Description
E-A-R™ Push-Ins™ Earplugs were specially developed for food processing and other industries where it is critical to keep earplugs from contaminating products and processes. Recognized by most metal-sensing systems, these earplugs feature an implanted stainless steel ball bearing in the plug and metal particles in the cord.
Product Specifications
Metal Detectable
Corded
Poly Bag
2000 Pair/Case
‍
Negotiated savings, bought with a click.
0

traceable

suppliers

for

Earplugs 318-3000

available
0

traceable

suppliers

available