Quarterly, Industry-Wide Lead Time Reports

Latest Updates on Lead Times

This quarterly report presents the latest updates on lead times throughout the semiconductor industry. Timely, relevant and at your fingertips. Don't be caught off guard!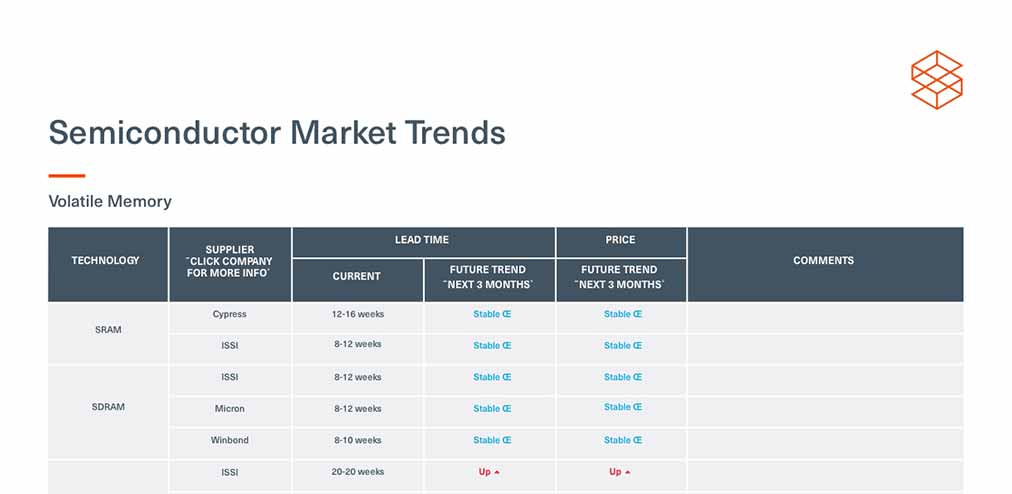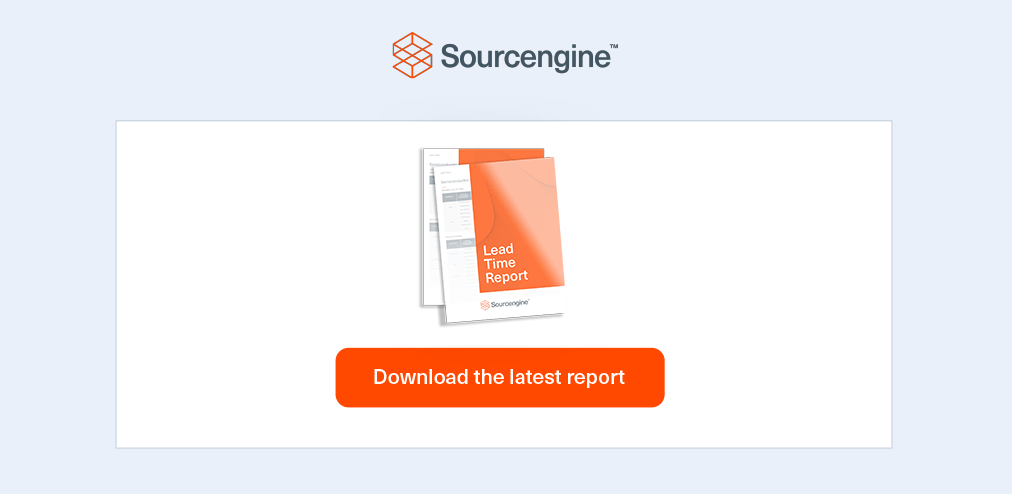 Delivered Quarterly to Your Inbox

A quarterly email report delivered directly to your inbox. Just leave your contact information above and we'll get it to you.

Covers Multiple Manufacturers in a Wide Array of Categories

Easily see where the industry is at, and if needed, make RFQ requests here at Sourcengine. Anticipate the shortage, don't get caught by it!

Sign up and we'll email a new report every quarter with updates, sourcing links for RFQs and more. Work smarter, not harder ... here at Sourcengine.