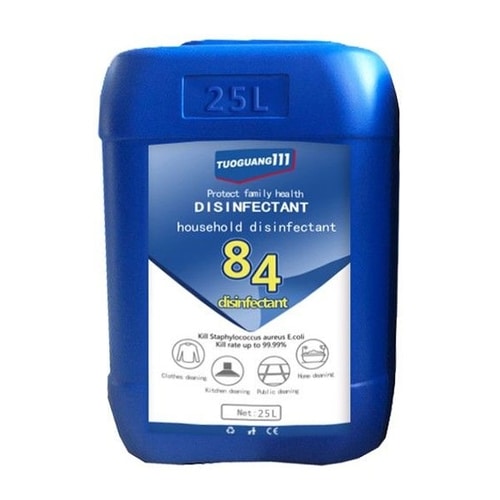 Disinfectant Liquid, 25 Liters
Effective against E.Coli, Staphylococcus Aureus, Aspergillus Niger, white fabrics with a whiter surface help remove stubborn dirt.
Main Content: Sodium Hypochlorite
Scope of application: clothes cleaning, kitchen cleaning, public cleaning, home cleaning
Storage: sealed and protected from light. Use at room temperature
See our other available PPE products
Negotiated savings, bought with a click.
0

traceable

suppliers

for

DISINFECTANT LIQUID 25L

available
0

traceable

suppliers

available