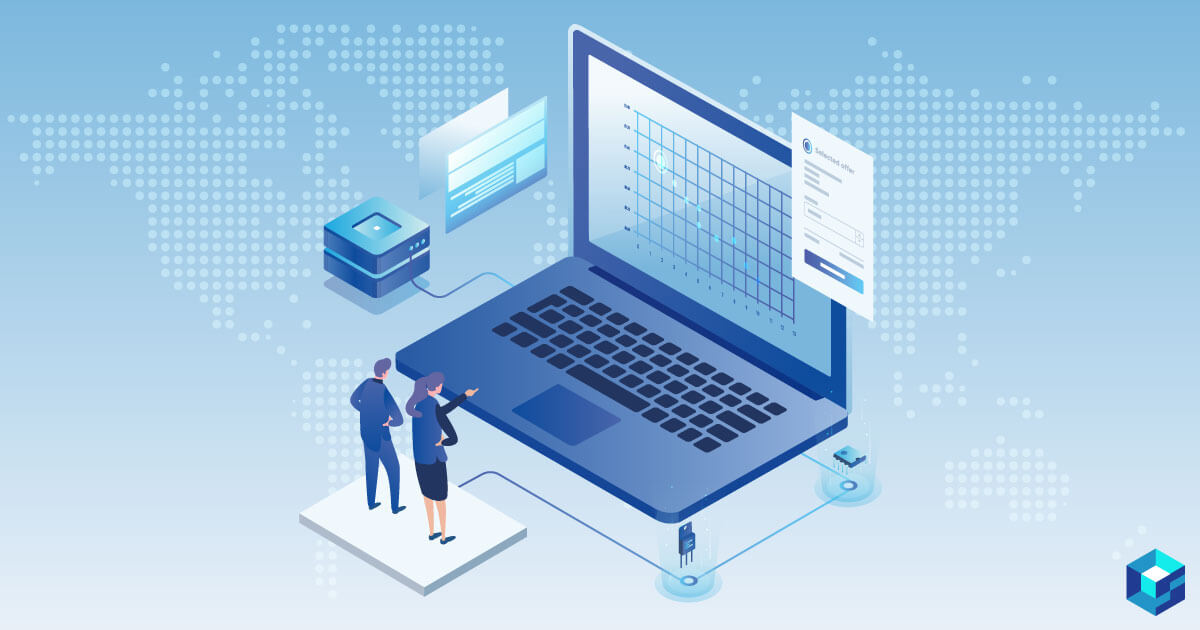 Not long ago, getting the best value for electronic parts posed many challenges – not the least of which was limited product availability. Thanks to explosive growth of online-based manufacturers and other OEMs (along with e-commerce marketplace resources and supply chain software), demand has "officially" caught up to ever-increasing demand. In some ways, that's great news for project deliverables. However, finding optimal value for electronic parts with favorable delivery times and discount pricing remains more competitive than ever.

Before you buy electronic components online consider this:‍
Not all e-marketplaces are the same
Make sure e-marketplaces offer traceable sources
An e-marketplace should provide alternate sources of supply

Your online sources should offer warranty programs

For electronics buyers, having a stable, reliable source of supply is a vital asset that keeps the procurement engine running. Without this critical link, everything from the plant floor to the distributor network to the end user can be negatively impacted. With supplier chain disruption, tariffs, geopolitical events, and product shortages standing in their way at any given point, more buyers are leveraging e-commerce marketplaces to research, source, and procure electronic components. That's why it helps to have an e-commerce marketplace to make good on promises to your customers. Sourcengine™, the leading e-commerce marketplace for electronic parts, empowers sourcing professionals, engineers, designers, and other employees to take control of the procurement process. By clicking on "Download Free eBook," you will be able to learn about 9 considerations to make when purchasing components online.